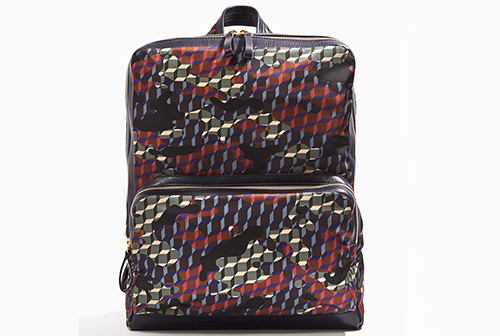 The Season's Best Backpacks
For the brainy, the bookish, or those just looking to store an extra set of gym clothes, here are the best backpacks of the season to stow your essentials and complete your collegiate look.
8. Alexander Wang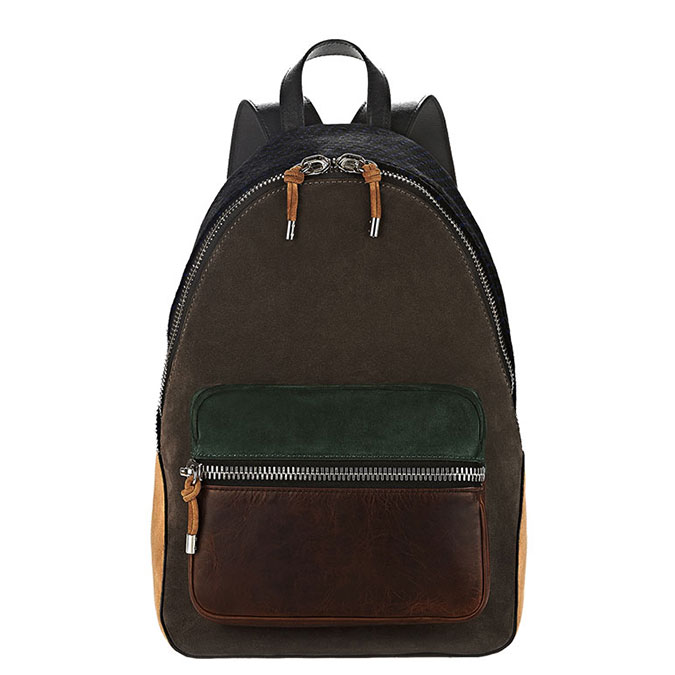 Image: Alexander Wang.
The thick silver zipper from this Alexander Wang beauty is a throwback to a more classic, 80s backpack. Pair that with the compartmentalized coloring for a dark take on a Mondrian-like design.
Berkeley backpack, $1,295, ALEXANDER WANG. Available at Alexander Wang, NYC and AlexanderWang.com.