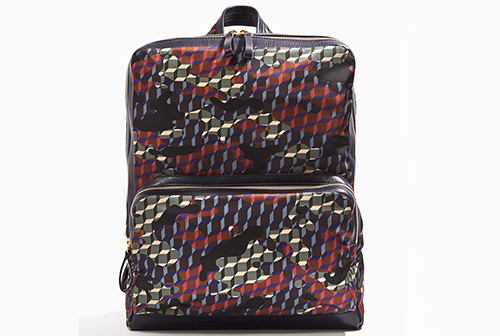 The Season's Best Backpacks
For the brainy, the bookish, or those just looking to store an extra set of gym clothes, here are the best backpacks of the season to stow your essentials and complete your collegiate look.
4. Smythson

Image: Smythson.
Smythson takes prep into new and exciting territories with a bold green finish. You'll be the talk of any country club or high-powered luncheon with this emerald companion by your side.
Burlington backpack in heritage green, $1,495, SMYTHSON. Smythson.com.