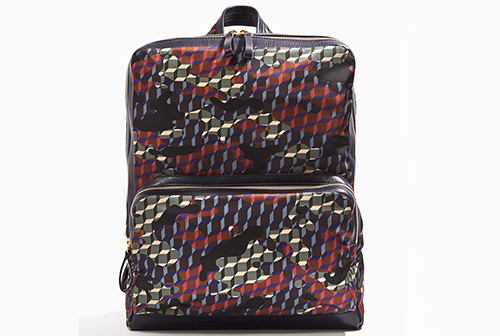 The Season's Best Backpacks
For the brainy, the bookish, or those just looking to store an extra set of gym clothes, here are the best backpacks of the season to stow your essentials and complete your collegiate look.
10. Berluti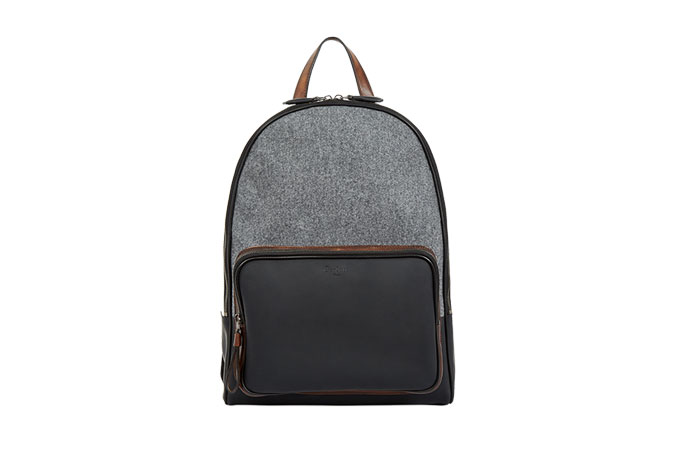 Image: Berluti.
Simplistic and utterly functional, Berluti rounds out the list with an offering that is classic and elegant – two features a good accessory should always promote.
Grey time-off backpack, $2,410, BERLUTI. Available at Berluti, NYC.