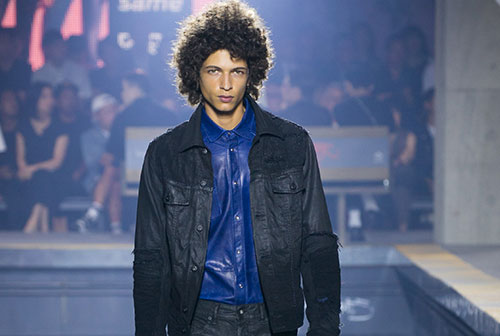 30 Years in Japan: Diesel Celebrates with Parties, Runways, and Releases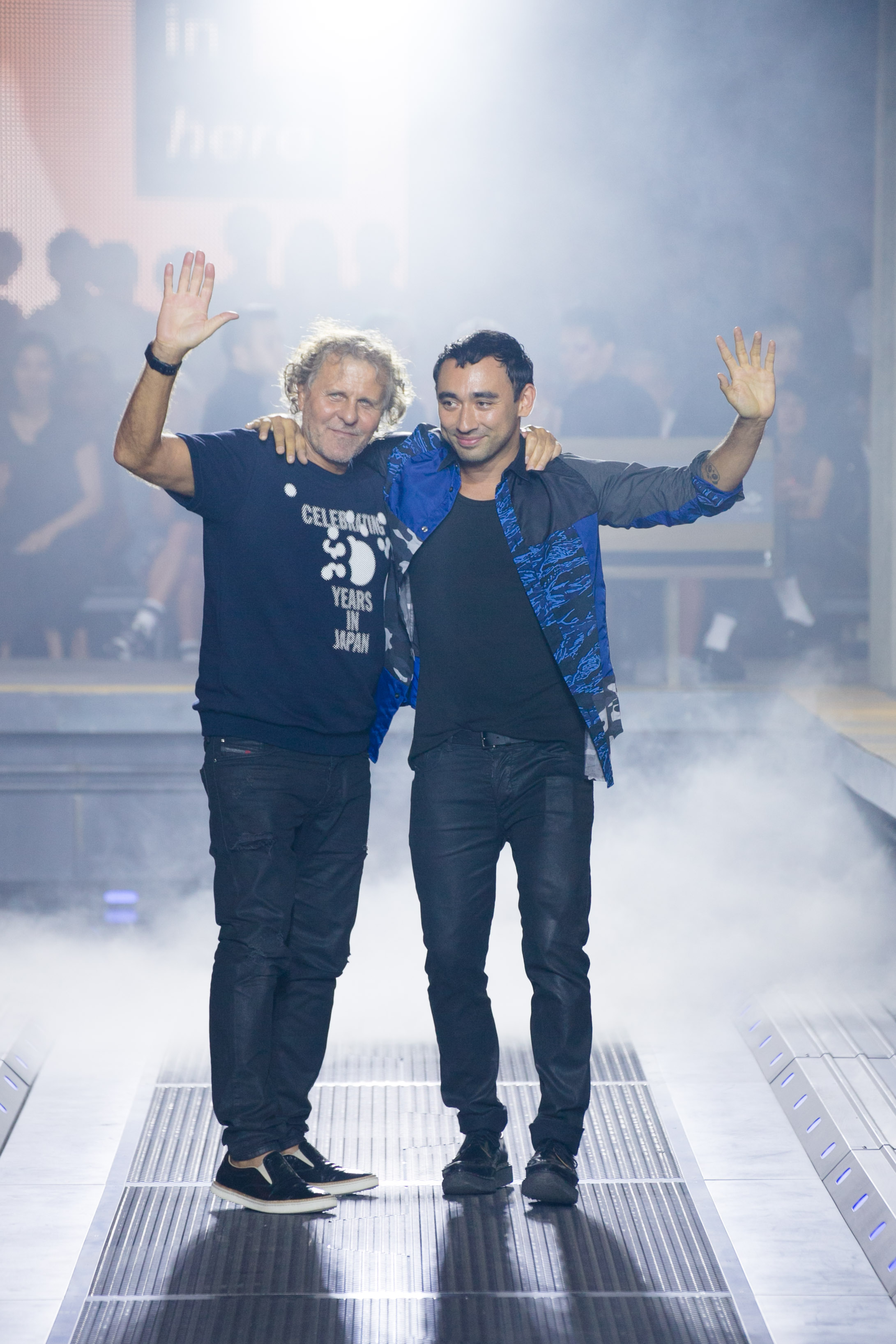 Image: Diesel.
Fashion super-designer Nicola Formichetti, fresh off the release of his latest Nicopanda campaign, celebrates his reinvention of Italian brand Diesel with a series of releases, runways, and, in classic Formichetti style, lavish parties.
To mark 30 years in Japan for the brand, Diesel premiered a new line of see-now-buy-now clothing from its Autumn/Winter 2016 collection that debuted in a stylishly industrial runway in the heart of Tokyo. Chain link headdresses and dark denim ensembles walked through illuminated Japanese lanterns and graffiti for a show of 21st century juxtaposition. Darker and more hardened than previous lines, the looks blended with the underground space for a strong, artistically daring vision.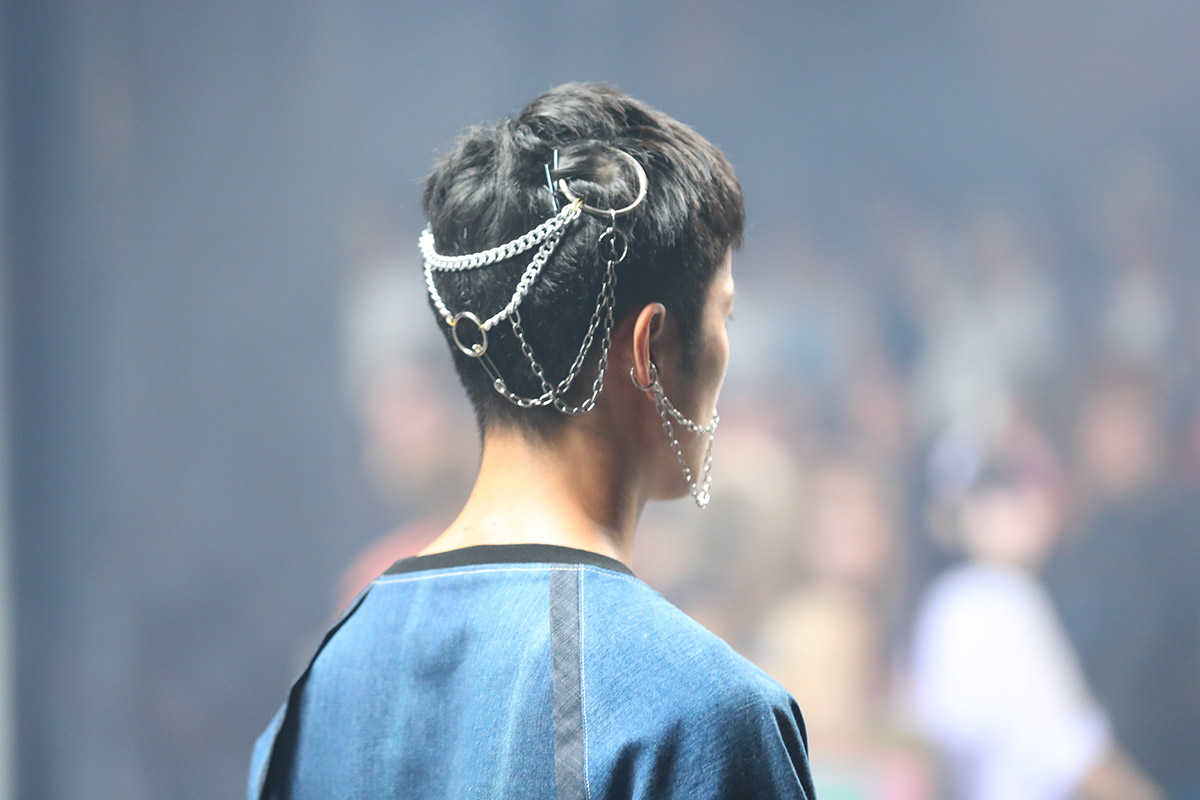 Image: Diesel.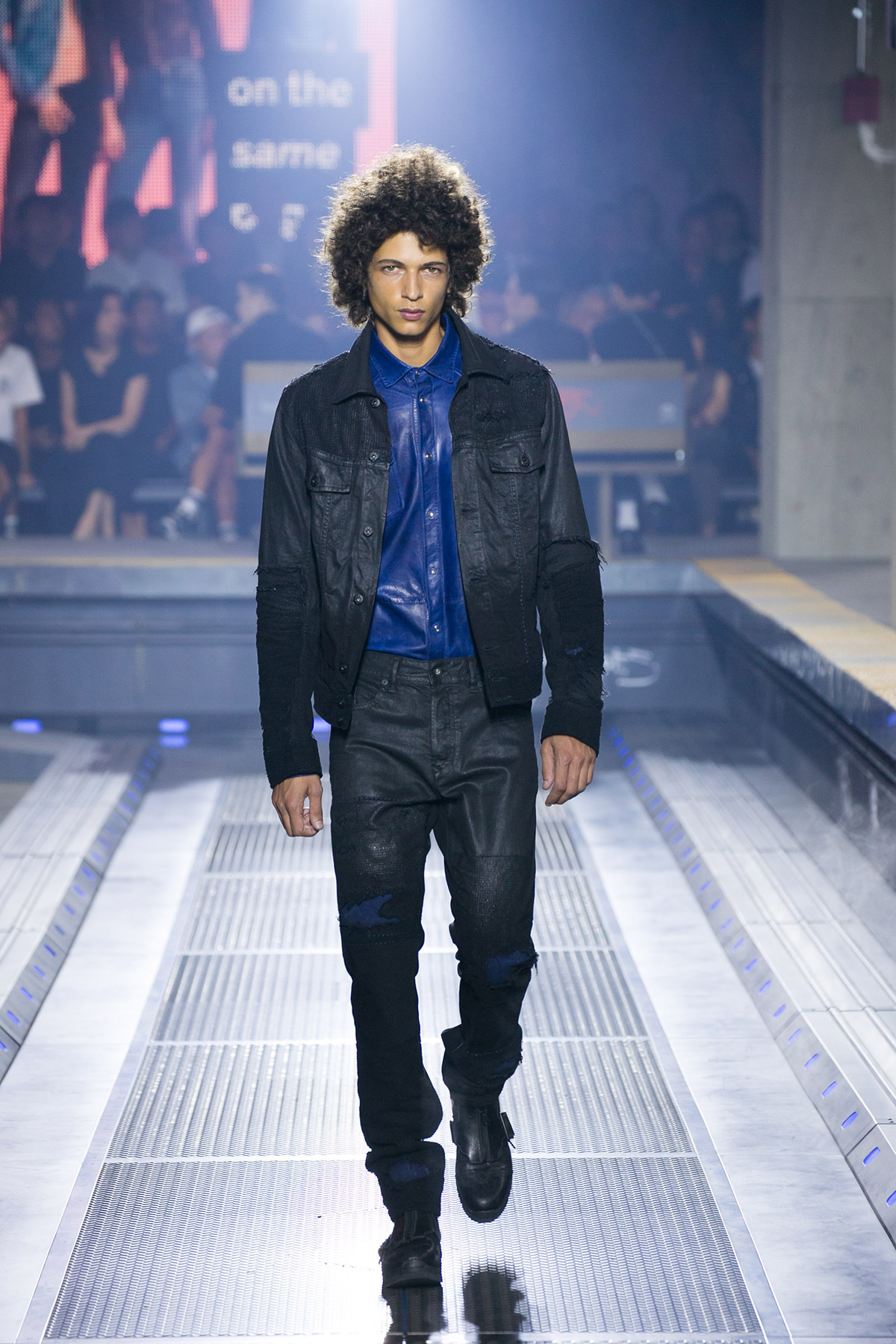 Image: Diesel.
In addition to the runway, Diesel threw an enviously opulent party with a who's-who of attendees – everyone from fans, press, actors, and more rubbing elbows and pledging allegiance to the iconic brand. As partygoers mingled, they were introduced to a new Diesel exhibition curated by Formichetti himself. Pulled from the deep archives of fashion history, the exhibition explores the history of the brand's heritage up close, looks from 1978 to today showcasing the vast iconography Diesel has launched and nurtured.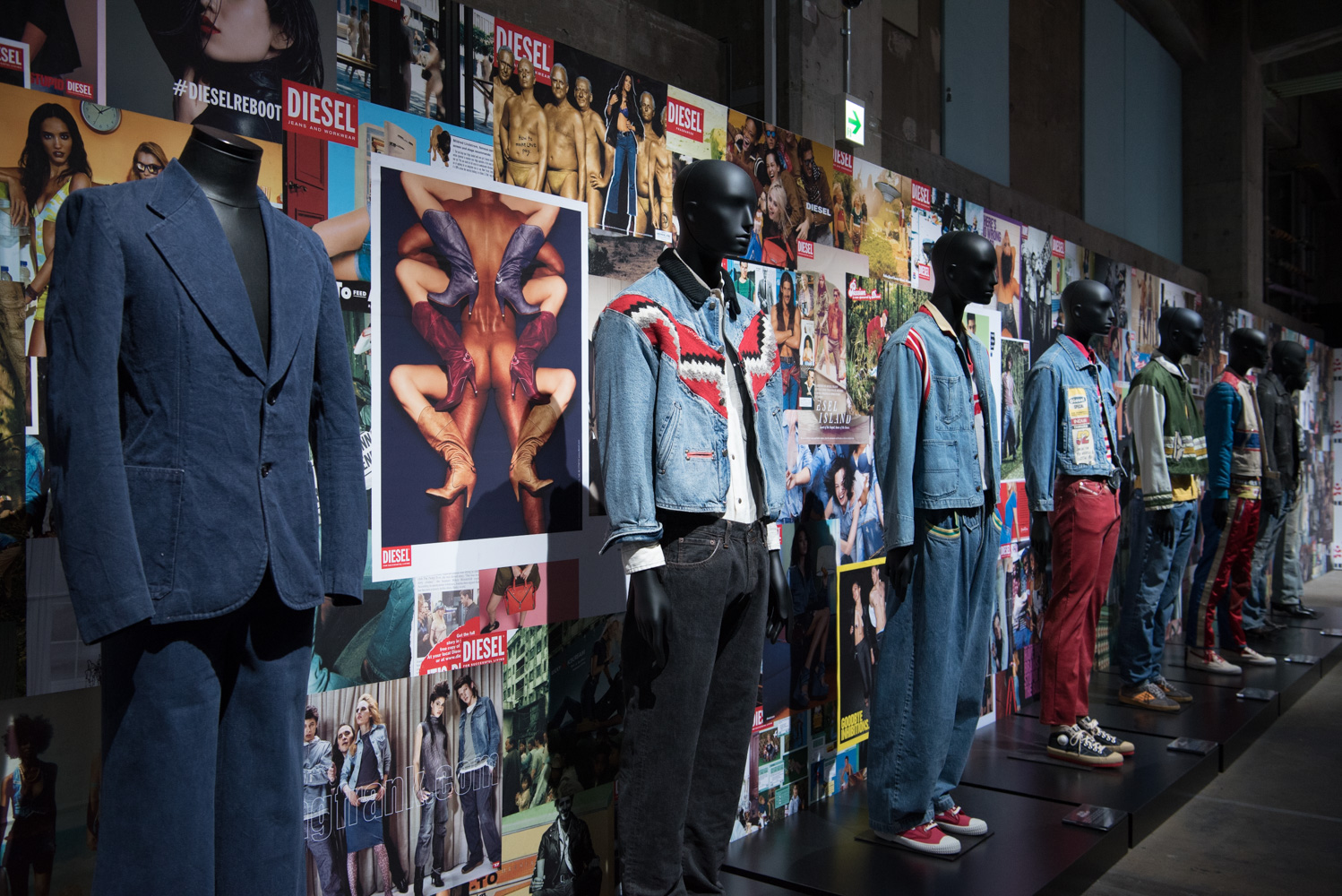 Image: Diesel.
Most excitingly, however, is the release of a special, Japan-only series of collections designed specifically for the 30-year celebration. Bias-cut denim, Jogg jeans, and utility wear all make an appearance alongside special pieces in collaboration with N. HOOLYWOOD and Yuko Koike. The looks reflect the darker tone of Diesel's Autumn/Winter 2016 collection while adding a new Japanese flair through innovative textiles and reworked silhouettes. The Japan-only special collection releases are available online now and prove the power of Diesel remains in its collaborations and adaptability to any designer's creative eye.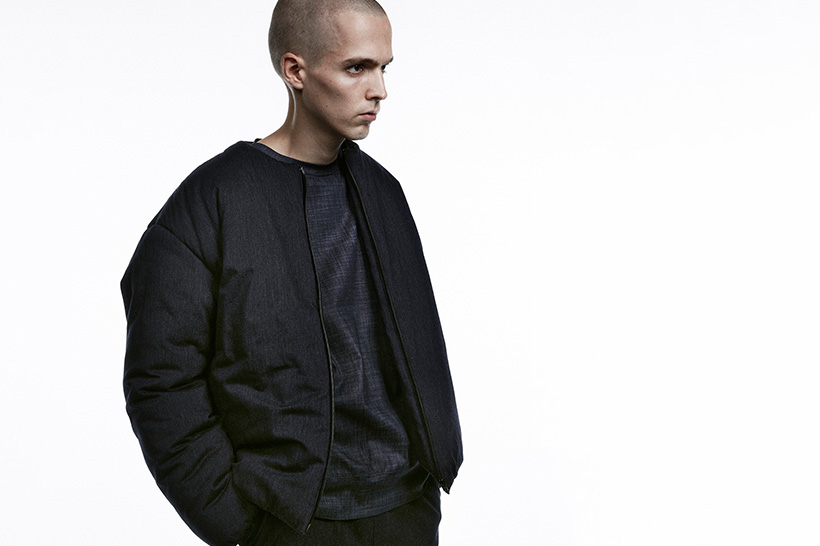 Image: Diesel.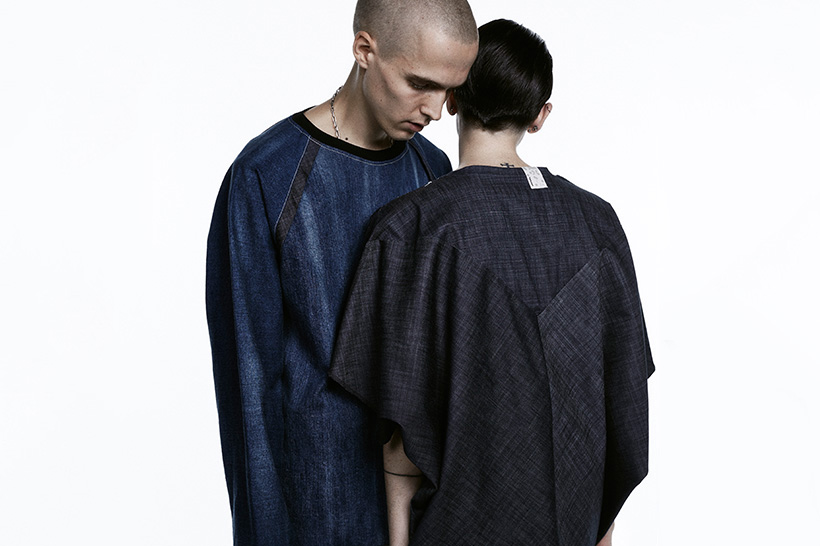 Image: Diesel.
In its final reveal of the night, Diesel unveiled the new #forsuccessfulliving project – a series of prints shot by legendary fashion photographer Terry Richardson that highlight the brand's 50 tips on living a complete, full life. Such advice as "Have Fun," "Never Tire," and "Be Brave" all make the cut alongside picture-perfect models against bright patterned backdrops. Shown for the first time in Tokyo, the #forsuccessfulliving project features a traveling exhibition that will circle the globe, from Shanghai to New York and everywhere in between, to bring the lifestyle quotations to the masses.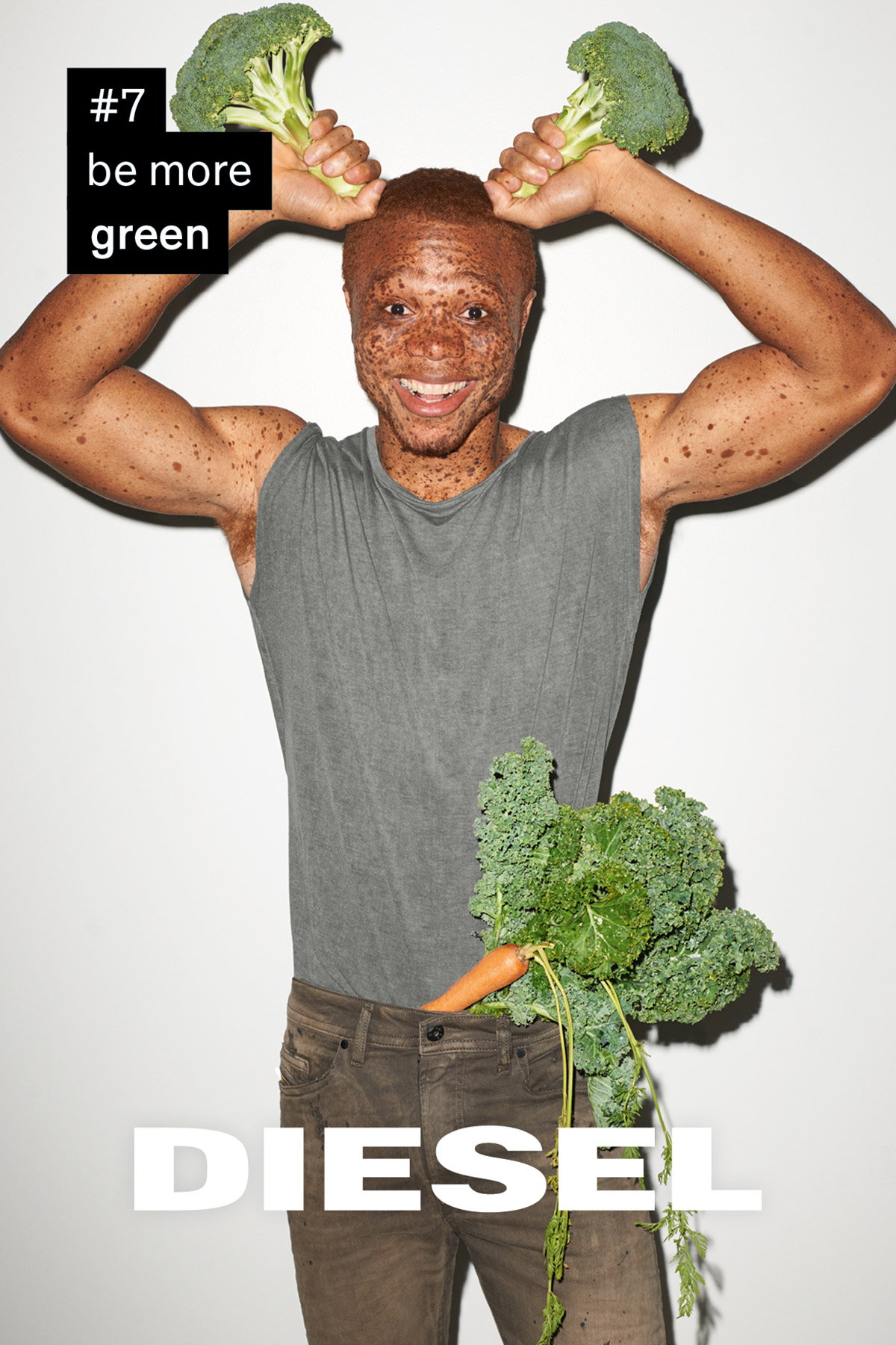 Image: Diesel.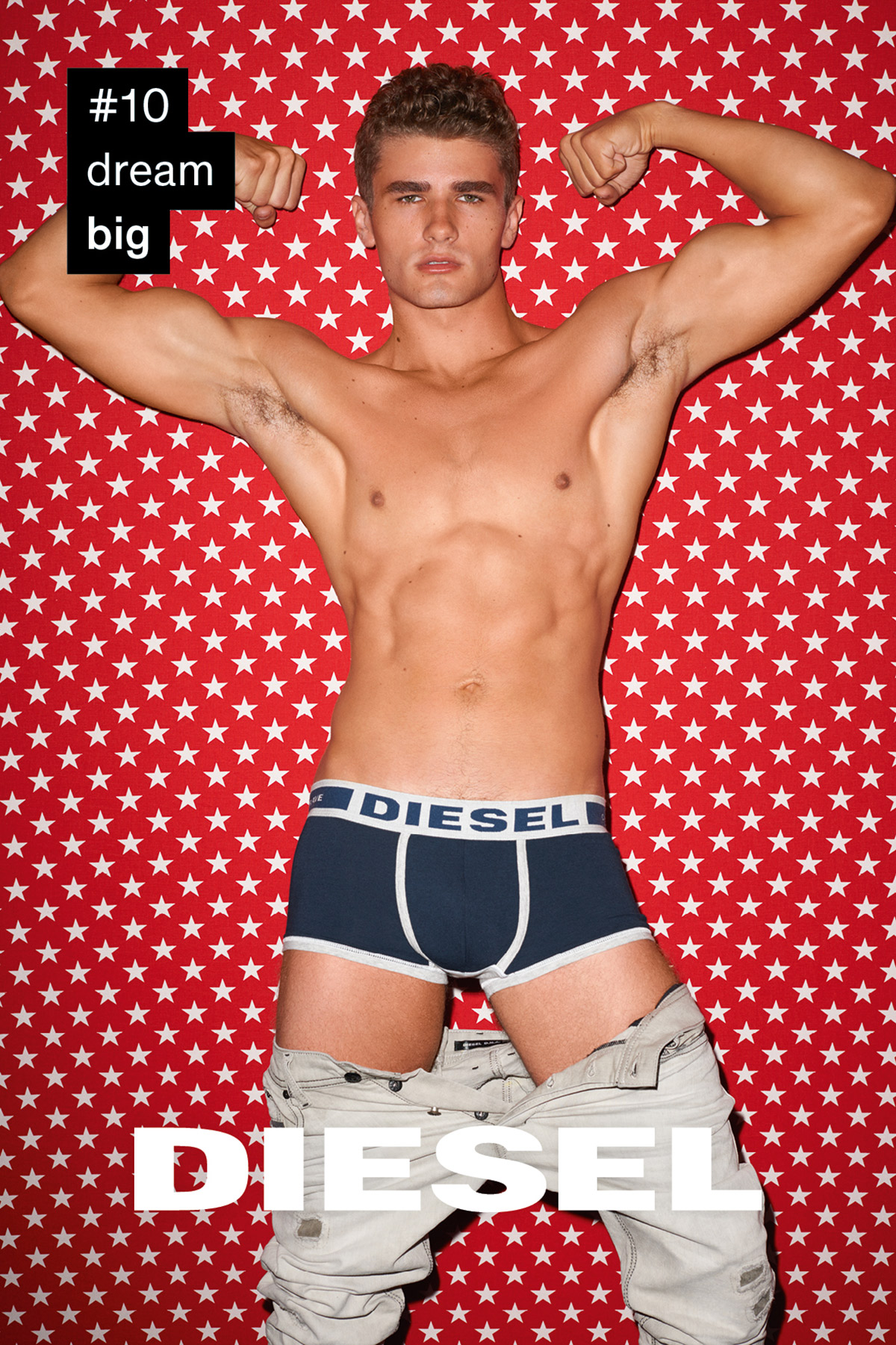 Image: Diesel.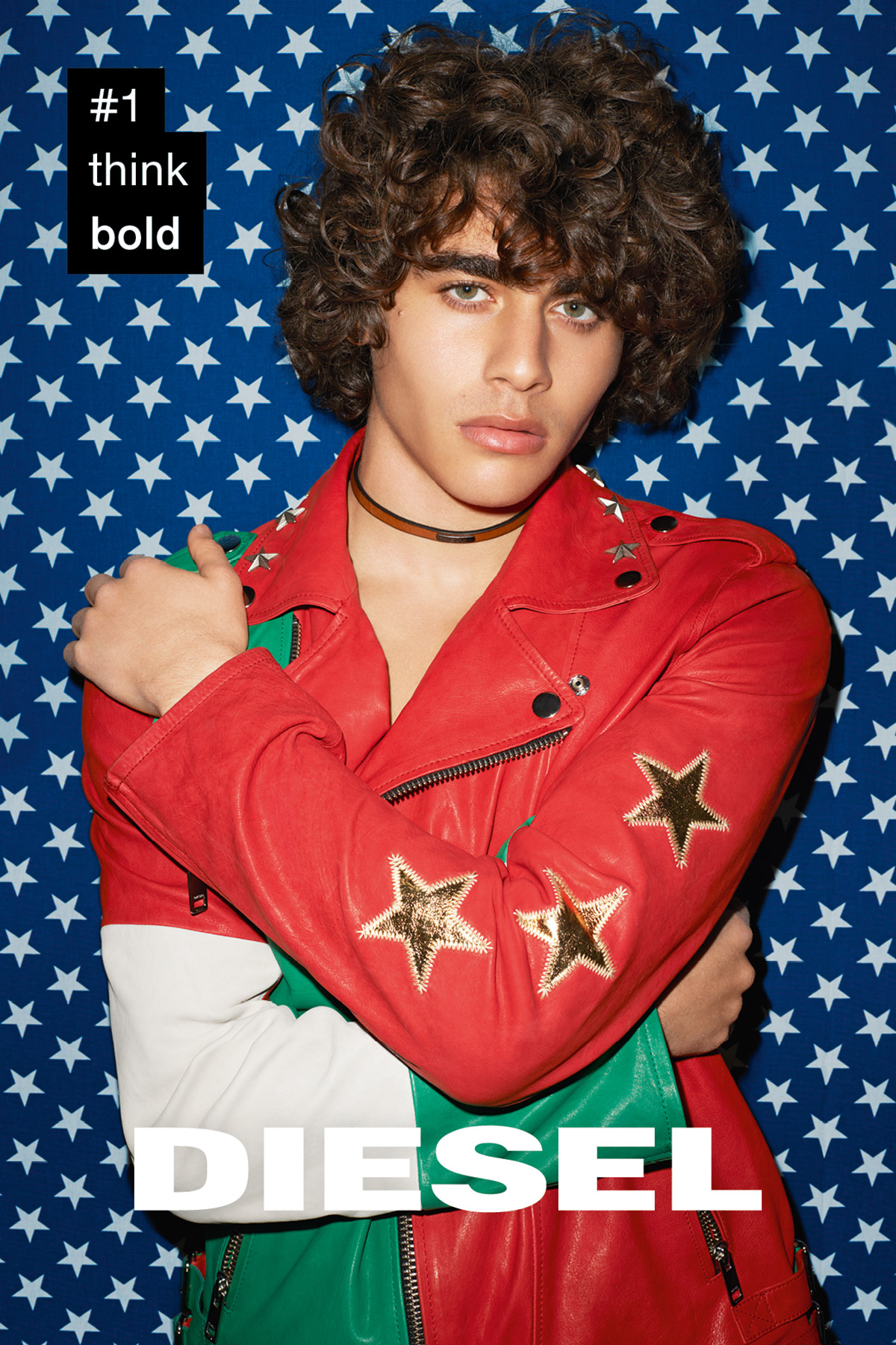 Image: Diesel.
With all of these latest announcements, Diesel shows absolutely no sign of slowing down – hinting that maybe Japan is just the tip of the iceberg on its way to complete global domination.