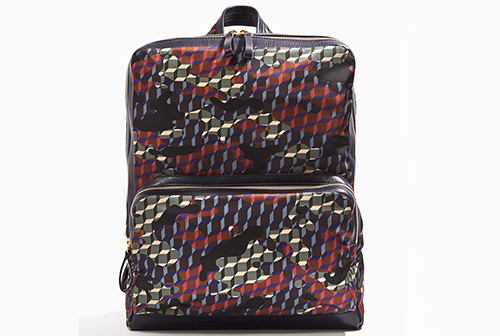 The Season's Best Backpacks
For the brainy, the bookish, or those just looking to store an extra set of gym clothes, here are the best backpacks of the season to stow your essentials and complete your collegiate look.
1. Marni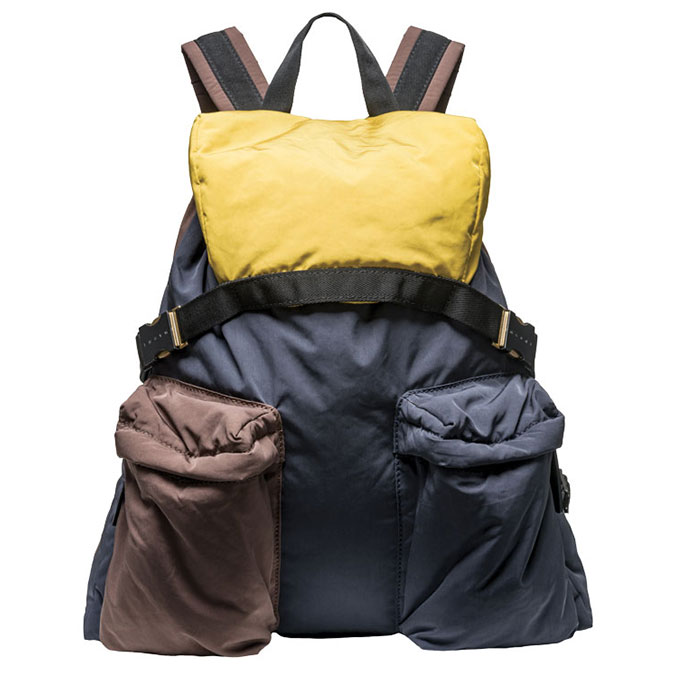 Image: Marni
Marni has fun with textiles in this strikingly unique backpack – the horizontal strap and opposing pocket colors a fashionable step into a bold new accessory direction.
Cotton and leather backpack, $1,390, MARNI. Available at Marni boutiques.