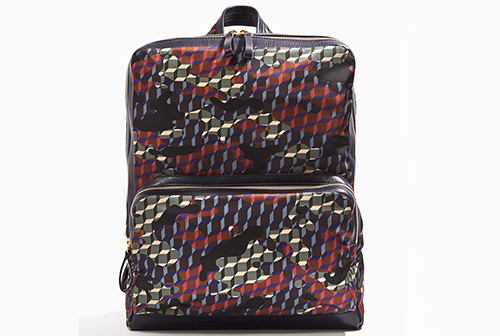 The Season's Best Backpacks
For the brainy, the bookish, or those just looking to store an extra set of gym clothes, here are the best backpacks of the season to stow your essentials and complete your collegiate look.
6. Off-White c/o Virgil Abloh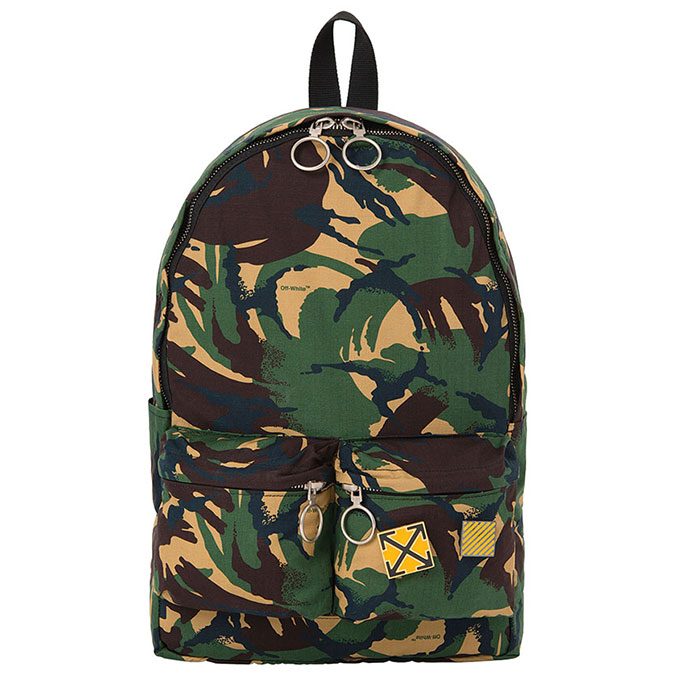 Image: Off-White c/o Virgil Abloh.
Classic camo reinvents itself with this Off-White bag, perfect for the wild hallways of college or the animalistic hunting grounds of the corporate world.
Camou backpack, $890, OFF-WHITE c/o VIRGIL ABLOH. Available at Patron of the New.