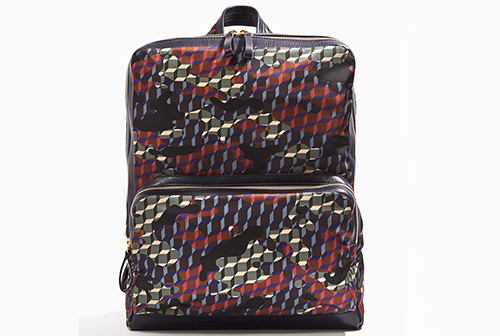 The Season's Best Backpacks
For the brainy, the bookish, or those just looking to store an extra set of gym clothes, here are the best backpacks of the season to stow your essentials and complete your collegiate look.
3. Stone Island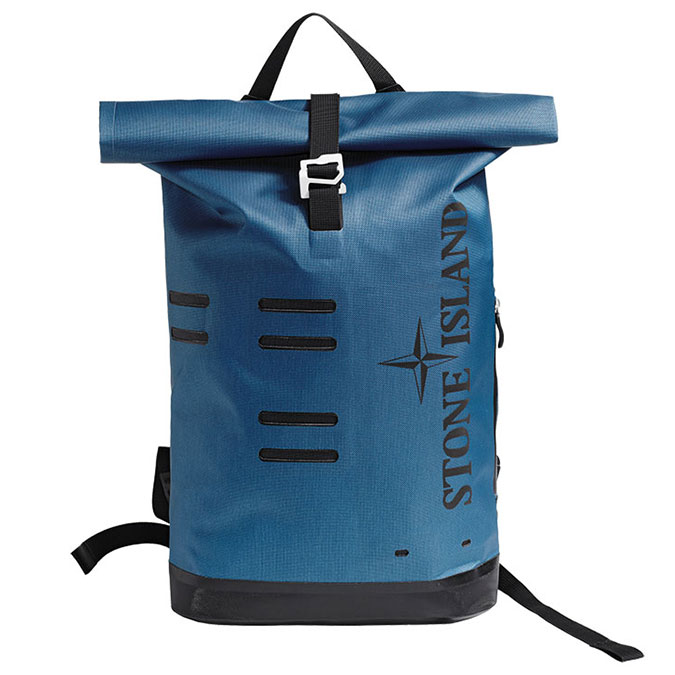 Image: Stone Island.
For the outdoorsy types, Stone Island has your back covered. Likened to a classic mountaineering pack, the roll top and tough material will keep all of your treasures safe, no matter the altitude or climate.
99H80 Stone Island/Ortlieb dry bag, $448, STONE ISLAND. StoneIsland.com.