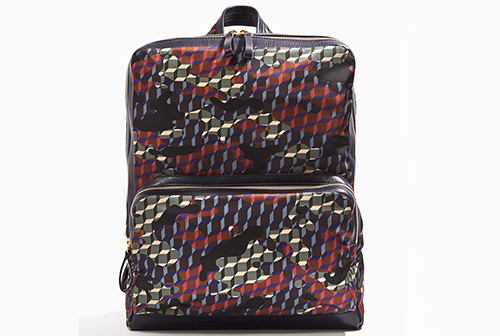 The Season's Best Backpacks
For the brainy, the bookish, or those just looking to store an extra set of gym clothes, here are the best backpacks of the season to stow your essentials and complete your collegiate look.
7. Neil Barrett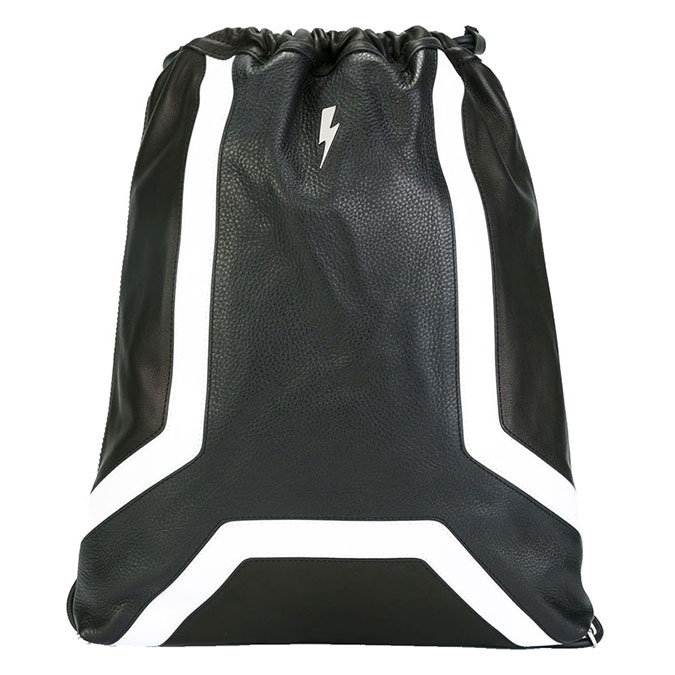 Image: Neil Barrett.
The best bet for the gym and beyond, this Neil Barrett drawstring will be the talk of the locker room and will keep those precious running kicks safe, guaranteed.
Drawstring backpack, $615, NEIL BARRETT. NeilBarrett.com.