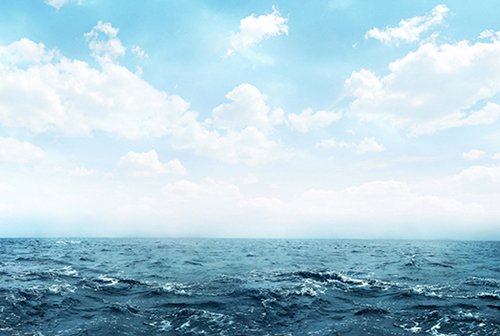 What to Wear on World Ocean Day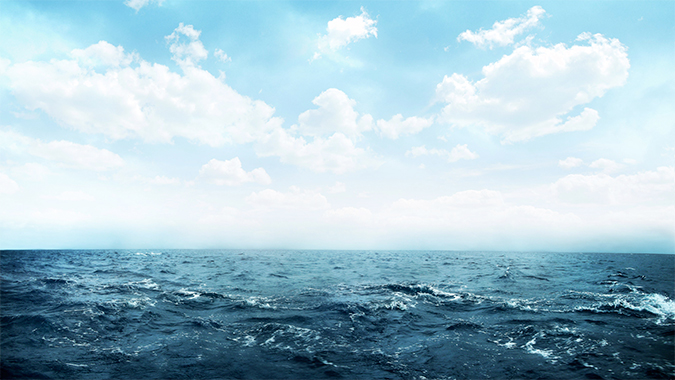 Image: National Geographic.
Whether you are a surfer, swimmer, or even an occasional user of the Boracay's beautiful white beach wallpaper, here are some wearable and non-wearables ways we can individually sail towards a better and more stylish world.
5. "Going Out Is Going In," PATAGONIA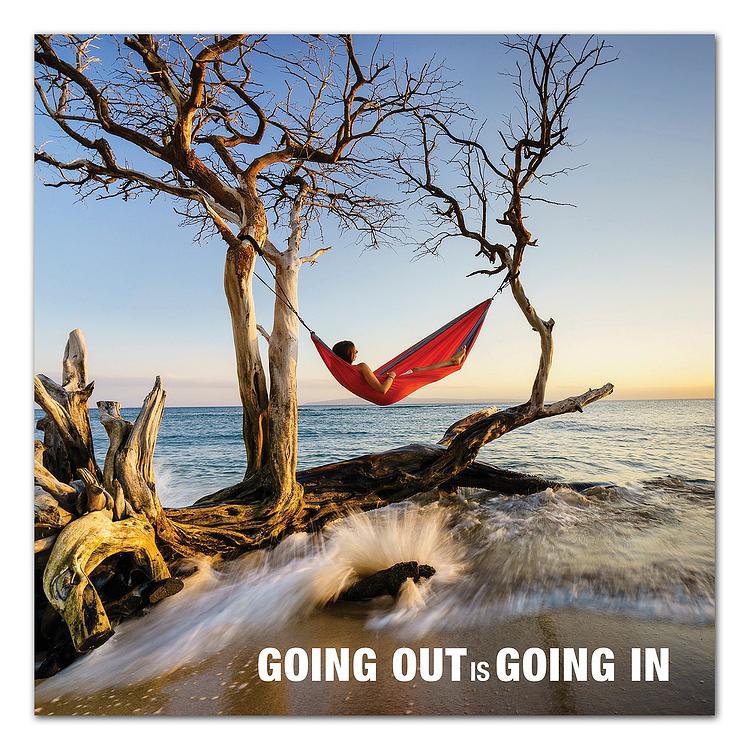 Image: Patagonia.
A literary and music project that is curated and edited by Jeff Johnson and James Joiner and produced by Patagonia, "Going Out Is Going In" features works by todays' leading lifestyle, adventure, and outdoor photographers. The goal of the project is to raise awareness for 1% for the Planet, an organization founded by Yvon Chouinard of Patagonia, and Craig Matthews of Blue Ribbon Flies, which inspires environmentally conscious brands—dedicated to making a positive impact with their business—to donate 1 % of annual sales to environmental organizations worldwide.
$20. Patagonia.com.