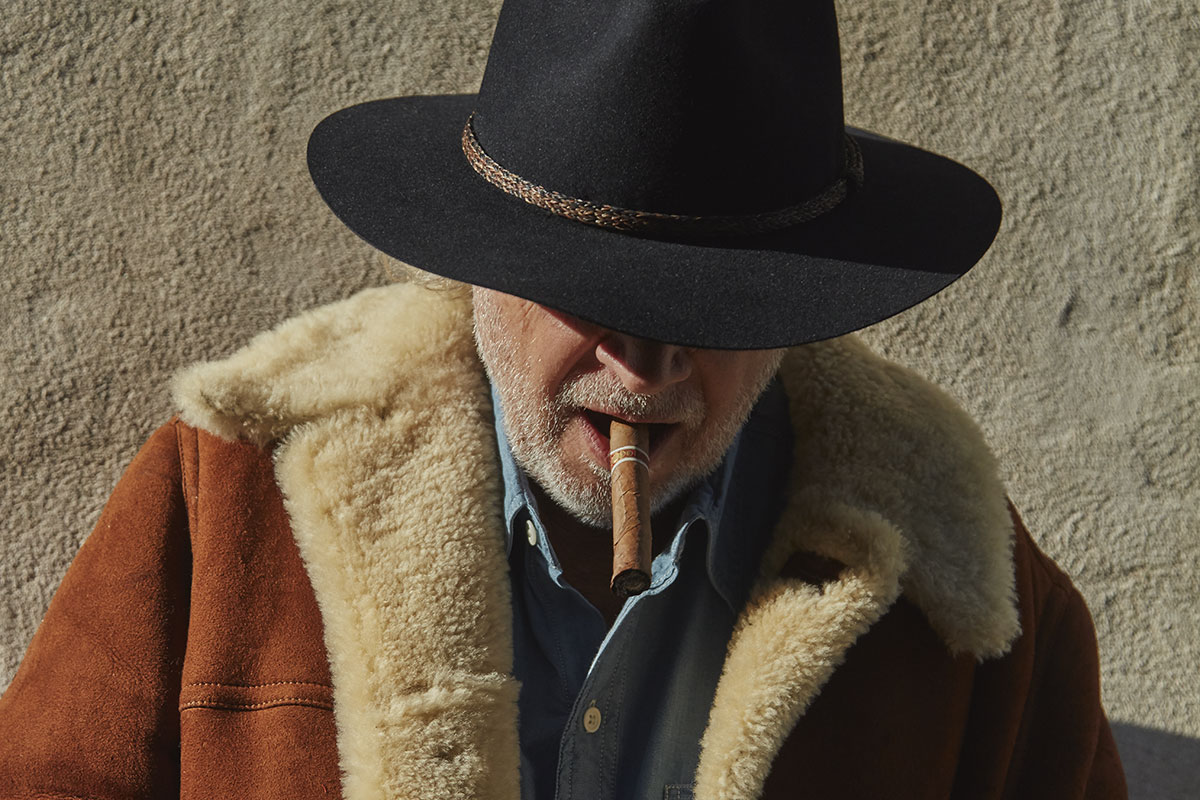 Patagonia-Holiday Collection by Best Made Co. x Francis Mallmann
Patagonia-ready, Francis Mallmann is collaborating with Best Made Co. once again for a holiday edition of clothing staples and home goods. The Argentine chef known for his beautifully estranged life in the country's southern region curated an array of items that reflects his adventurous life. The pieces include a heavy-duty shearling coat, bandanas for an extra flair of style, a Stetson hat, a Pendleton wool blanket, stoneware. For the kitchen, the cups and bowls, in particular, speak to the chef's profession. Working with such a heritage brand, Mallmann knew to trust the real connoisseurs of their work. His kitchenware pieces feature stoneware plates, cups, bowls, and serving trays,  inspired by his time spent living in Provence. The shearling and the warm blanket, on the other hand, represent the cold of Argentina. All that and more, topped with a stetson hat or a wool beret, and voila! Winter gifting gets an upgrade by a Michelin-starred chef.
The Francis Mallmann x Best Made Co. collection is available online now.