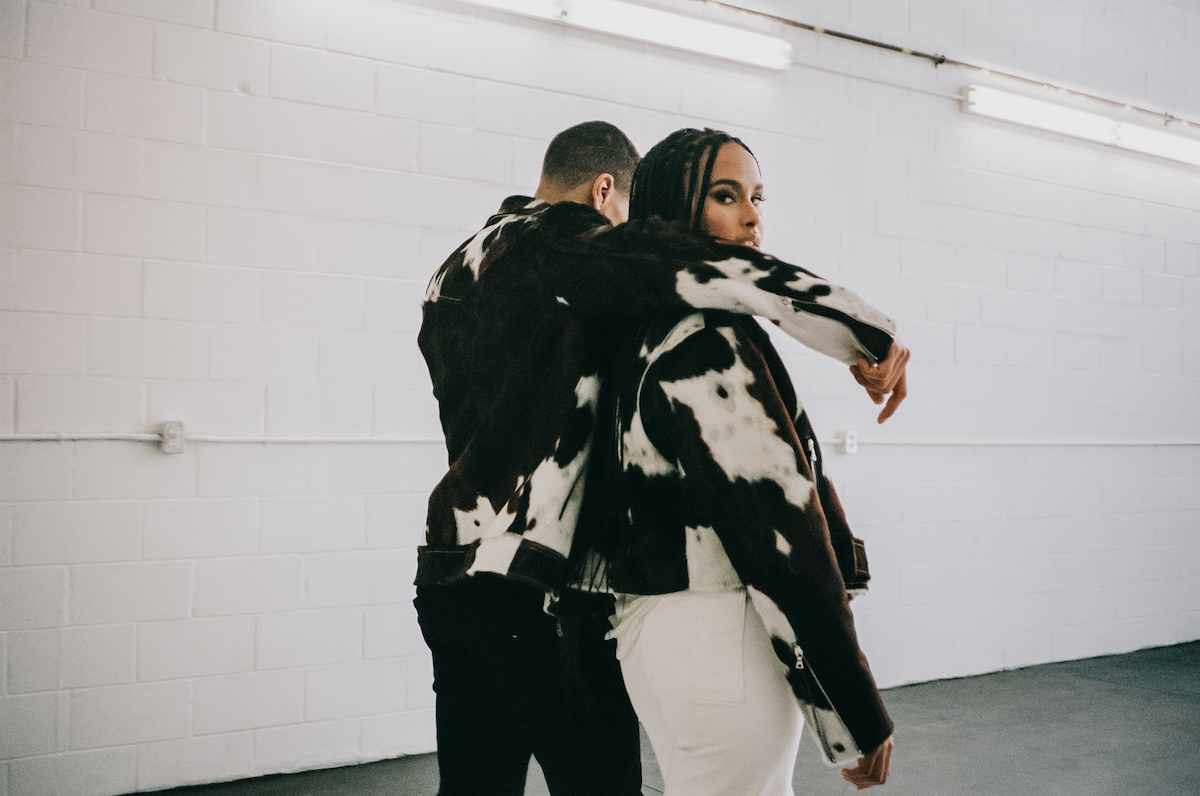 Try a Cowhide Jacket at By The Namesake
By The Namesake, a custom leather brand based in Toronto, has released four new unisex styles of cowhide jackets including a cropped option and a bulkier biker jacket. Since its launch a few years ago, the designer has amassed a loyal and growing following for its leatherwear done right in a variety of options like suede, snakeskin, and now cowhide. Leather production is notorious for its pollution, but By The Namesake minimizes its ecological impact by sourcing its material from byproducts of the food industry, allowing for minimal waste. Founder Rosa Halpern, in fact, argues that the easily biodegradable product is much healthier for the planet than is burnt-plastic, fake leather.
By The Namesake features Maud, Frederick, Prince, and Cropped Prince styles ranging from $1,194.10 to $1,445.30 depending on customization at ByTheNamesake.com.