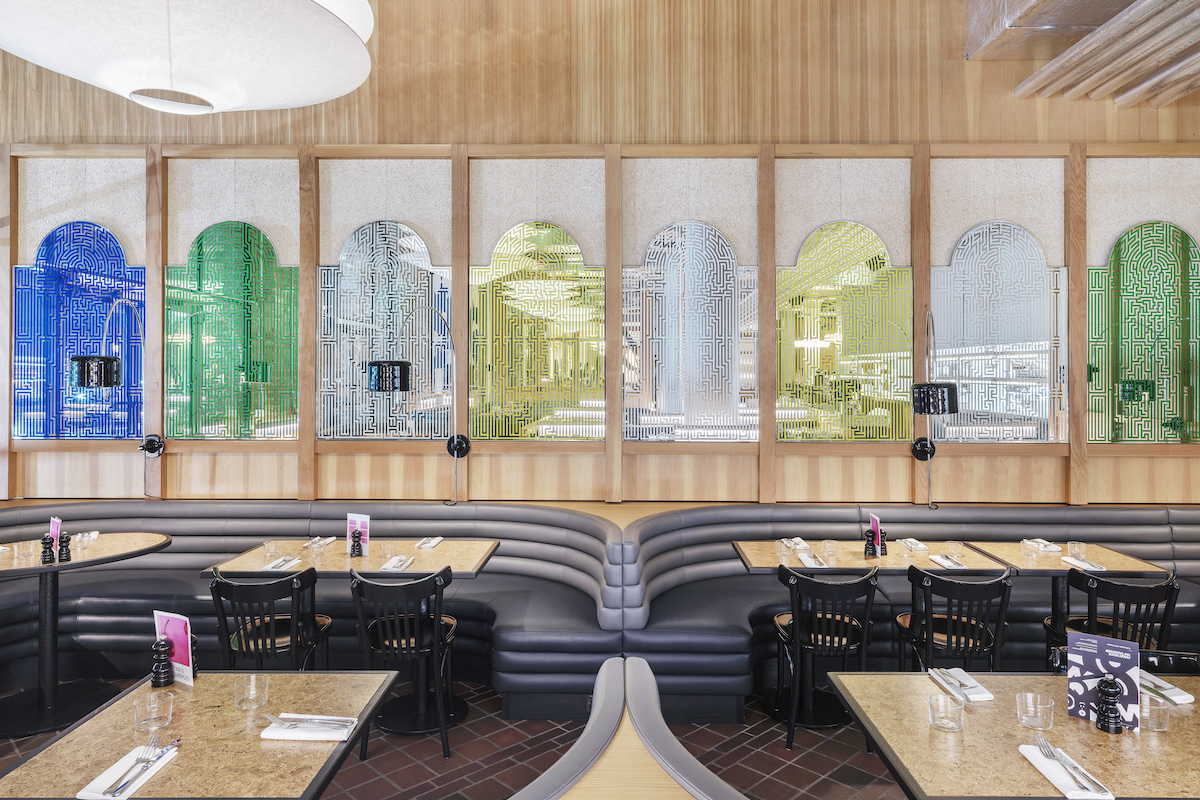 Introducing CULTUREPLEX, Manchester's Newest Design Hub
CULTUREPLEX is one of those hybrid spaces that house a restaurant, lounge, cinema, and coffee spot in one versatile place. The new social and cultural destination located on the edge of Manchester's Northern Quarter is reviving a former warehouse into a bustling functional space. Designed by LOVEISENOUGH, a Brooklyn-based design studio founded by Loren Daye, whose recent projects include Bar Bête, Le Crocodile, Rule of Thirds, the new establishment celebrates the industrial heritage of the local community by instilling elements of local politics as well. The result is a sort of public square with a contemporary lesson on industrial design.
Inspired by the building's industrial past, the complex makes use of the original structure's brick walls, integrated benches, and tables, and street-lamp lighting to create a democratic and community-driven interior. The entire layout promotes communication and a sense of group-work instead of the isolation of working at a crowded coffee shop.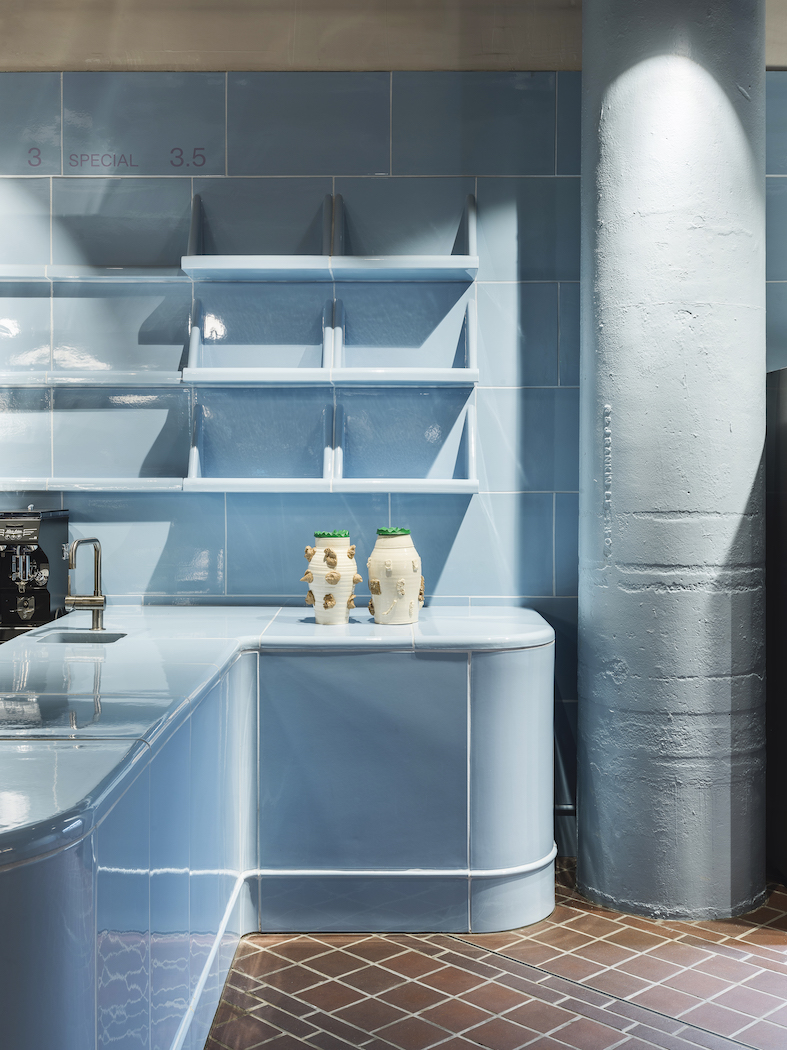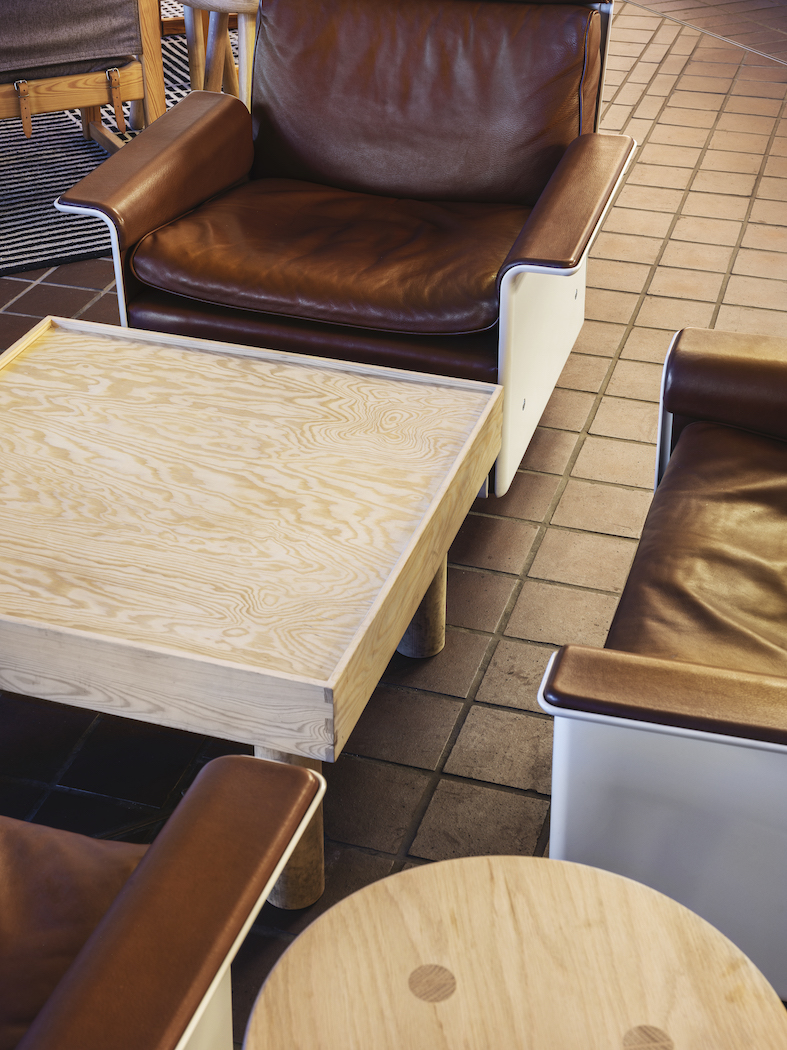 Further, the space provides a vessel for collaboration and champions a new era of innovation in Northern Craft. Daye brought together the local community of makers and craftsmen including ceramicists at Granby Workshop and Standard Practice, manufacturers at Tekne, brickmakers at Ketley Brick, terra cotta masters at Darwen Terra Cotta, rug makers Knot Collective, artist George Henry Longly, woodworkers at Benchmark, and landscape studio Nonsense Studio. The platform will help instill confidence in local design and breed innovation while the patrons enjoy the indoor-outdoor workspace.
CULTUREPLEX is open now at Ground Floor, Warehouse, Ducie St, Manchester M1 2TP, United Kingdom.