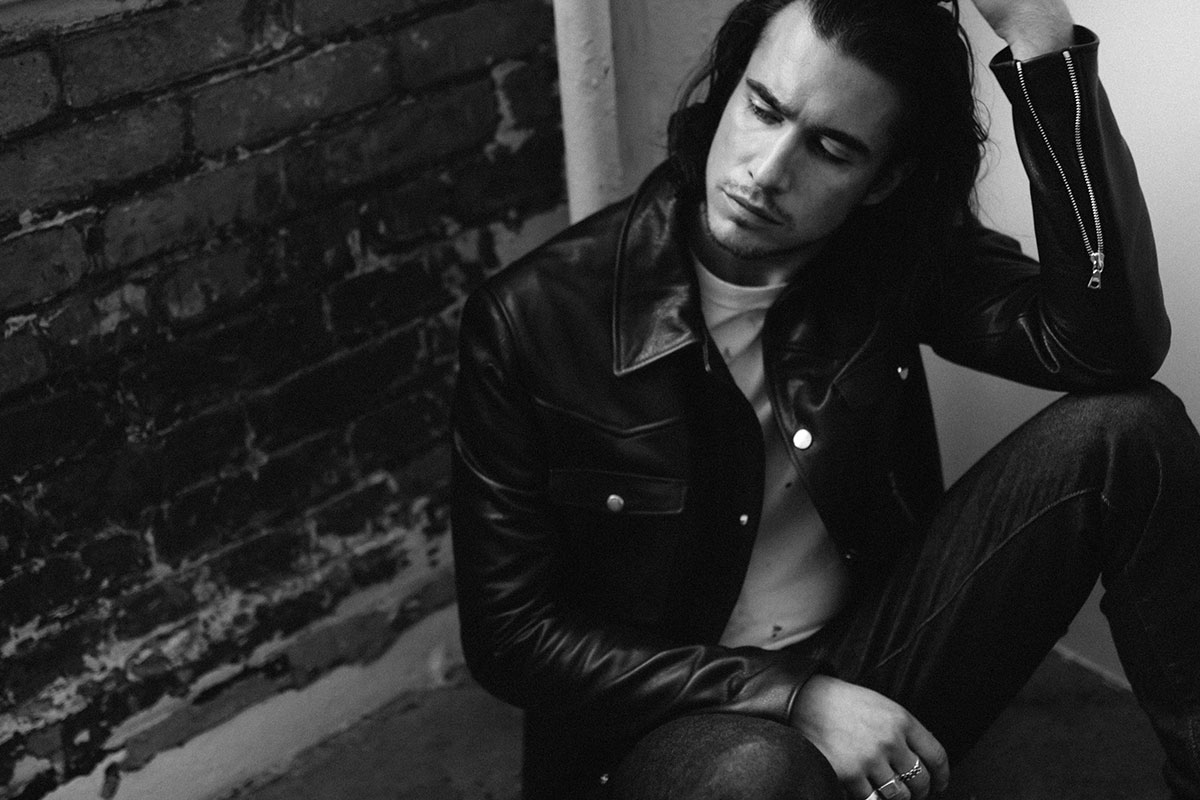 NAMESAKE Releases Customizable Men's Leather Jackets
Toronto-based leather brand NAMESAKE has announced a range of four customizable leather jackets along with a new user-friendly website in addition to the label's by-appointment atelier. Having garnered a generous amount of attention since its launch in 2016 as a women's leather jacket brand, the extension to menswear was a natural progression for founder Rosa Halpern.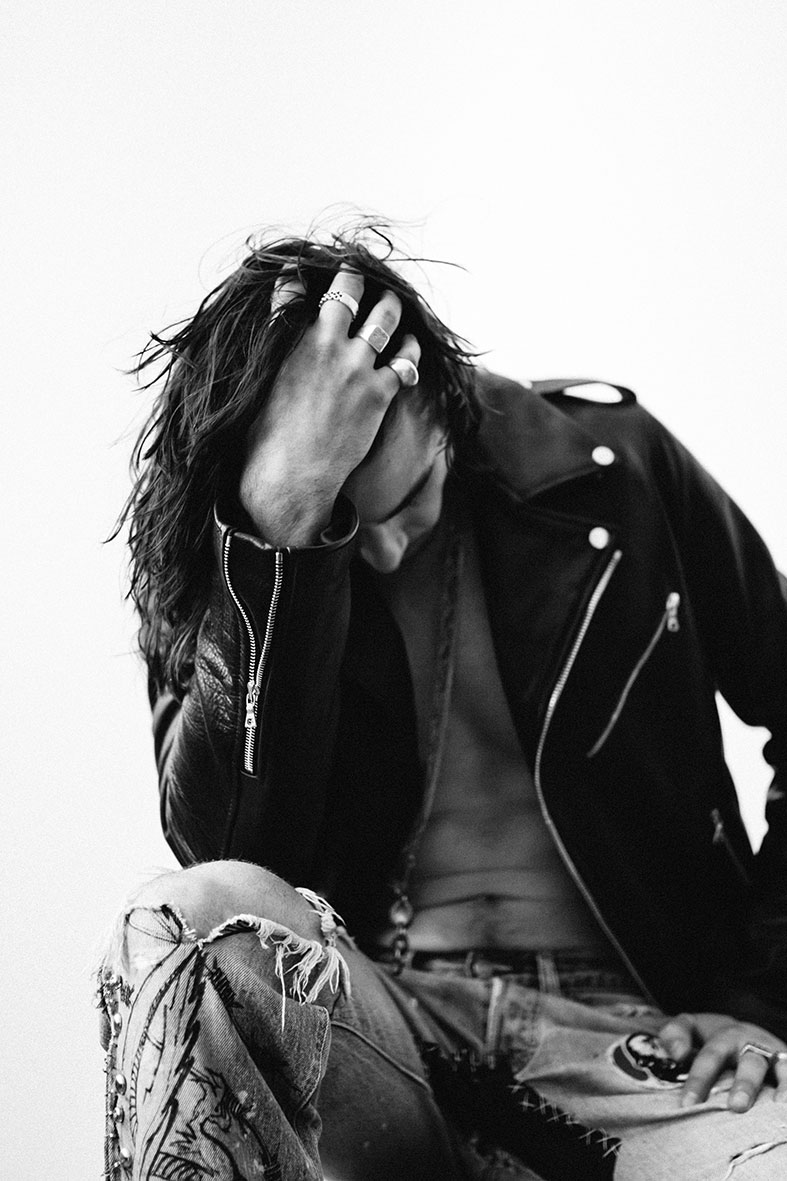 "We have been getting requests since the business began in 2016 for men's jackets, so it's something I've been thinking about for a while," says Halpern. "While our current jackets are geared towards women's figures, we have had men order them and consider them gender fluid. We also wanted to ensure we created patterns specifically for a man's build, and we anticipate that women will order the men's jackets as well for that more oversized look." For your perfect James Dean look, NAMESAKE now offers four styles named after men who have championed women's rights throughout history: Frederick Douglass, Parker Pillsbury, Prince, and Nelson Mandela.
The pieces come in styles including a moto jacket, a cafe racer, a leather overshirt, and a bomber. Customers of NAMESAKE can choose the rise, length, leg shape, and closure as well as details like zippers, studs, lacing, pockets, etc, for optimum personalization. The pieces are also environmentally-friendly using only leather discarded from the food industry which is indeed much more responsible than vegan leather (burnt plastic).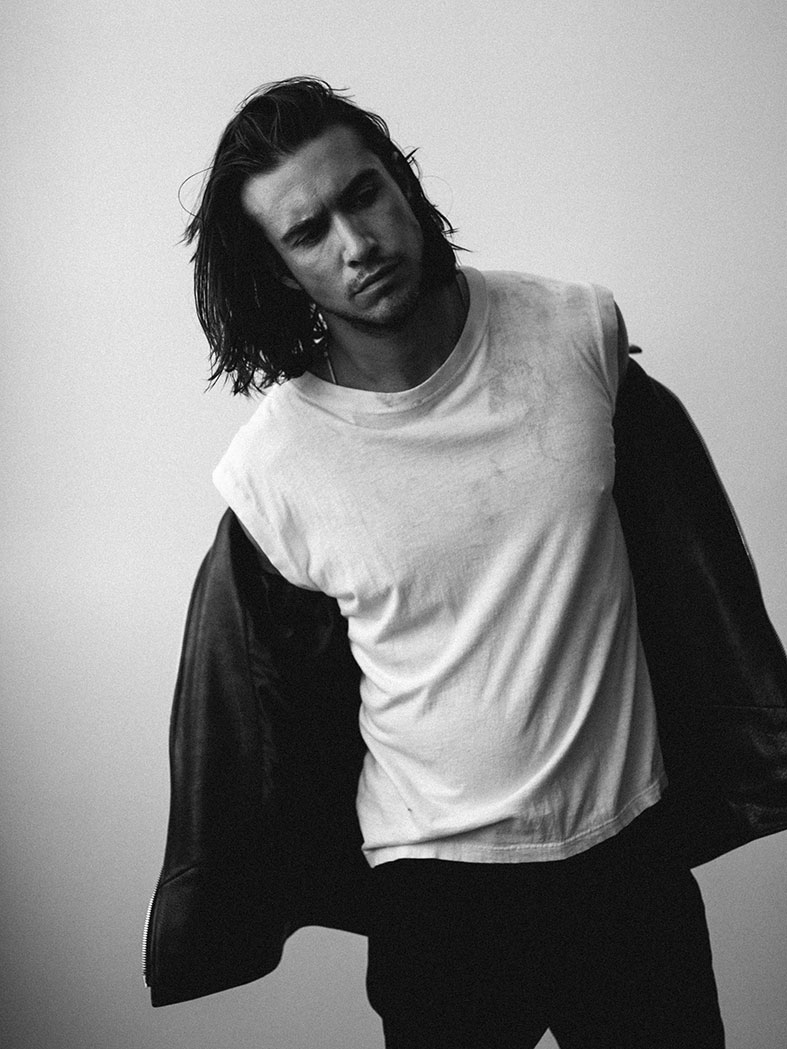 Parts of the proceeds during the first three months of the launch will be donated to the Obama Foundation's Girls Opportunity Alliance that empowers young girls throughout the world.