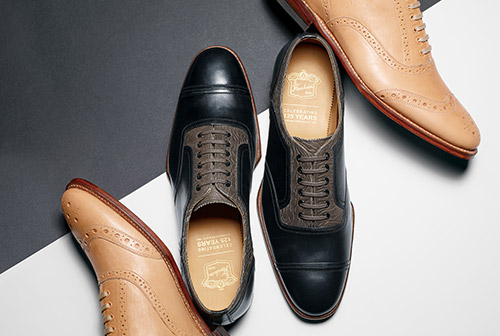 Florsheim Releases Anniversary Collection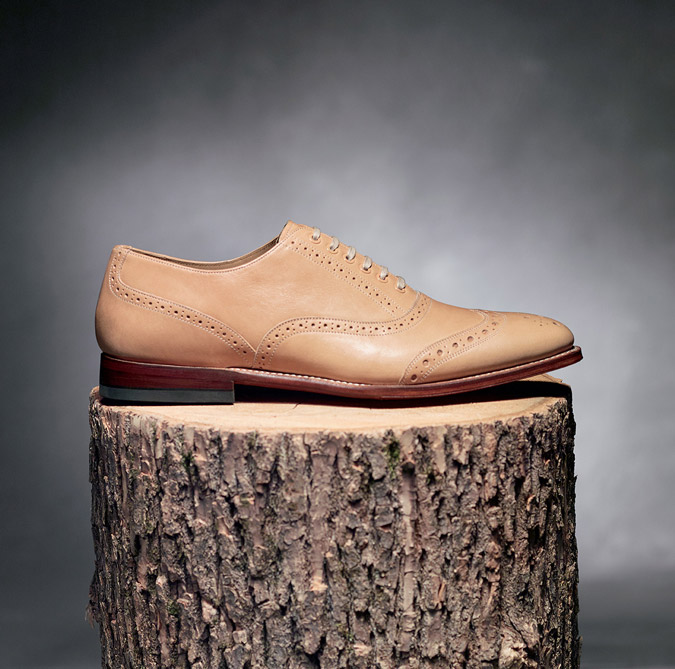 Image: Florsheim.
Chicago footwear staple Florsheim celebrates 125 years of expert craftsmanship by honoring the heritage of its American dream founding. Pulling two classic silhouettes from its vault and slathering them with the premium leathers of today, the golf-favored brand releases the pairs as limited edition oxfords, complete with intricate detailing and its famous woven label—Milton Florsheim one of the first businessmen to put branding directly on a product itself. Handcrafted with a modern touch, the new pieces receive their creamy coloring from Horween Leather Co., the oldest running tannery in the United States and longtime partner of the shoe brand, utilizing handmade techniques and unnamed oil blends to give the leather its arresting shine. Though the pieces may lack major changes, it is for good reason—when the originals hit all the right notes, what more is there to add besides leather uppers and shape tweaks? A longstanding history engrained within America's own—the company provided shoes for military in both World Wars and the United States' Ryder Cup champions—Florsheim proves its clout with a release of classic respectability and intense staying power.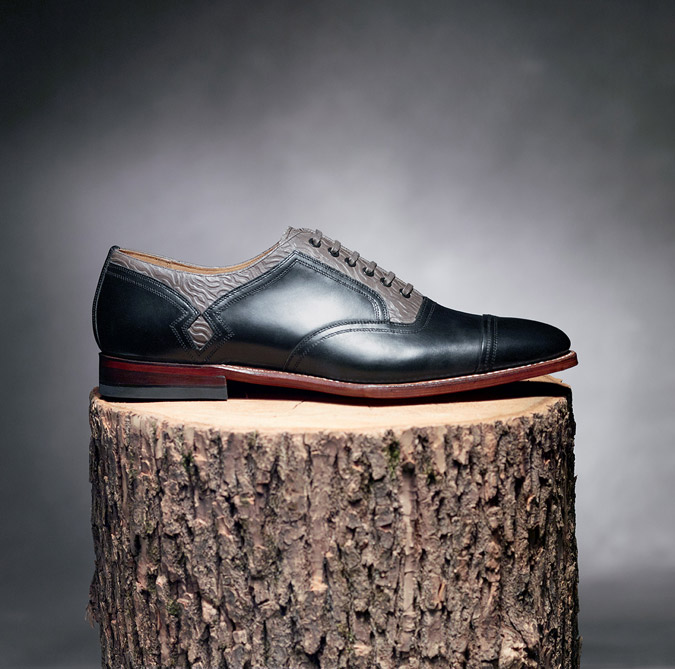 Image: Florsheim.
The Florsheim 125th Year collection is available online now.