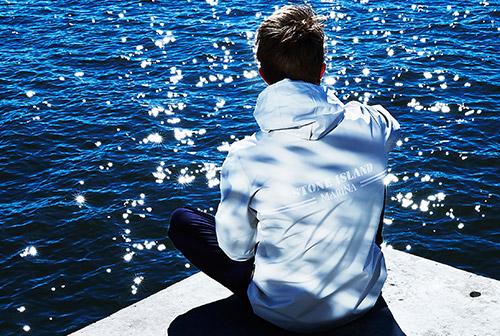 Kinfolk x Stone Island Partner for Brooklyn Pop-Up Shop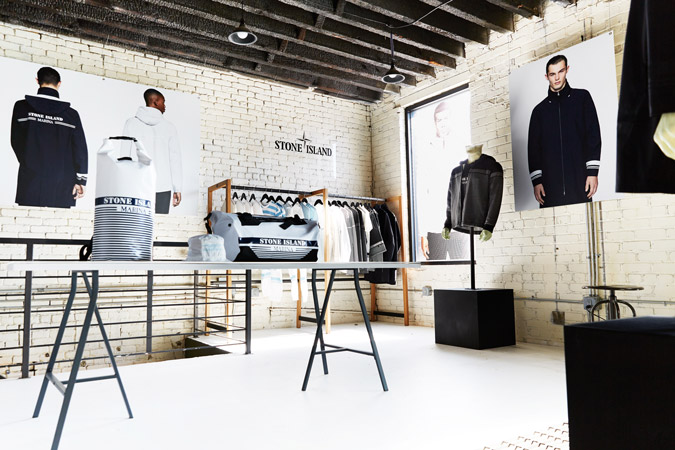 Image: Kinfolk x Stone Island.
Kinfolk, the Brooklyn-based inspiration hub, pairs its contemporary sales position with Stone Island's lab-derived textiles in a new pop-up shop that reinvents retail for today's shopper. Displaying the outerwear brand's latest Marina line, a nautical retelling of classic wardrobing that is both Hamptons-ready and yacht approved, the immersive shopping experience is anything but run-of-the-mill. "From the beginning we have tried to introduce brands to New York that we love but don't have a large presence in the States," says Kinfolk Managing Director Keith Abrams, referencing Stone Island's Italian heritage. "While [the brand] has a long, rich history it's still relatively new to most people."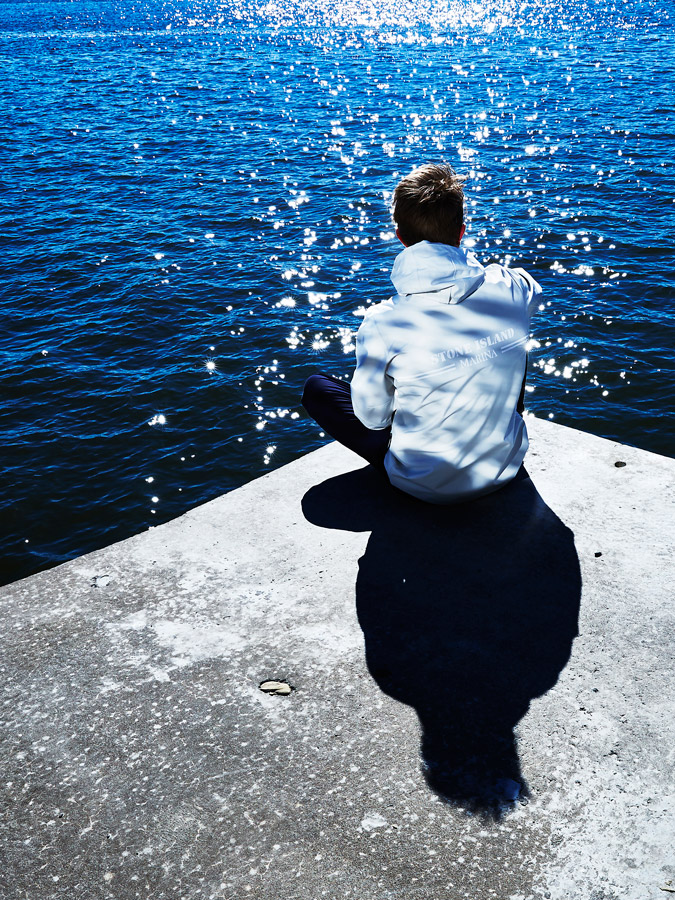 Image: Kinfolk x Stone Island.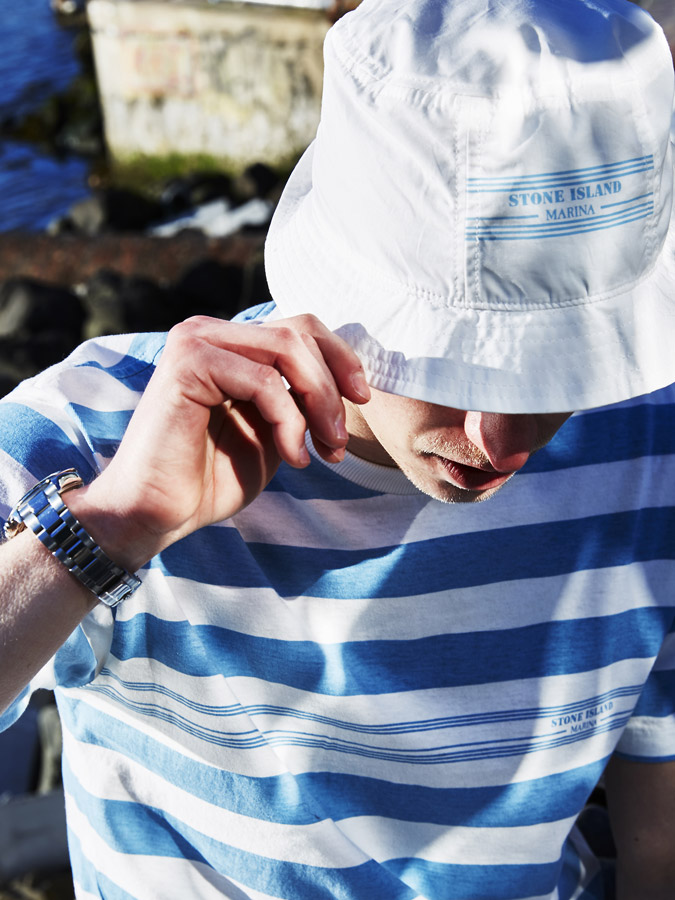 Image: Kinfolk x Stone Island.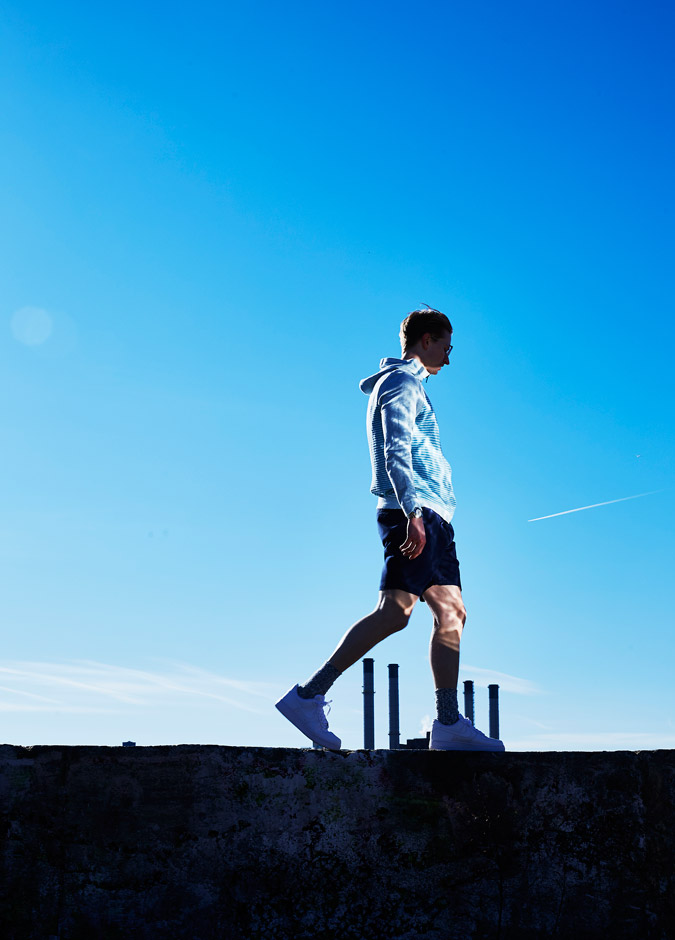 Image: Kinfolk x Stone Island.
Aiming to broaden the scope of its parameters, the smooth sailing collection is joined by the design headquarters' own High Life, Low Life line, a distinct release that bridges modern purity with vintage Playboy style. "Both collections include elements reminiscent of the past," says Abrams. "But with simple branding they continue to keep an eye toward the future." This past-meets-present theory, one that runs through the aesthetic veins of both brands, is a sharp cut divide between the known and the new. It is due to this amorphous progression that the shop is able to take the outerwear brand's international inspiration and distill it into a more digestible American attraction. "The store has always been about discovery," says Abrams. "The Marina collection created a perfect opportunity to highlight something new from Stone Island while staying true to our mission." Utilizing Kinfolk's clout to shed light on the up-and-coming brand's emerging voice and technological prowess, the partnership, and its dual collection release, acts as a bold initial step for Stone Island's grand leap into the international consciousness.
The Kinfolk x Stone Island pop-up shop is located at 94 Wythe Ave, Brooklyn, NY 11249 and is open now.