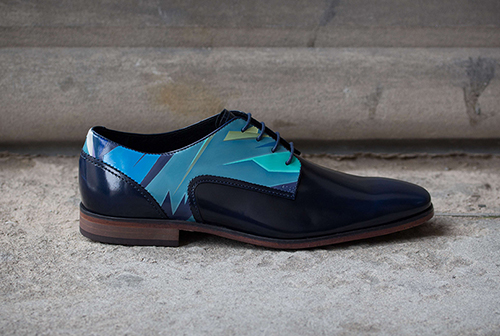 Florsheim and Brush by Ben Smith Partner for Walkable Art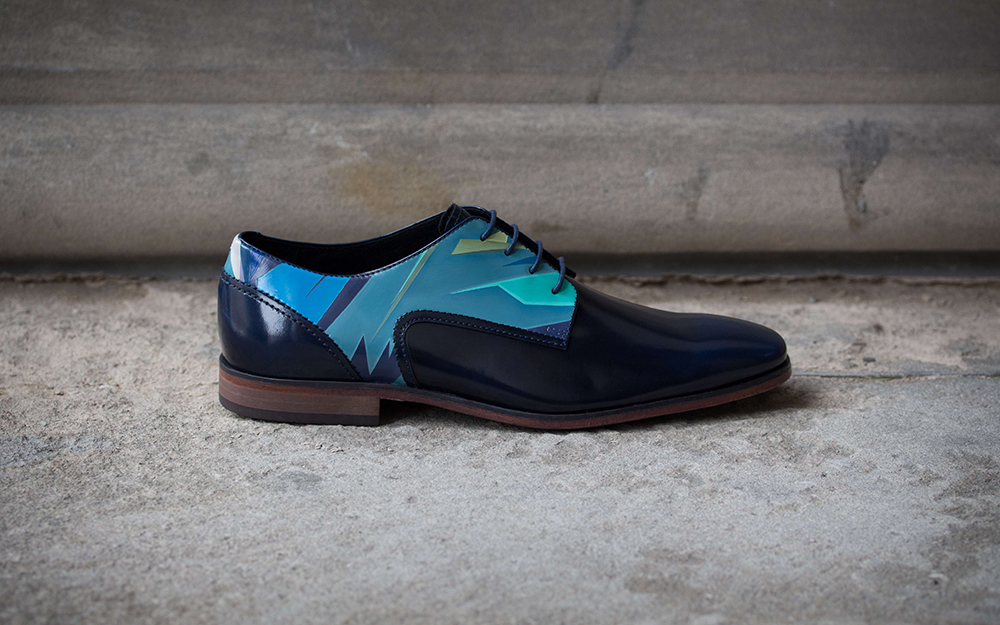 Image: Florsheim.
Footwear brand since 1892, men's shoemaker Florsheim stays a step ahead of the curve with a new mini capsule collection with artist Ben Smith. Combining the rich leather of the brand with the artist's self-taught skill, the colorful collaboration sees abstract styles created from acrylic paint atop Florsheim leather that has been specially formulated to neither chip nor fade. The final result—which is available for custom orders online now—takes approx. 10-15 days, but be sure that the wait is worth it.
Watch Smith in action and check out the three colorway collection online now.