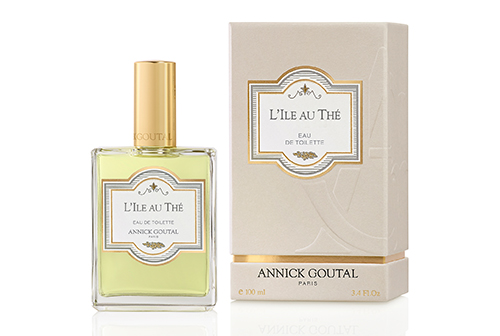 Annick Goutal Bottles Coastal Island Scents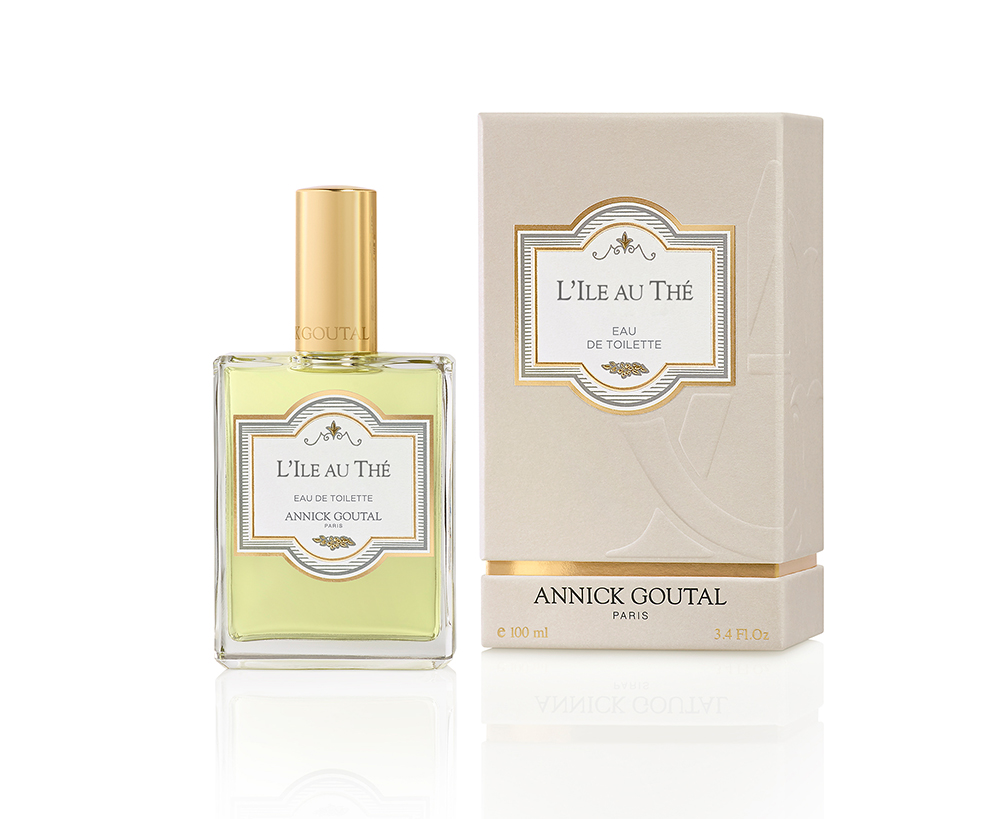 Image:Annick Goutal.
Inspired by a trip to Jeju, a volcanic island off the coast of South Korea, Camille Goutal and Isabelle Doyen from Parisian perfumery AnnickGoutal have created a lively fragrance titled L'Ile Au Thé, the island of tea. This new unisex perfume is composed of zesty mandarin, white musk, and velvety osmanthus notes infused with a hint of deep green tea leaves. Like all Annick Goutal products, L'Ile Au Thé's packaging was made exclusively in France by expert craftsmen and conveys the memory of the creator's life. The sophisticated nude-colored box features gold detailing and navy type as well as a quote on the back in elegant gold script from Annick Goutal, French pianist, model, and perfumer: "Nature and all her wonders guide me… My emotions find expression in scents. Perfume is the music of my dream."
L'Ile Au Thé is available at the Annick Goutal Boutique, 646-964-4819, and ships nationwide.