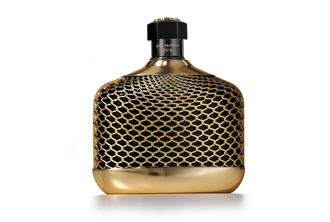 John Varvatos OUD Fragrance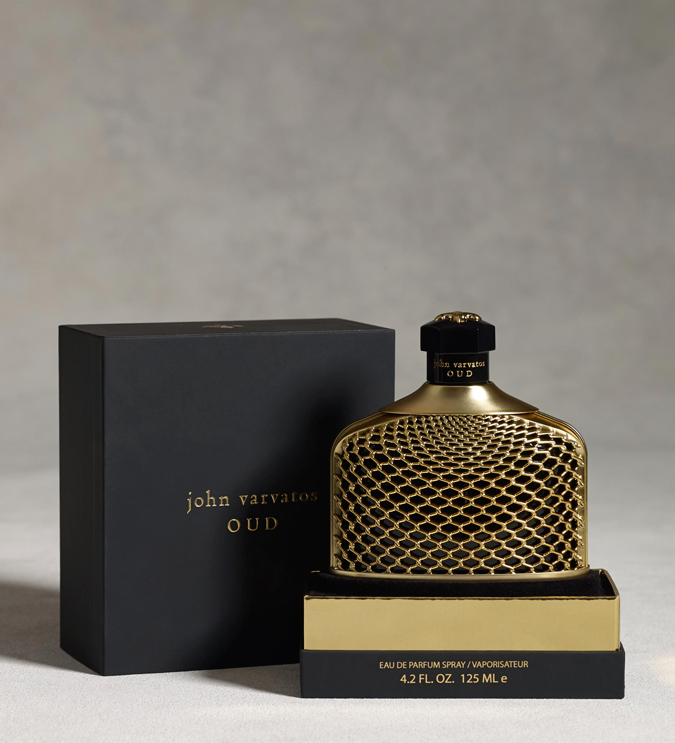 Image: John Varvatos.
The newest addition to the John Varvatos fragrance collection, the sensual OUD scent blends Middle Eastern opulence with the brand's rocker sensibility. Inspired by the rare oud oil—one of the most expensive of its kind in the world—the cologne contains bits of this liquid gold sourced from Thailand, making it the first American fragrance to use such a high-concentrated amount of the precious ingredient. "OUD is my very own Arabian Tale – regal and mysterious. The fragrance is specially crafted to bring the luxury of oud to life but with our unique, signature edge," said Varvatos. "Like all fragrances in the John Varvatos Collection, it has its own unique DNA." An infusion of agarwood and oil embodies the luxury of traditional Middle Eastern aromas, while notes of tobacco and leather invoke the John Varvatos rock 'n' roll mentality.
The OUD fragrance retails for $150 (4.2 fl. oz.) and is available at Bloomingdale's stores and online now.