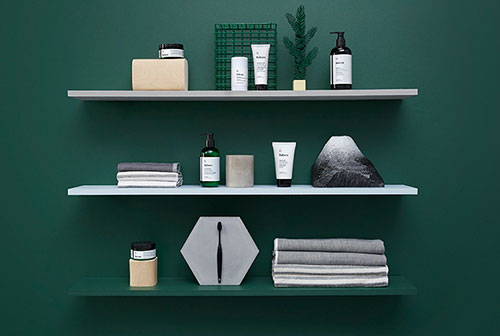 Frank & Oak Brings Balsem Grooming Line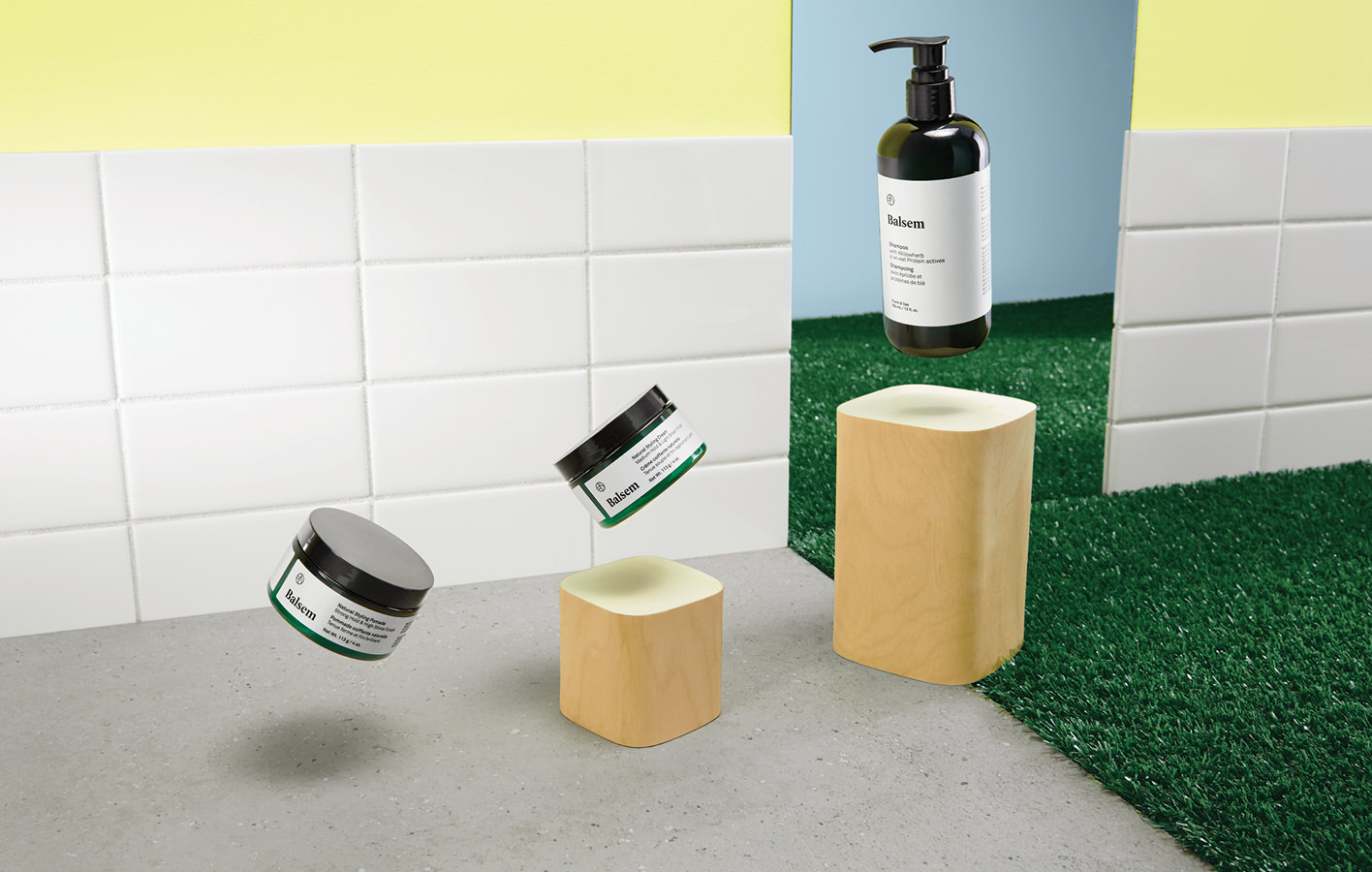 Image: Frank & Oak.
Fashion brand Frank & Oak has officially entered the grooming market with the launch of its Balsem apothecary line. The lineup is united by formulations that feature natural botanicals and, like all its pieces, embraces a manufacturing process that is cruelty-free with a contemporary approach to design. Reach for a bundle of the release's full product offering—which includes face cleanser, shave cream, moisturizer, shampoo, and pomade—with the Grooming Essentials Kit, packaged in a wool pouch for a perfect on-the-go tool. Balsem's grooming products are designed to leave you looking and feeling your best with maximal results packaged in minimal design.
Balsem is available now in-store and online.