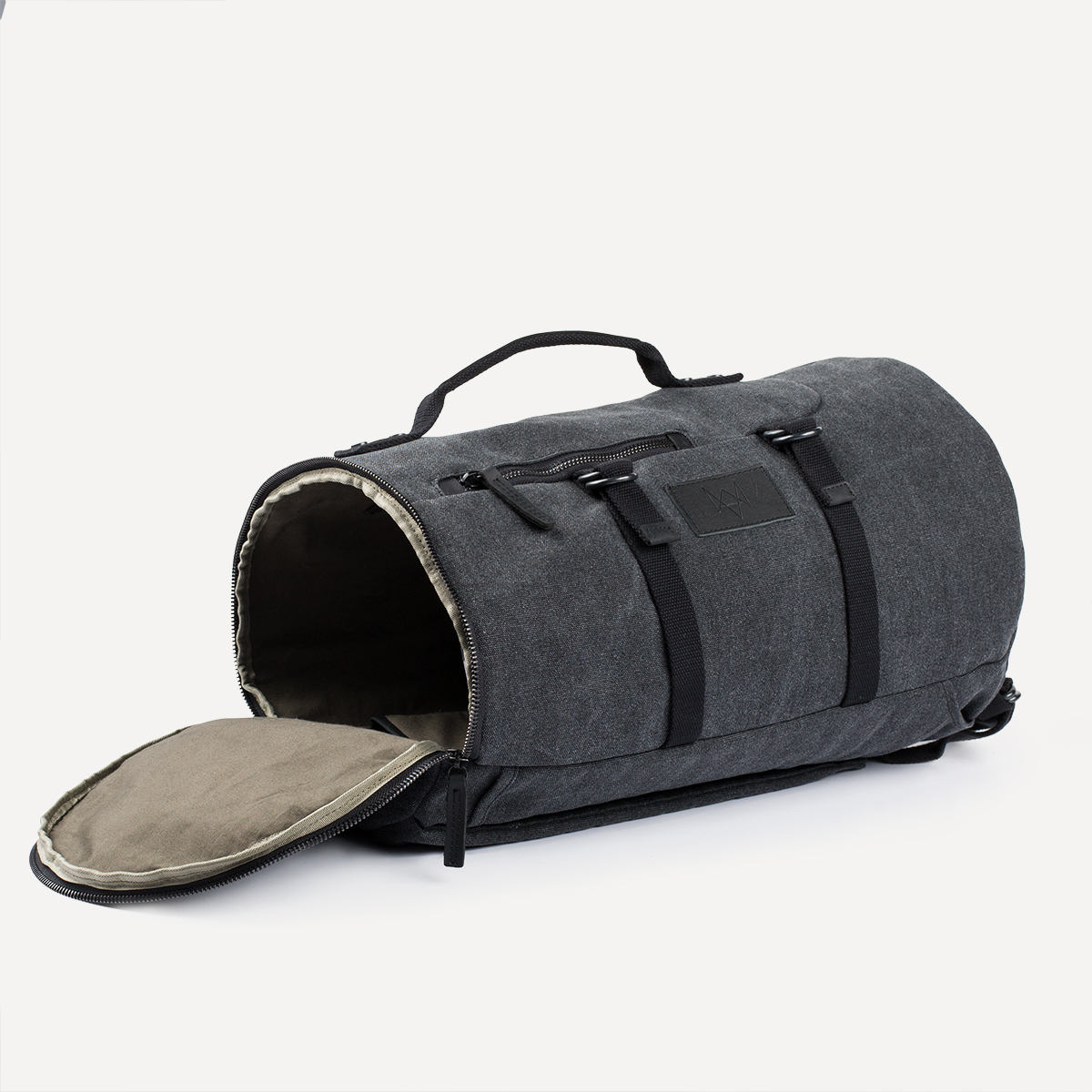 E-Commerce Site Frank & Oak Launches Video Game-Inspired Menswear Collection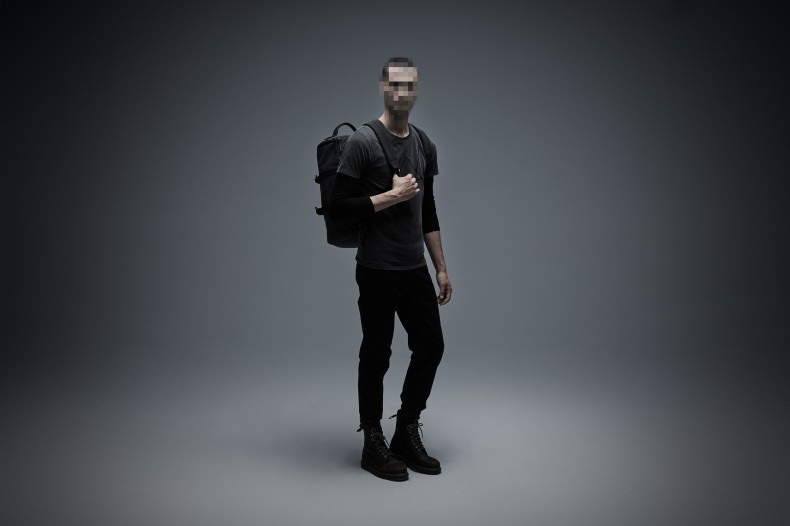 Image: Frank & Oak.
If you consider Karl Lagerfeld's unexpectedly-difficult Je Veux Les Lunettes De Karl, an online game in which users are charged with the task of stealing sunglasses off the creative eye of Chanel, or Rachel Zoe's Covet Fashion, a mobile styling app that lets bored housewives players style avatars with actual name-brand brands, then the interaction between the worlds of video games and fashion does not seem as foreign as the words — or their television portrayal — might imply. Taking this (still developing?) dynamic and pushing the relationship one step further, menswear brand and e-tailers Frank & Oak has designed a real-life capsule collection inspired by the highly-anticipated digital action/adventure video game, Watch Dogs. In the story, under the role of hacker and vigilante Aiden Pearce, players use technology to manipulate a dystopian and hyper-connected version of Chicago, Illinois. The resulting 12-piece collection shares the same bleak, smart darkness that Watch Dogs lives in, in uniforms of industrially-worn french terry hoodies, distressed v-neck tees, and sleek black canvas pants. See some of our favorite pieces from the capsule collaboration below and be sure to check out the full line when it launches online Wednesday, April 23, 2014. Images: Frank & Oak.
Frank Oak x Watch Dogs will be available online for USA and Canadian customers starting April 23, 2014 and the video game will be released worldwide on May 27, 2014.