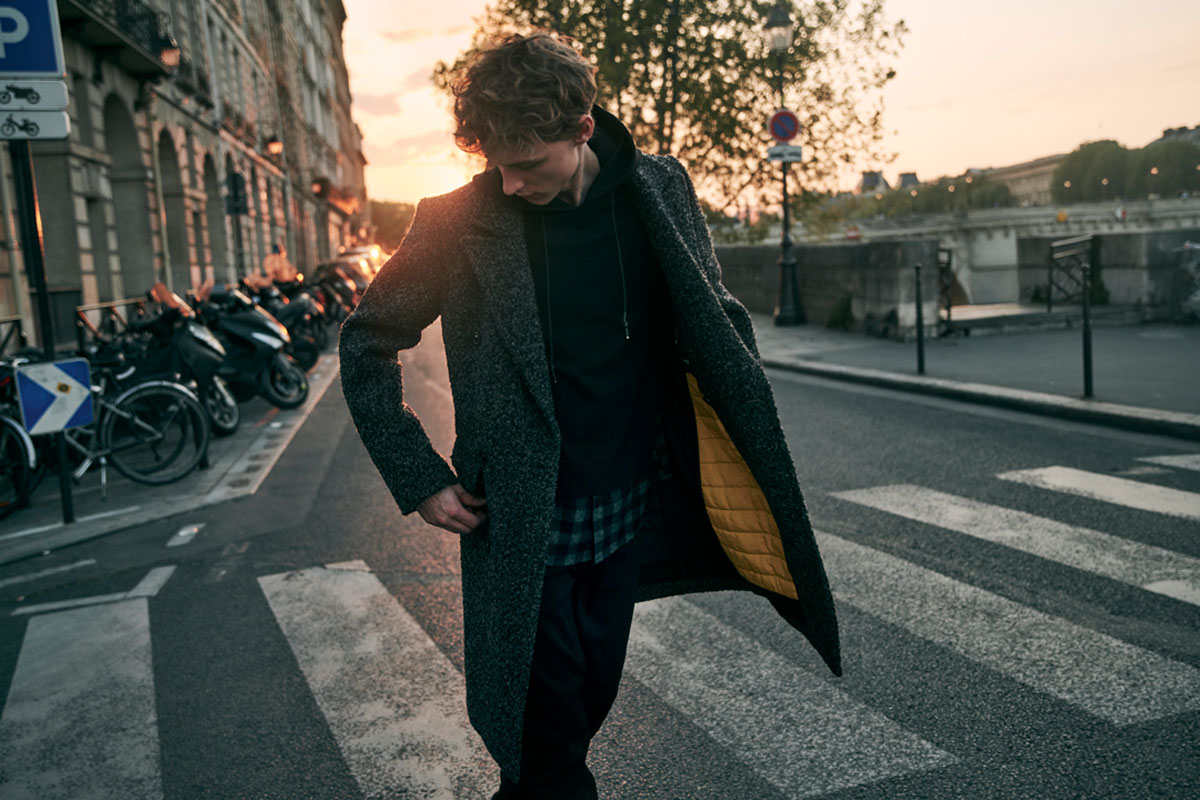 The Ineffable French Cool of KARL LAGERFELD PARIS

Few contemporary designers have so seamlessly combined ineffable Parisian cool with contemporary design functionality like KARL LAGERFELD PARIS. Since its launch in the US back in 2016, the brand, inspired by the late eponymous industry icon, has served as the premier channel to bridge the sophistication of the brand to a larger American audience.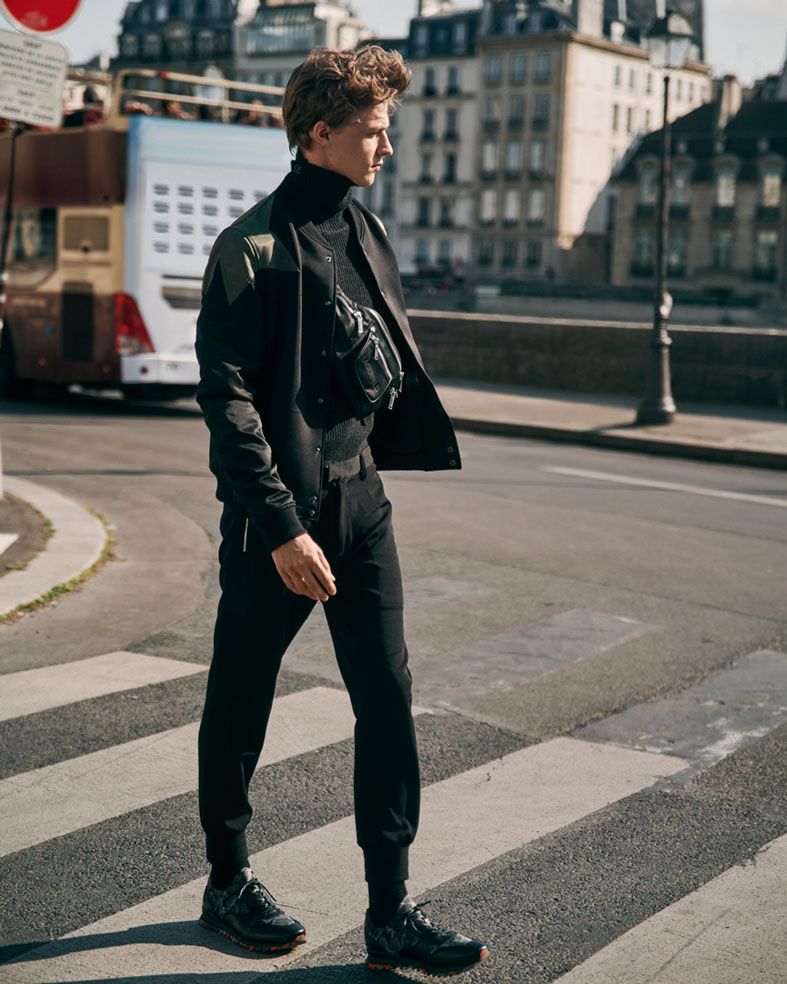 The Fall collection is a robust offering of modern men's staples, stamped with the fingerprints of the influential designer and anchored by a strong monochrome color palette. Classic men's outerwear pieces, including sherpa leather jackets, quilted parkas, Western-inspired tops, and overcoats, have been modernized with fitted structures and eliminating the unflattering appearance of boxiness.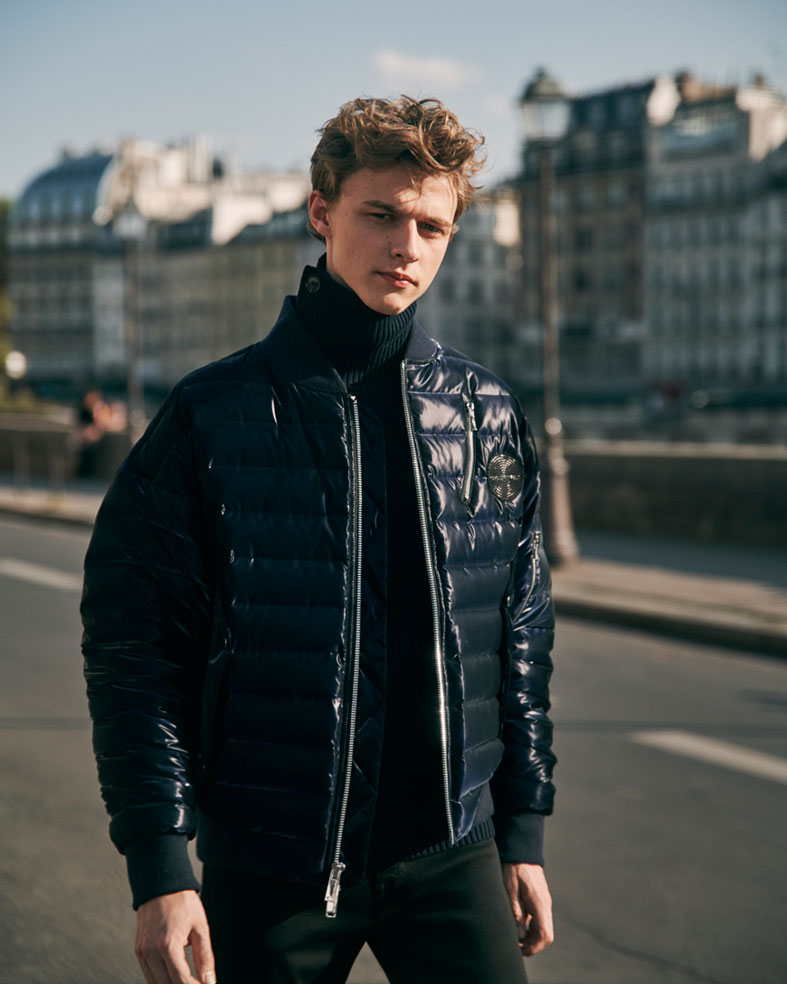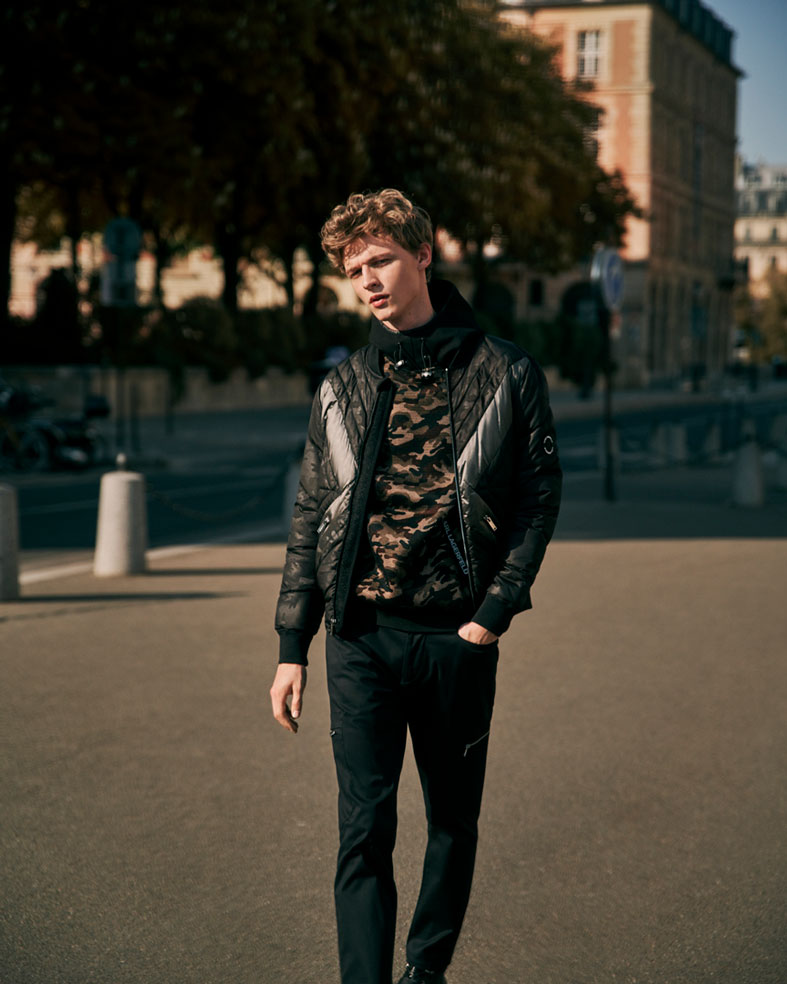 Elsewhere and throughout the Fall collection, layering is highly encouraged. Utility-style vests are equipped with functionally integrated pockets and hoodies are available in solid colors or a muted camouflage print. Fitted joggers and other standard black trousers are versatile for work and leisure. For footwear, the designer's Nubuck boot is enhanced with a padded collar and tongue that provide additional foot support, while a side zipper detail warrants easy and comfortable accessibility and wear.
The KARL LAGERFELD PARIS Fall collection is available online now.