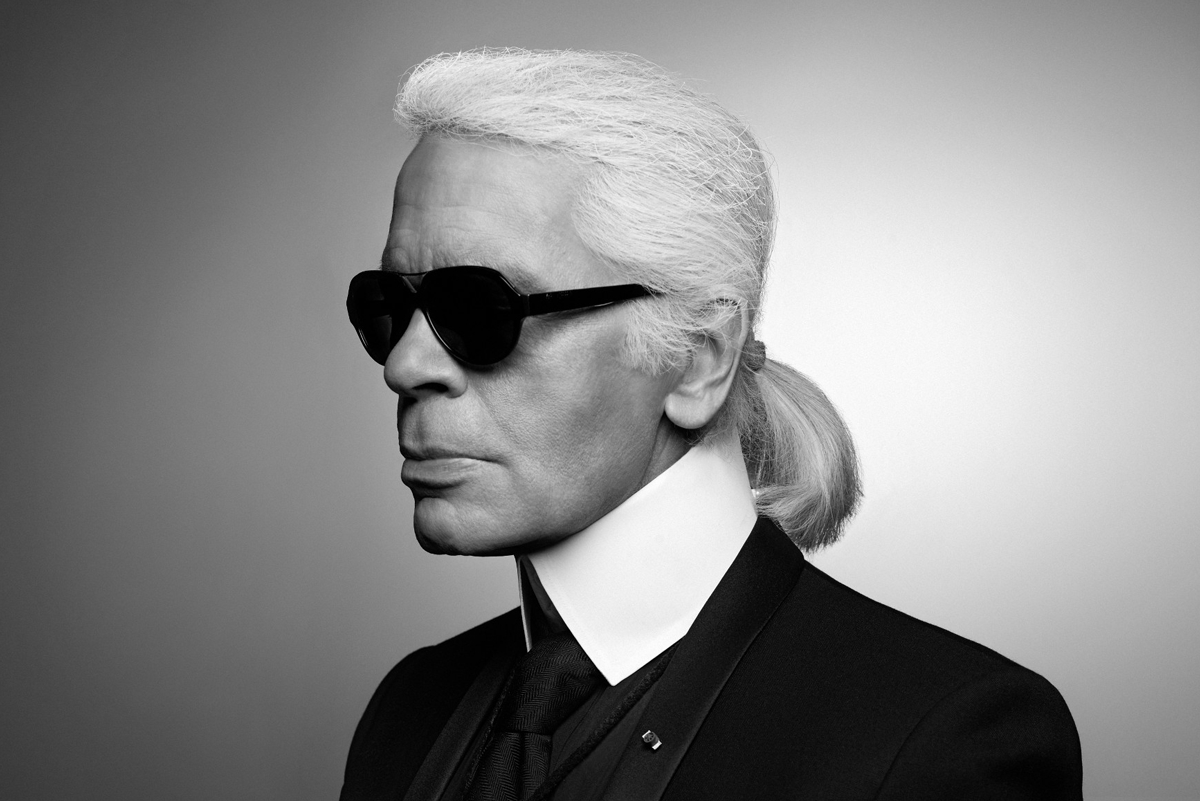 Fashion Legend Karl Lagerfeld has Died at 85
Karl Lagerfeld, one of the most notable and influential fashion figures of all time, has died at 85 in Paris.
The German designer became Chanel's creative director in 1983 and helped reinvent the French fashion house by reinterpreting its classic silhouettes for the modern woman. He continued to establish the label as an industry juggernaut by designing 6 collections a year and orchestrating elaborate runway shows, including having models walk around an iceberg for Fall/Winter '10 and transforming Paris' Grand Palais into a Chanel-branded supermarket for Fall/Winter '14. Additionally, he oversaw creative direction at Fendi and his own namesake label which launched in 2012. Beyond his creative output at two of the biggest fashion entities, Lagerfeld was also a beloved cult mascot of the industry, almost always seen with his signature oversized black sunglasses, white ponytail, and black suit.
Lagerfeld remains a true innovator and his legacy will continue to infiltrate the world of design for generations to come. The industry mourns the loss of a tremendous talent.
Image: Karl Lagerfeld, Self-Portrait, 2013.