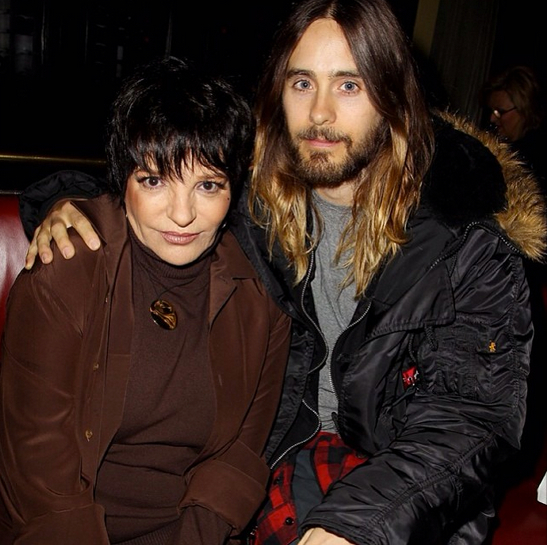 Here's Every Celebrity Jared Leto's Posed with on Instagram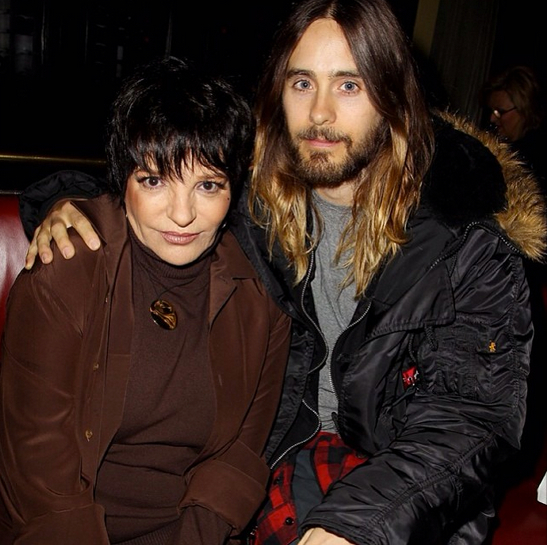 Jared Leto is a total poser. He's mugged with everyone from Kanye to Mckayla Maroney, John Waters to Axl Rose, David Beckham to Elton John, Robert Redford to Corey Feldman, and of course, what is a listicle without a pic with Mama Leto and Mama Oprah. We did a deep dive, cycling back to June, 2012 — Leto's Instagram beginnings — to chronologically collect all of Leto's celebrity "friends" and assemble them here. The take-away: Leto is handsome, Leto likes to point at (famous) people, and Leto knows everyone, including Jesus Christ.
Images courtesy of Instagram.