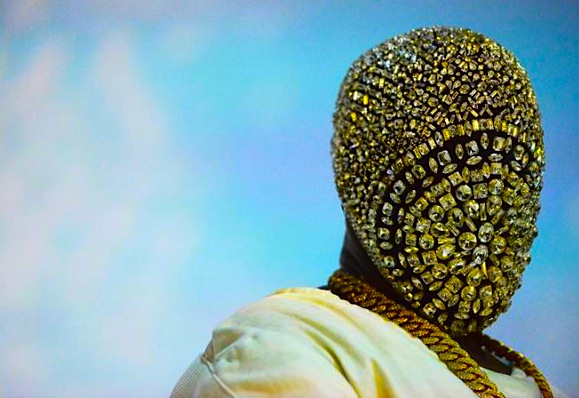 Non-Fiction: Kanye West Spoke at Harvard Last Night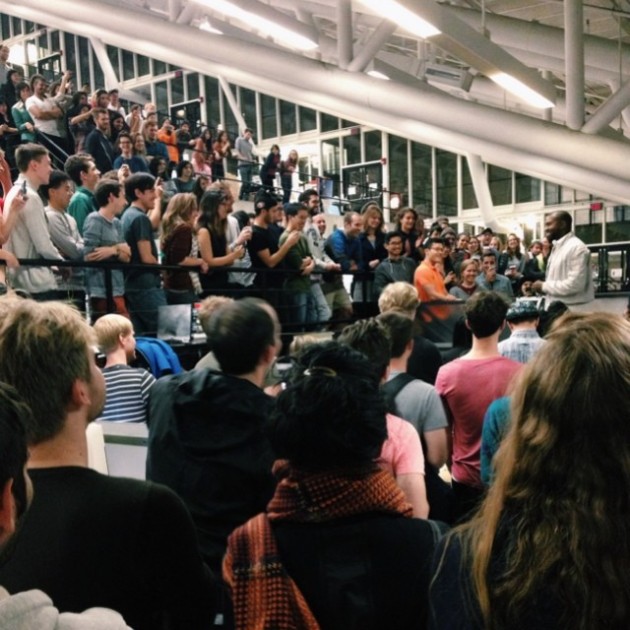 When in Boston… lecture at the Harvard Graduate School of Design? Sure, go ahead, if you're name's Kanye Omari West.
REWIND: If you're not up to speed on your Yeezus, DONDA is one of West's ventures that was originally conceived as an experimental design agency, named in remembrance of his late mother. There were naysers, like Vibe Magazine, who famously described the agency as "essentially a future funnel for West's obsession with his legacy, DONDA is poised to be the ultimate vanity project." And while that could be argued, one piece of the puzzle has surfaced, awash: he stopped by Harvard yesterday (Sunday) as part of his "Donda Design Lecture Series" to give a speech to a packed-crowd before offering free tickets to all those in attendance to that evening's Boston stop of his Yeezus Tour. West was good-natured, kind, and seemingly gracious, and the reception from the crowd seemed genuine. Was Kim there? Kim was there.
Care to watch his speech?
Be our guest
.
Main image courtesy of Virgil Abloh's Instagram; Featured Image courtesy of RapGenius.com.