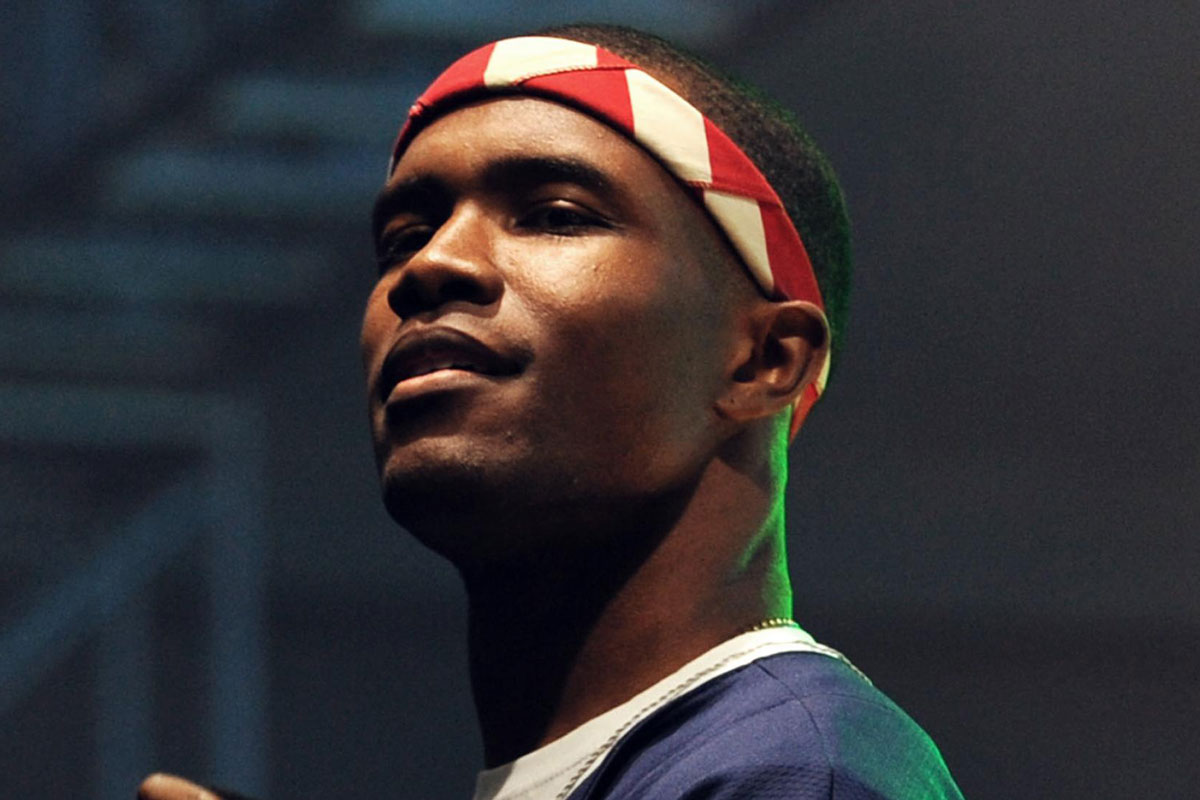 Pitchfork Names the Best Songs and Albums of the 2010s
If an album I love is given a positive review by Pitchfork, it's a badge of honor. Such was the case for The Greatest, Invasion of Privacy, and Honey. But when an album I love is given a bad review (like a 4.8/10 for Madame X — yikes) they're wrong, pretentious, how dare they, what do they know, etc. Nevertheless, for better or worse, the dominion they hold over the music world is undeniable. And alas, they have released their comprehensive guide to the best songs and albums of the past decade.
There are some obvious frontrunners (Frank Ocean, arguably the decade's most critically beloved singer-songwriter, ranks towards the top on both) but the list is a fairly sensible ranking of songs that have had the biggest impact on popular music in and outside the mainstream. Here are Pitchfork's top 10 songs and albums of the 2010s.
Blonde – Frank Ocean
My Beautiful Dark Twisted Fantasy – Kanye West
Beyoncé – Beyoncé
To Pimp a Butterfly – Kendrick Lamar
The Idler Wheel... – Fiona Apple
A Seat at the Table – Solange
Modern Vampires of the City – Vampire Weekend
Body Talk – Robyn
Black Messiah – D'Angelo & the Vanguard
Channel Orange – Frank Ocean