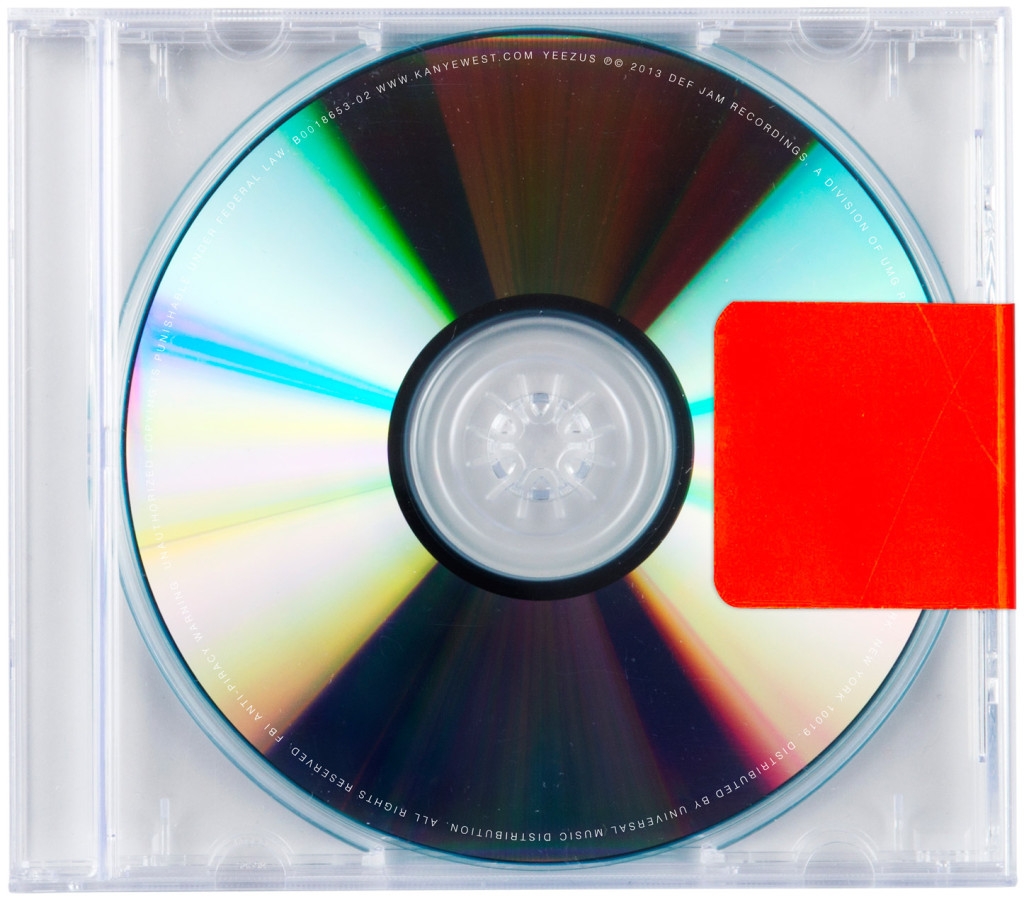 Yeezus Has Landed, Somebody Text Kim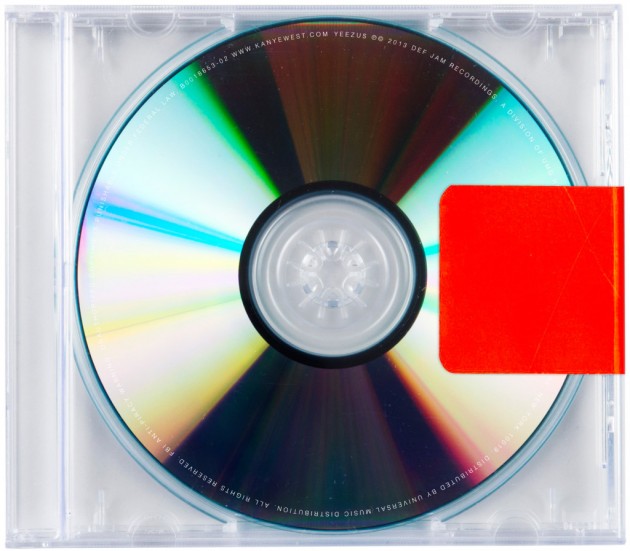 Kanye birthed two babies this week (one dropped; one swaddled): His still unnamed daughter with Kim Kardashian and his sixth studio album, the equally anticipated (and named) Yeezus.
(This short-film slash album promo 'starring' Keeping Up With The Kardashians cast members Scott Disick and Jonathan Cheban is… decidedly… unusual.)
West is polarizing.
West is an egomaniac.
West is transmundane.
West is an enigma.
Vulture says:
"Executive co-producer Rick Rubin gets a beard-load of credit for helping make what could've been an assaulting overload feel contained and of a piece. He and Kanye deployed a less-is-less strategy, making sure that every contusive hit has maximum impact."
But Rolling Stone says the opposite:
"With Kanye, it's always more is more. More sounds, more sensations. More sex, more politics, more ego, more outrage."
West, himself, says:
"Yeah, respect my trendsetting abilities. Once that happens, everyone wins. The world wins; fresh kids win; creatives win; the company wins."
Scour the hundreds of reviews already tallied and you'll find descriptions that include: "mesmerizing" "focused" "exhilarating" "misogynistic" "intoxicating" "historical" "primal" "disgusting" "filth" "radical" "sinister" "narcircistic" "horsefuckingshit". Needless to say, few are short of opinions on the topic of Kanye Omari West
You can listen to the album in full — and for free(zus) — over on spotify:
If all else fails, we recommend this Kim Kardashian crying face iPhone case (available for 4, 4S, and 5 thanks to Etsy) as a great compliment to your Yeezus and a certifiable crowd pleaser.