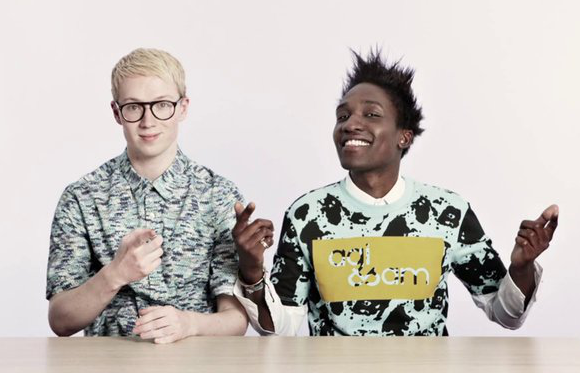 Agi & Sam celebrate football frenzy at TOPMAN with the Owl Collection
Design partners in crime Agi & Sam are soon to launch a collection for retail industry Topman, who are known for their exquisite taste in eccentric prints and tasteful suits. The duos collection have generated a worldwide buzz during the menswear fashion week extravaganza and are now focused on a specific collection for the season, sportswear influenced by the football team, The Owls. Take a look at their latest preview in the video below.
AGI & SAM TOPMAN 2 from 365GUY.NET on Vimeo.