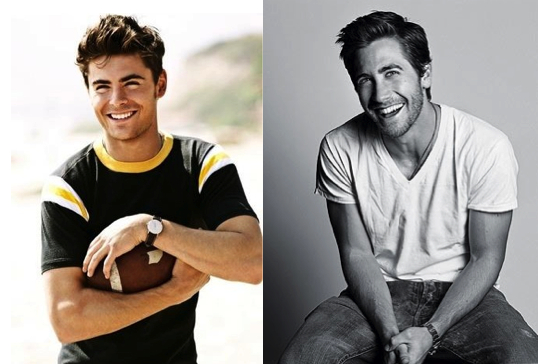 Ruh Roh! Zac Efron Slips On Puddle; Jake Gyllenhaal Punches Mirror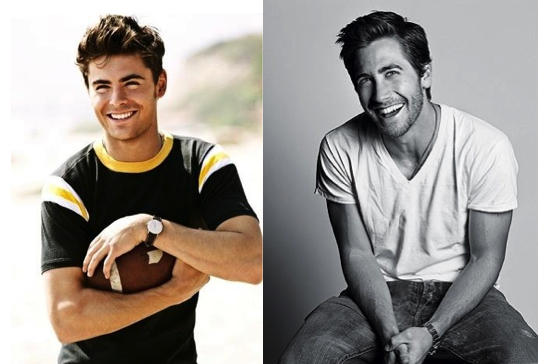 Who had it worse this week, Zac Efron or Jake Gyllenhaal? You decide: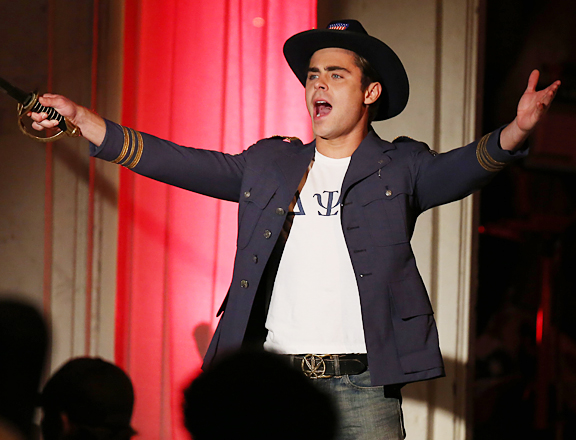 Poor Zac Efron, he was on his way in the door—or out the door—whatever: point is, he was outside of his house, and you know how LA is — full of puddles — and sometimes you slip and fall. Though 911 was not called, he did break his jaw and had to have his mouth wired shut.
"He has to eat through a straw on a syringe. It's horrible. He's in great spirits. He's just like, 'Wow. It hurts.'" A revelatory quote from director/friend Adam Shankman.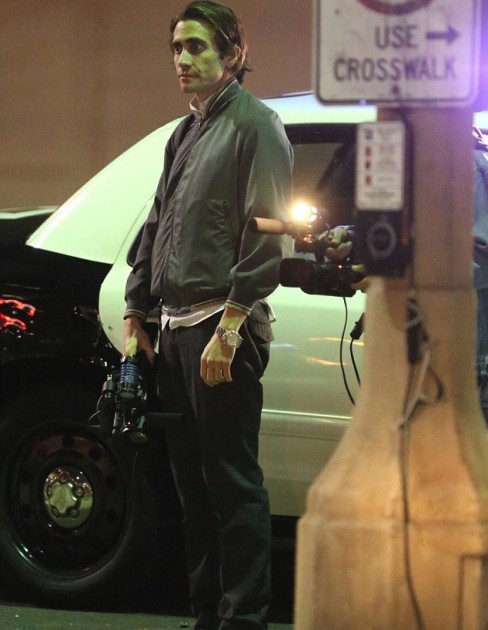 Poor Jake Gyllenhaal, this one's a bit of a doozy, but apparently Gylly was pulling an 18-hour day on the set of his new flick Nightcrawler (in character, it should be noted) when he punched a mirror in a fit of anger (in character!). He suffered minor cuts, but was nonetheless rushed to the ER where he received stitches and a strict orders to avoid all mirrors (on-set and off).

Our vote: A draw.
Main image courtesy of People.com, Glyllenhaal image courtesy of FlameFlyNet.UK.com, Efron image courtesy of style.mtv.com