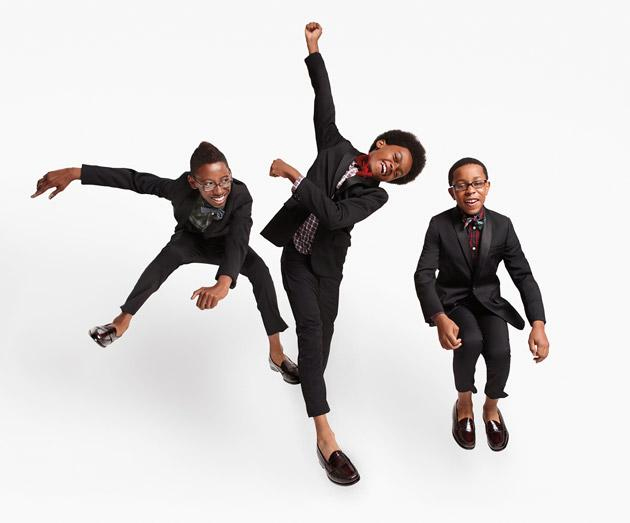 Cole Haan Special Holiday Gifts from Even More Special, Younger People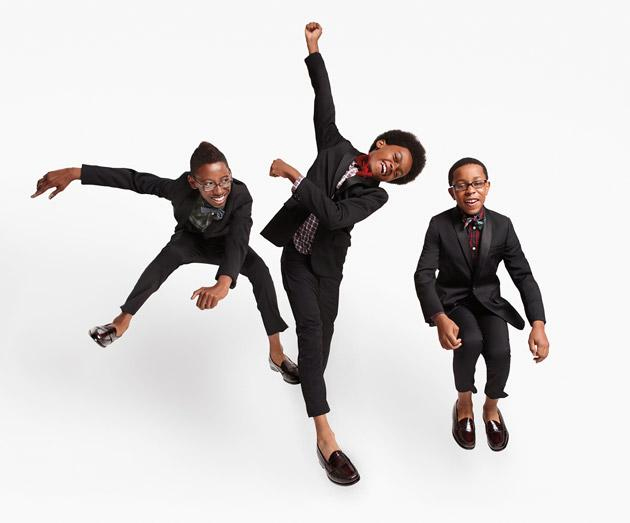 What does a hardcore metal band of seventh graders, a fashion-obsessed 17-year-old girl, and a Korean BBQ food trucker owner have in common? They are all subjectsof iconic ready-to-wear and footwear retailer Cole Haan's latest form of holiday cheer. The new campaign titled The Talented & Gifted stars young fresh faces across all the industries—fashion, dining, music, and theatre—that are already making a name for themselves, and—more appropriately—giddy for the holiday season.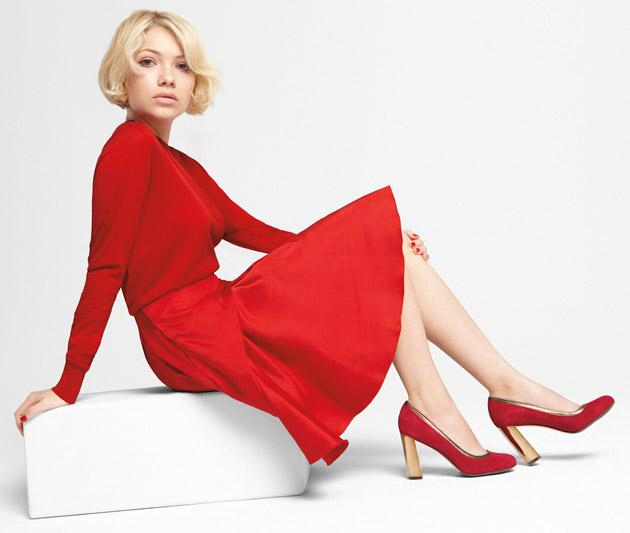 Outfitted in the brand's tailored and classic gear, styled by Joanne Blades, and photographed by Jake Chessum the list of up-and-comers includes Rookie editor Tavi Gevinson, Korilla BBQ's Edward Song, Brooklyn rockers Unlocking the Truth, artist Celia Rowlson-Hall, playwright Danai Gurira, Broadway actor Gregory Haney, and Café Integral's Cesar Vega.
In conjunction with the campaign, the retailer is also releasing a limited edition Cole Haan & Friends collection, which includes an assortment of extraordinary and well-crafted gifts—such as handmade iPad and iPad Mini hard cover cases by DODOcase and hook + ALBERT hand-cut lapel flowers—available now at Cole Haan Retail stores and online at ColeHaan.com.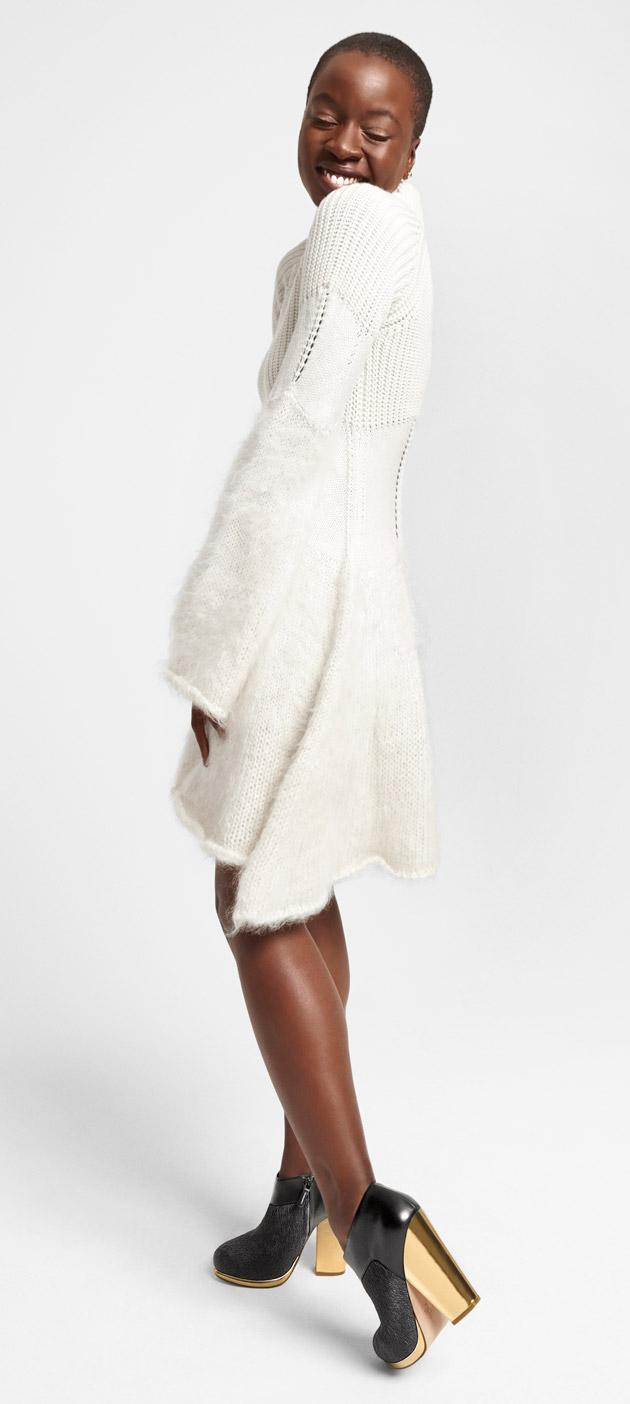 Images courtesy of Cole Haan.