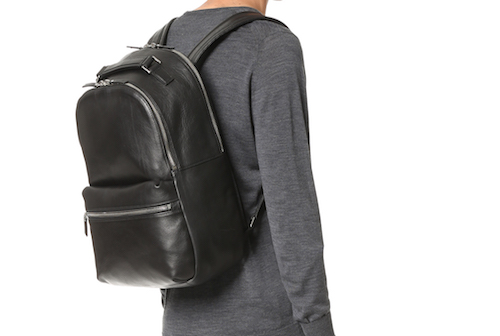 Leather Backpacks to Carry You into Fall
For the man on the go with impeccable taste, the leather backpack is the ideal gear for carrying all the essentials.  It has the same elegance of a briefcase, yet offers a more relaxed vibe for when you're on the go. And unlike a nylon backpack, a leather piece has the potential to last for years, weather with dignity, and carries its own sophistication.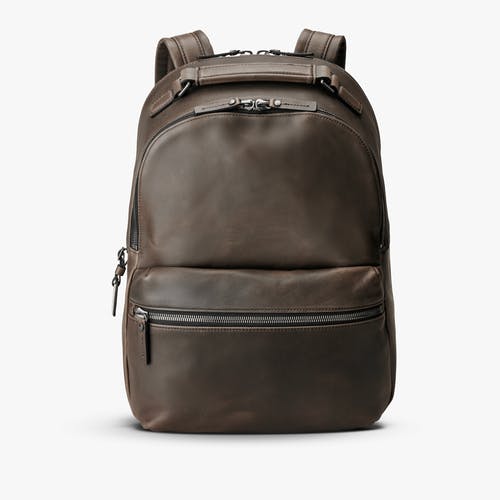 The Runwell Backpack, Shinola $995
Shinola, a Detroit based brand, fashioned a Navigator bag with two large compartments and a sturdy construction that marries distinct understated character with ultimate practicality.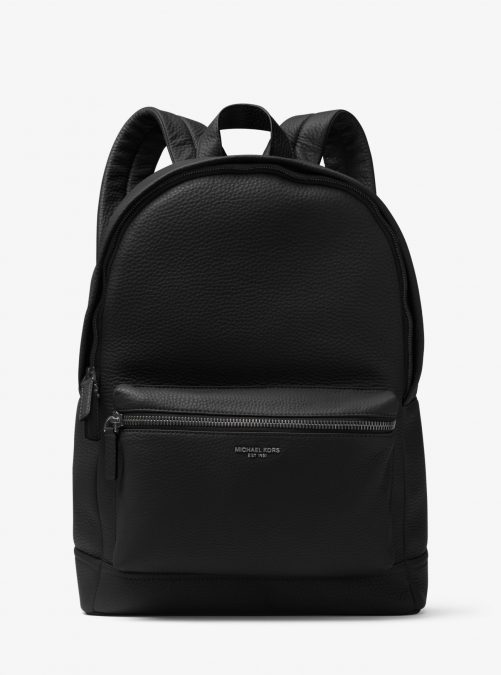 Bryant Leather Backpack, Michael Kors, $336
This Michael Kors number, crafted with a 100% imported pebbled leather exterior, boasts a subtle design perfect for the office or lecture hall. Even better, it's on sale during 'The Fall Style Event', through 10/1. So get it while it's hot!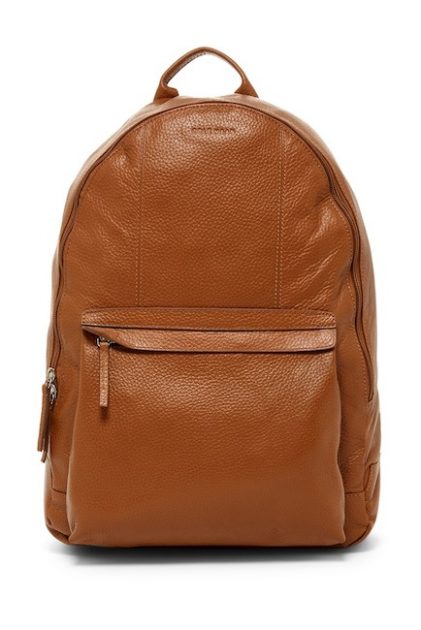 Pebble Leather Backpack, Cole Haan, $130 (67% off) through Nordstrom Rack
Glide into work with the Cole Haan Pebble Leather Backpack, a prime specimen of urban mod sensibility. Currently on clearance through Nordstrom Rack discounted 67% off retail price.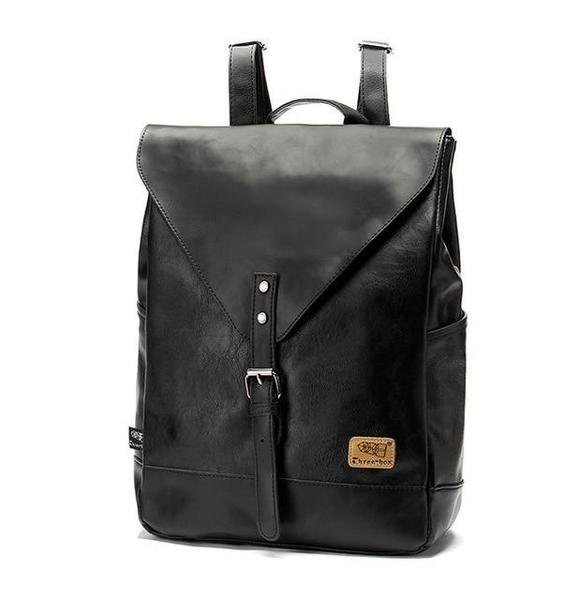 Mens Leather Backpack, Eternal Shop, $59
Despite its sleek appearance, this bag is as durable as it is affordable. With multiple hidden compartments, it's lightweight but can carry a Macbook and anything else you might need throughout the day.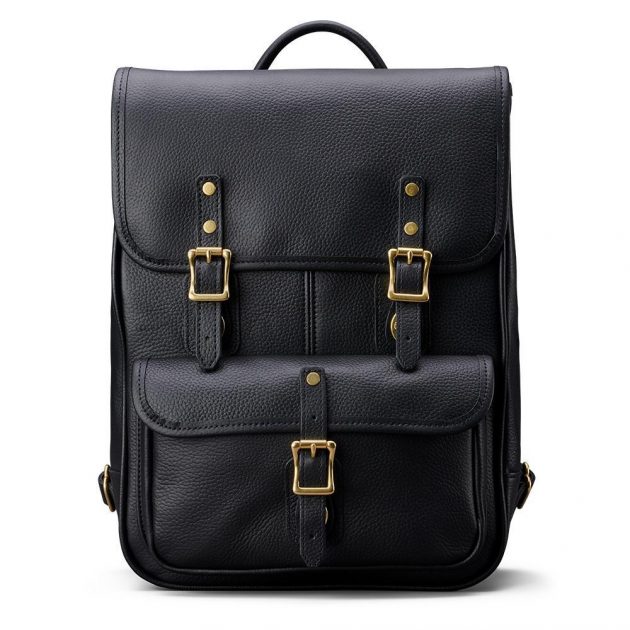 Continental Backpack, J. W. Hulme, $895.
J.W. Hulme, the Minnesota experts in leather accessories, offers a backpack designed to age with grace. It has an expandable main compartment with flap entry for ease and also an internal zippered compartment as added security for smaller valuables.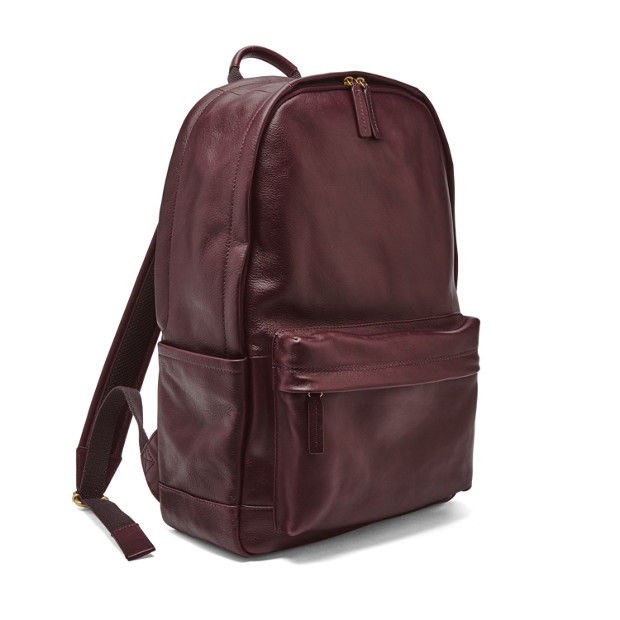 Buckner Leather Backpack, Fossil, $328
Reserved for the upperclassmen, this Fossil backpack means business. Spacious and versatile, it has two large zippered compartments and is offered in two colors: black and black cherry.