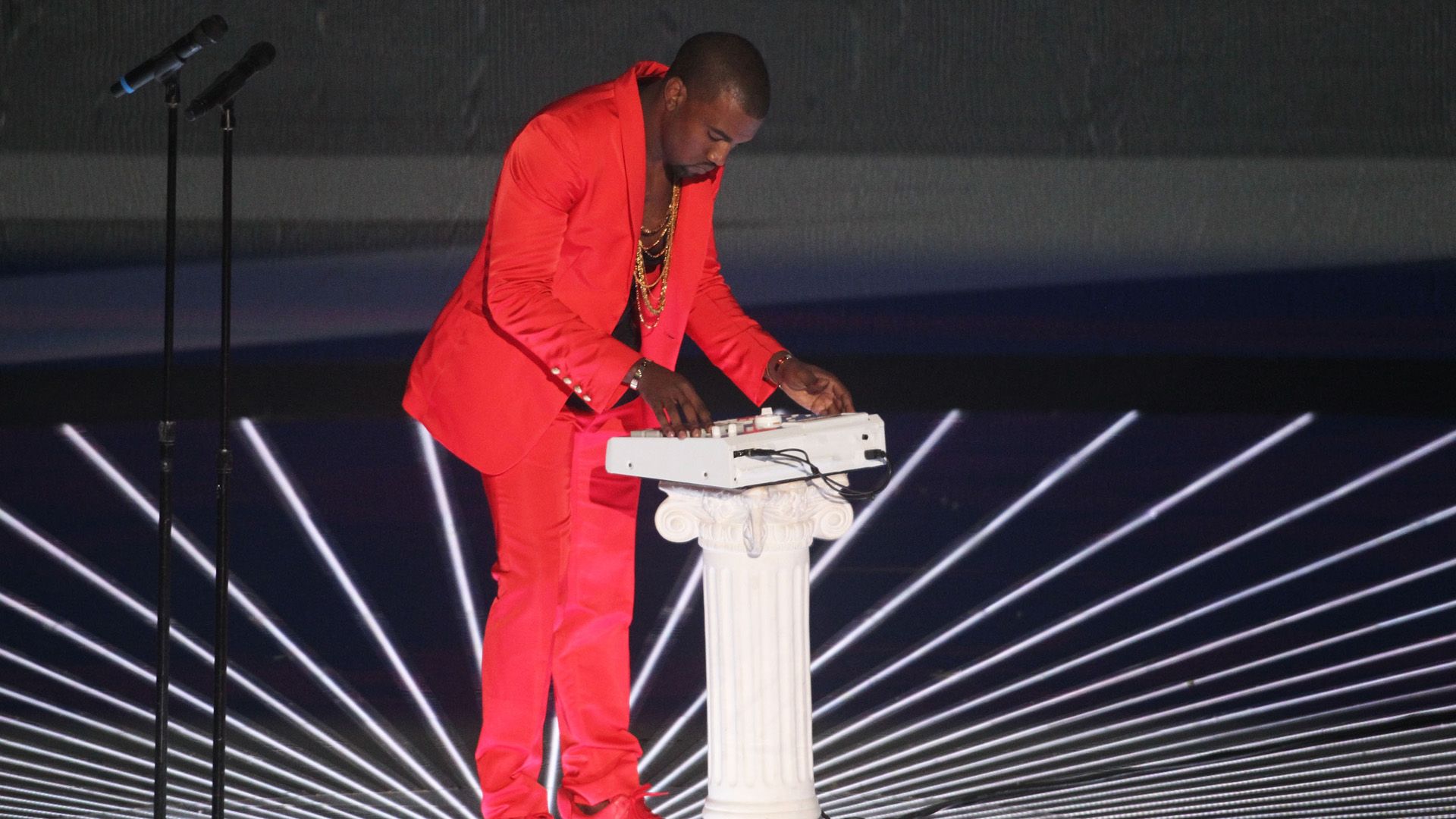 Here Are the Best VMA's Performances OF ALL TIME
Once at the height of pop-cultural relevance, the MTV VMAs are now merely a shell of what they once were. Despite stunning performances at last night's event by Lizzo, Shawn Mendes, and Video Vanguard Award winner Missy Elliott, the ceremony has lost its luster. To honor what once was, we've rounded up a few of the greatest performances from the awards show.
Janet Jackson Pays Tribute to Michael Jackson – 2009
Only 3 months after the death of her brother, Janet Jackson paid tribute to the King of Pop with a performance of their joint hit-single 'Scream.' The choreography was as precise as ever and a powerful visual honor to the fallen icon.
Lady Gaga Bleeds to 'Paparazzi' – 2009
At their best, the VMAs were the opportunity from emerging artists to become full-fledged superstars and no better performance epitomizes that than Lady Gaga's bloodbath rendition of 'Paparazzi.' You can literally hear the audience gasp at the song's climax, signifying the exact moment that the young star became a talent became a true pop savant.
Madonna, Britney Spears, Christina Aguilera, and Missy Elliott Walk into a Room… – 2003
This one needs no explanation.
Kanye West's 'Runaway' Return – 2010
A year after "Ima let you finish" rocked the world, Kanye West returned to the stage with a career-defining hit that turned his scandal into one of the most triumphant returns to the limelight in history. The fact that MTV went from escorting him out of the ceremony following his stunt to giving him the closing performance slot the following year just shows how much they love to stir the pot.