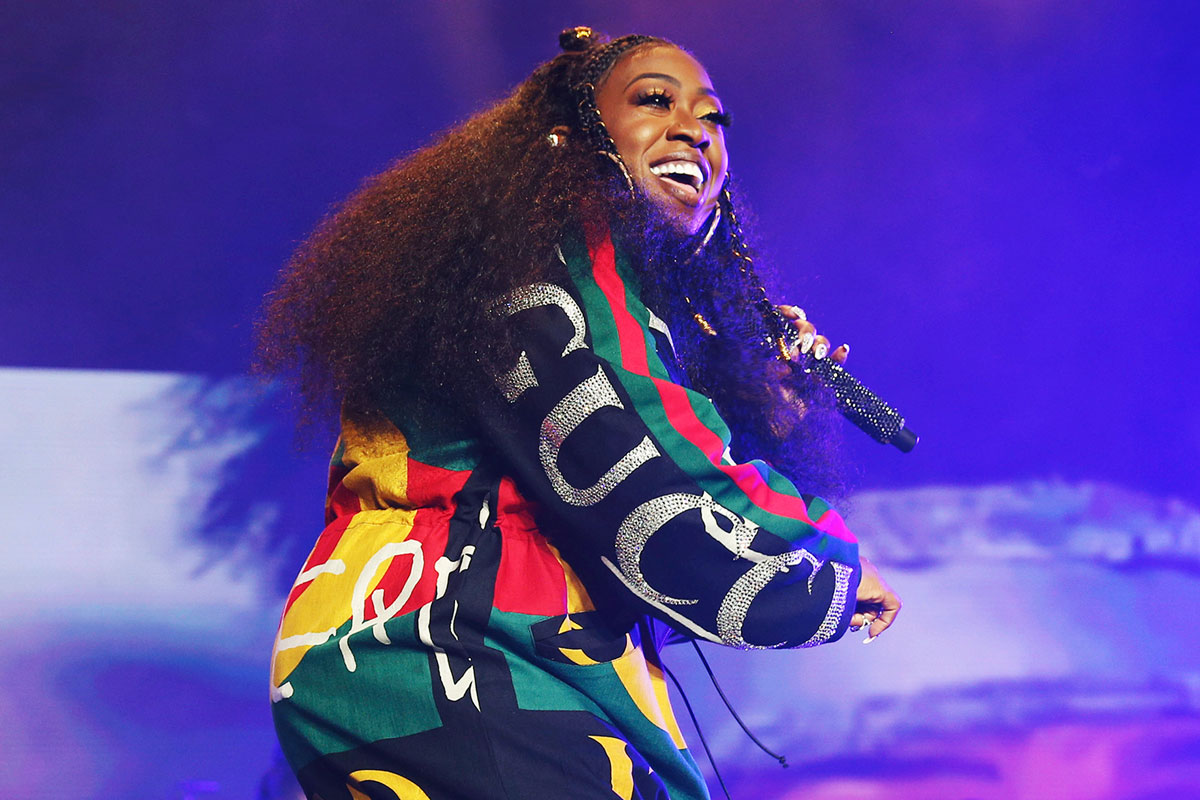 Missy Elliott Will Receive the Vanguard Award at the MTV VMAs
The MTV Video Music Awards, formerly a pinnacle for American pop culture, has been on a steady decline for the last decade. Once a catalyst for early viral moments like Madonna kissing Britney Spears and Kanye West interrupting Taylor Swift, the once definitive ceremony has lost its luster. Since the ways we consume media have evolved tremendously since the first broadcast in 1984, thanks to streaming and social media and whatnot, the very significance of the awards has shifted. Or perhaps the VMAs are just another thing millennials helped kill.
However, there's hope for this year's ceremony on August 26: Missy Elliott, the highest-selling female rapper of all time, will be presented with the Vanguard Award for her contributions to music and pop culture at large. Previous recipients of this title include Madonna, Spears, Kanye West, Rihanna, Beyonce, and Justin Timberlake. Elliott remains one of the most groundbreaking and innovative artists of her generation since she emerged in the late '90s with her futuristic and high-concept music videos that continue to inform the girls today. And while this award seems way past due, there's relief that she is finally being formally recognized for her cultural impact.