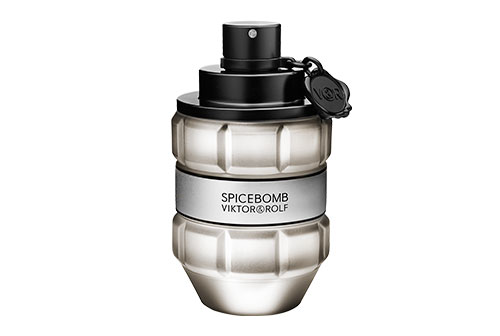 Viktor&Rolf's Spicebomb Fresh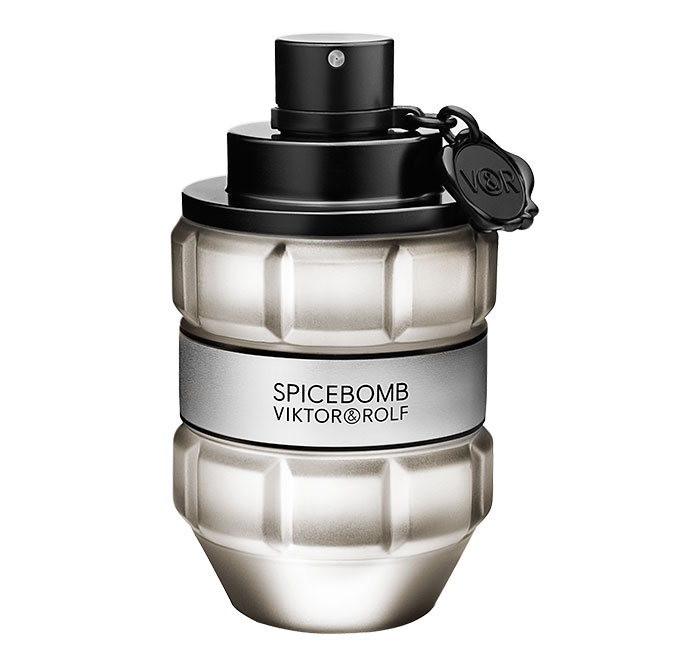 sImage: Viktor & Rolf.
A fiery update of Viktor&Rolf's revolutionary scent for men, Spicebomb Fresh, the newest fragrance from the Amsterdam-based fashion house, packs a steamy punch of summer and spice where you will feel (and smell) it most. Remixing V&R's first Spicebomb for a new season, the new scent holds an artillery of explosive citruses and mossy elements that have been added to the original formula. Igniting sensations that engage both the hot and cold, Spicebomb Fresh is also packaged in a new, frosted bottle that recalls the intensity of its predecessor, while also welcoming the freshness of today.
Spicebomb Fresh is available at Nordstrom now.