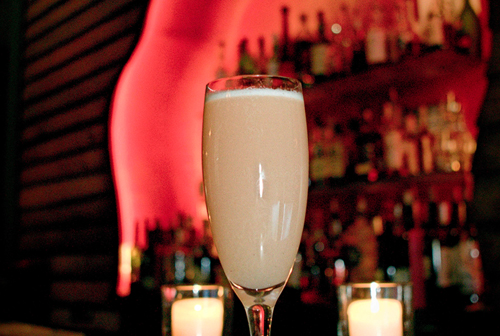 It's Been a Long Week: Rose Bar Bellini
Image: Essential Homme, Rose Bar.
As true believers of the work hard, play hard mantra, we present you with It's Been a Long Week, a weekly column aimed at awarding some liquid appreciation to you for just being yourself, dammit. Make a glass or two on us, you deserve it.
WHAT
Rose Bar Bellini
A jewel on the east side of Manhattan, Gramercy Park Hotel's Rose Bar serves up a side of romantic posh in its intimate lounge-like space, famous for weekly live music sessions—the likes of Axl Rose, Dave Navarro, and Rufus Wainwright have held the mic. Date-ready, we've taken romance cues from the hotel hangout for this week's drink, a refreshing take on the already airy Bellini.
HOW
Ingredients:
2 oz. Peach Puree
1/2 oz. rose syrup
Prosecco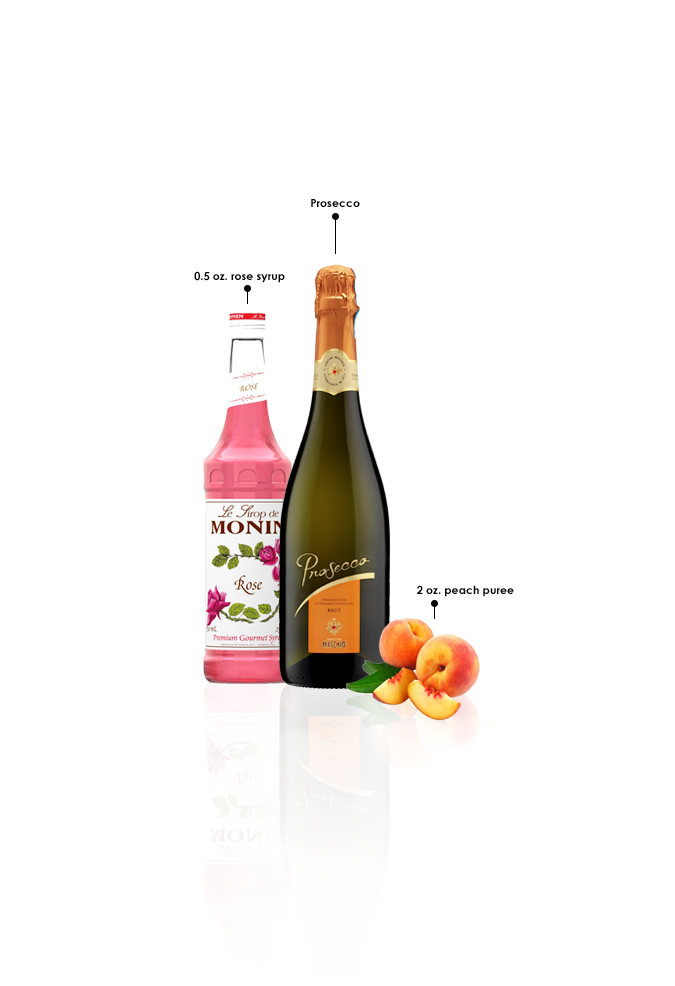 Image: Essential Homme, Mashio, Le Sirop de Monin.
THEN
Combine all ingredients in a flute.