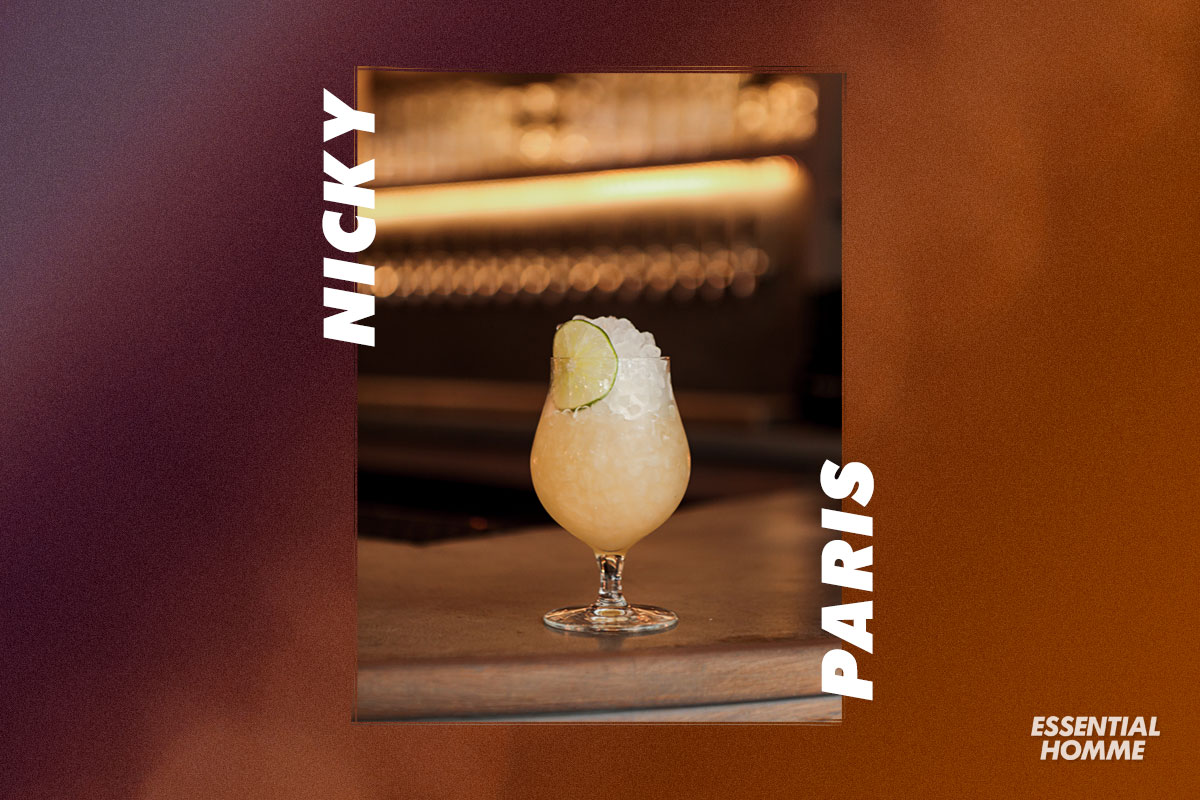 It's Been a Long Week: Nicky Paris
As true believers of the work hard, play hard mantra, we present you with It's Been a Long Week, a weekly column aimed at awarding some liquid appreciation to you for just being yourself, dammit. Make yourself a glass or two, on us — you deserve it.
We're always on the hunt for a good bar with chic, but laid-back vibes, and exceptional liquor. And it really comes to that fine line that is so incredibly difficult to execute without skewing one way or another. Pretty Ricky's, part of Paradise Hospitality owner of Mister Paradise, truly manages to deliver in a way that the Lower East Side has never seen. For one, you're sure to get an exceptional cocktail from William Wyatt, but the bar also delivers scrumptious bites and beers. In fact, one is a special kind of beer made through a champagne process called "Deus," Brut des Flanders. This one's a hefty $90 for the bottle, but entirely worth the splurge. Just as a sneak peek, we've borrowed a cocktail to show what you're in for…
Ingredients: 
1/2 oz Pineapple Juice
1/2 oz Linie Aquavit
3/4 oz Pandan Syrup
3/4 oz Lime Juice
1 1/2 oz Plantation Original Dark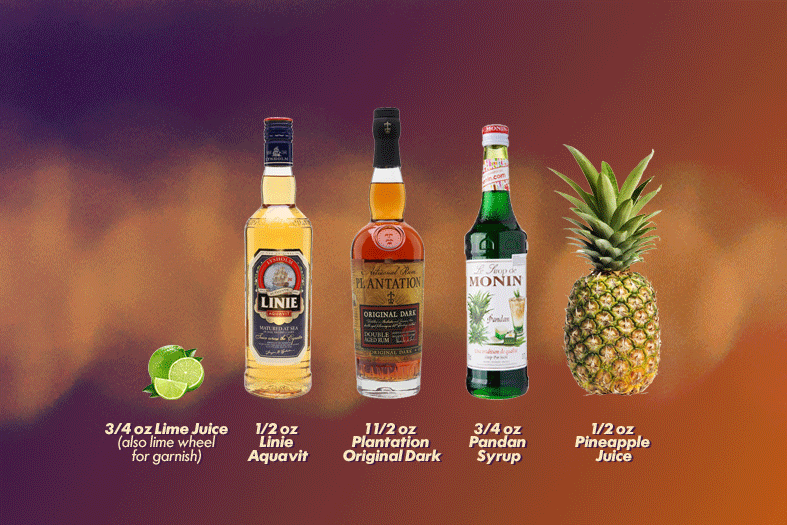 Method: 
Add all ingredients to tin and whip shake on 2 KD cubes
Single strain into Belgian glass filled with pebble ice
Create pebble ice dome and garnish with a lime wheel with a single pineapple frond (or lime wheel) behind it 
Bottoms Up!