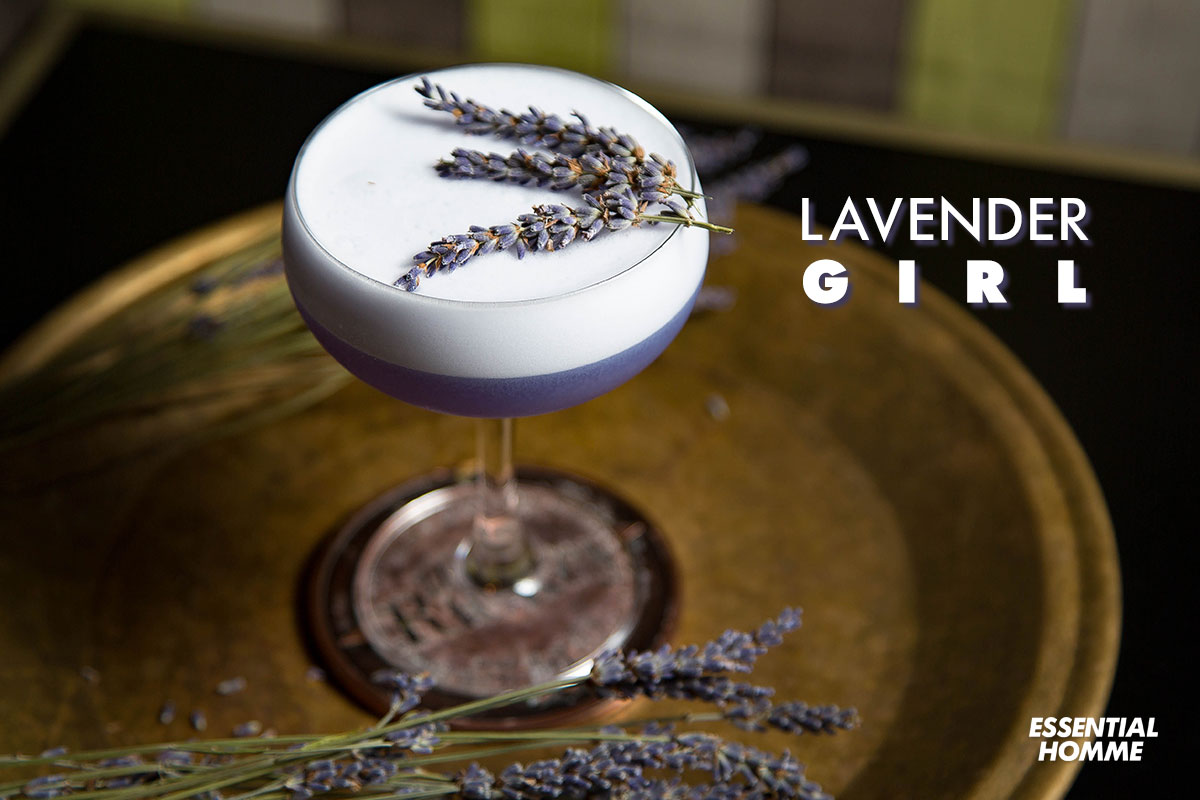 It's Been a Long Week: Lavender Girl
As true believers of the work hard, play hard mantra, we present you with It's Been a Long Week, a weekly column aimed at awarding some liquid appreciation to you for just being yourself, dammit. Make yourself a glass or two, on us — you deserve it.
While the surrounding city is turning into a Valentine's Day set with endless hearts and everything pink-and-red, we'll sit on our little purple cocktail here. New York is really about to get into the swing of things with this weekend's New Moon, Fashion Week turnover, and everything in-between after our deep January slumber and the occasion warrants a drink. We've chosen this beautiful pea flower syrup (hence the purple color) cocktail from The Rickey to slip back into the swing of things. "This frothy cocktail will hit your taste buds in all the right places," says the bar itself and we're surely on the same page. Frothy, smooth, and elegant, the Lavender Girl is our choice of the week —
Ingredients: 
1.5 oz. Bombay Sapphire Gin
1.5 oz. Grapefruit Infused Blue Pea Flower Tea Syrup
.75 oz. Lime Juice
1 oz. Pasteurized Egg White
3 lavender sprigs for garnish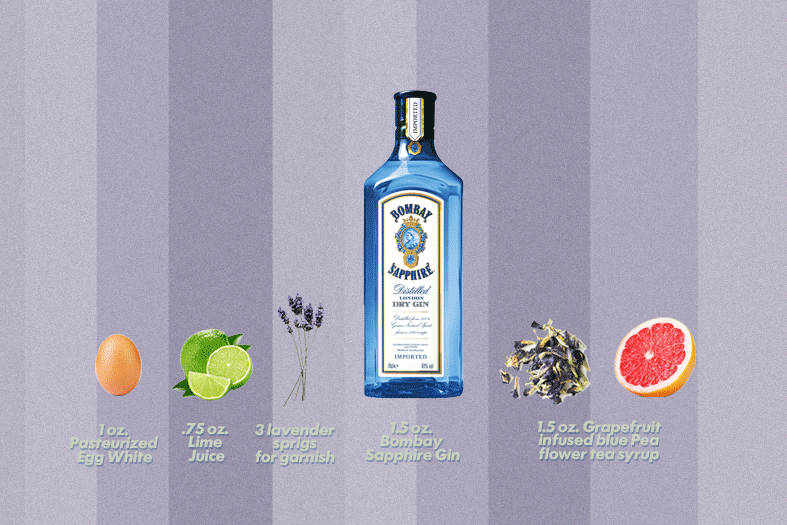 Method: 
Combine all ingredients into a tin with ice and shake.
Strain into a chilled martini glass.
Garnish with 3 lavender sprigs.
Clink! Clink! Another Drink!