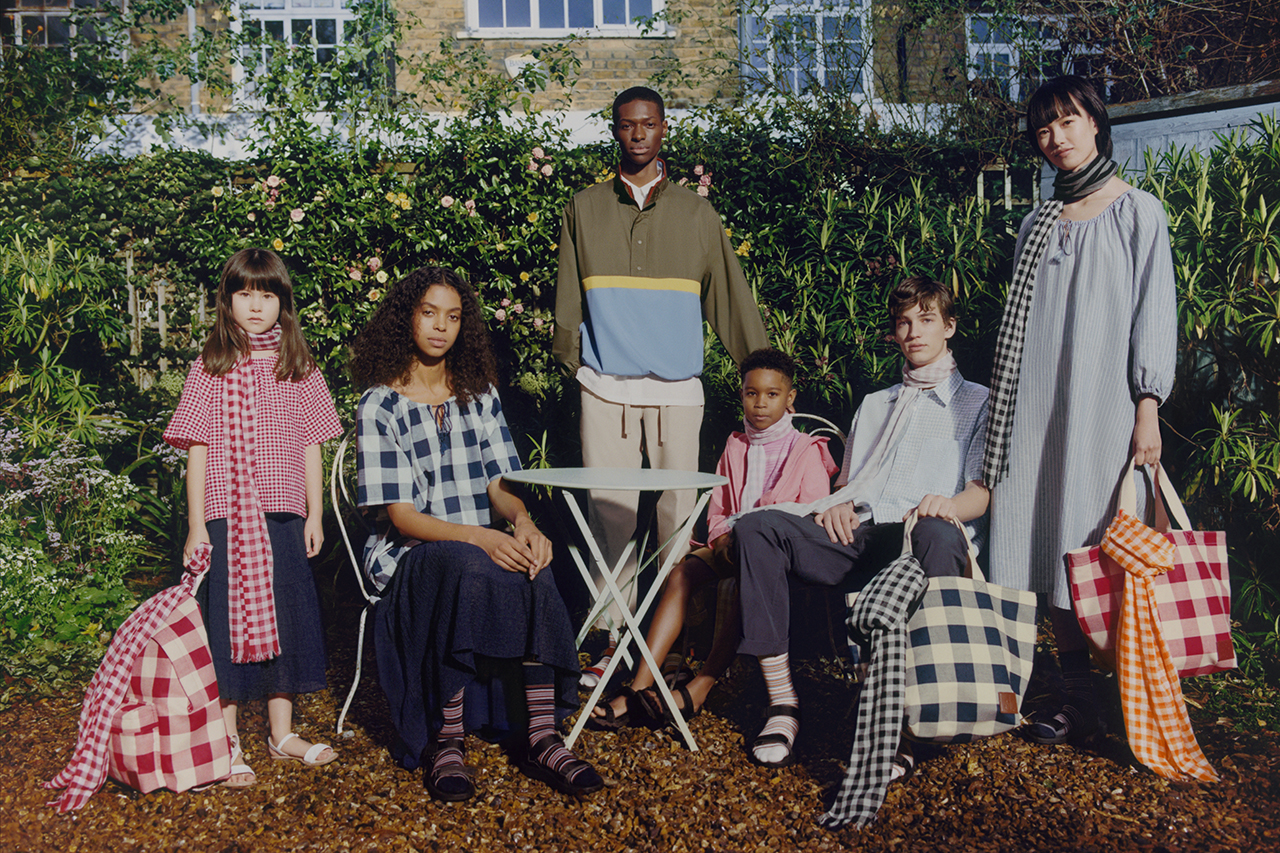 The JW Anderson x Uniqlo Collection is Perfect for Upstate
The latest collection from JW Anderson and Uniqlo is pure countryside mod. For the Spring/Summer 2020 line the duo launched several transitional looks that are easy to integrate into your wardrobe, as well as its first range of childrenswear. There's a British heritage element that permeates the collection, a nod to JW Anderson's own upbringing, through the use of neutral plaid patterns and boxy polo shirts. The practical nature of Uniqlo is also evident in the collection, through oversized fits, well-structured tailored trousers, and subtle accessories that wouldn't be hard to match with stuff you already own. Nowadays, when collaborations between household names usually amount to just combining logos, it's refreshing to see two brands with such distinct visions join forces to create something that is reflective of both of them. That's just effective design.
The JW Anderson x Uniqlo Spring/Summer 2020 collection will be available at Uniqlo stores and online on March 12.