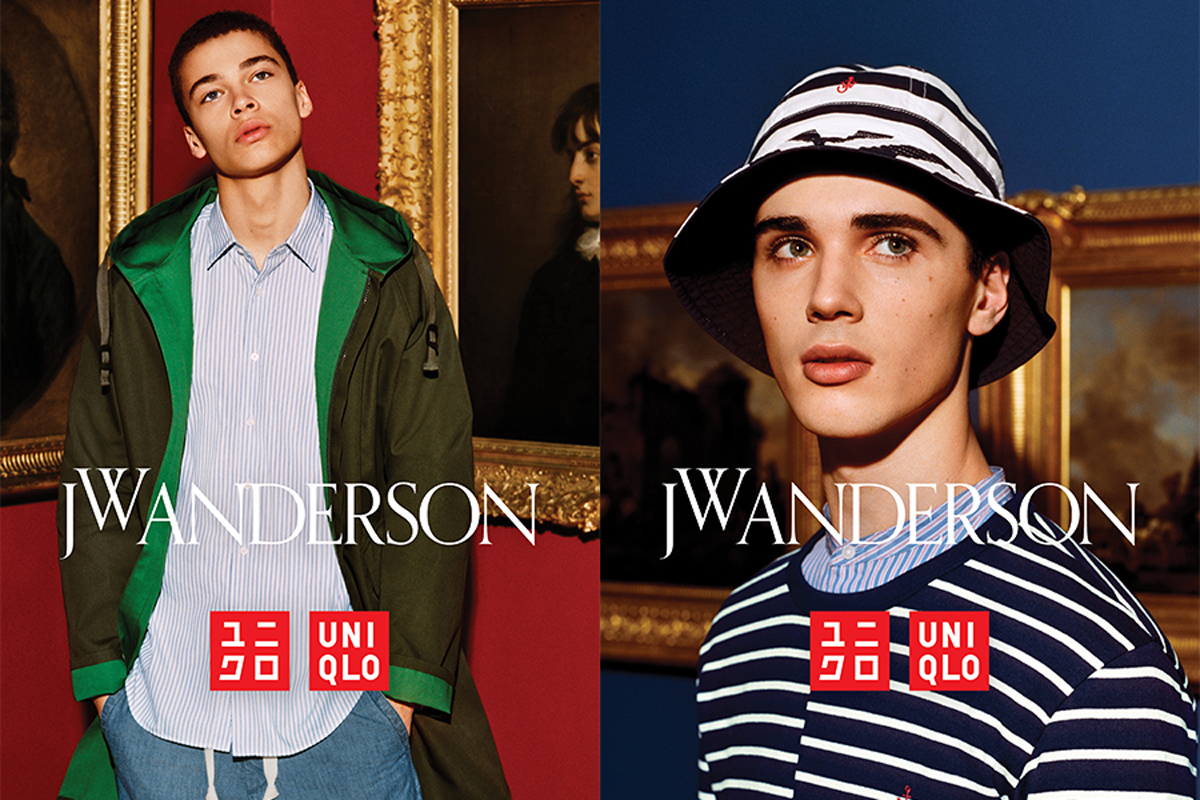 JW Anderson x Uniqlo Bring Back the Rugby Shirt
The latest collaboration between Japenese apparel giant Uniqlo and surreal British designer J.W. Anderson will have you antsy for spring. Keeping up with the pair's goal of creating "British classics. Designed for life today," the latest output features a number of traditionally English pieces in simple yet bold styles. The spring collection makes a case for the return of the rugby shirt (Anderson's father was a professional rugby player during the '80s), while other pieces (including bucket hats) are embellished with nautical influences.
"It is always fun collaborating with UNIQLO. I always find it super interesting how two brands with very different backgrounds can come together to create an exciting collection," Anderson said in a statement. "In the third collation of the collaboration, I envision a summer wardrobe that could be relaxed and chic at the same time; a versatile and youthful collection."
The Uniqlo x JW Anderson SS19 collection will be available in stores and online on March 8th. Check out some of the looks below.
Images: Uniqlo.