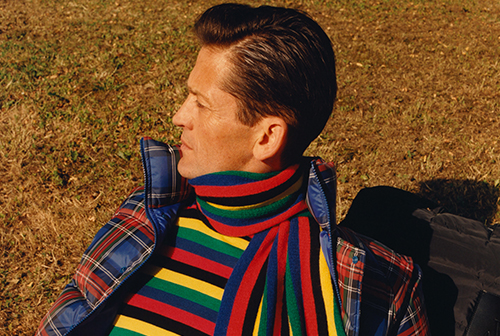 J.W.Anderson x Uniqlo Unveil Campaign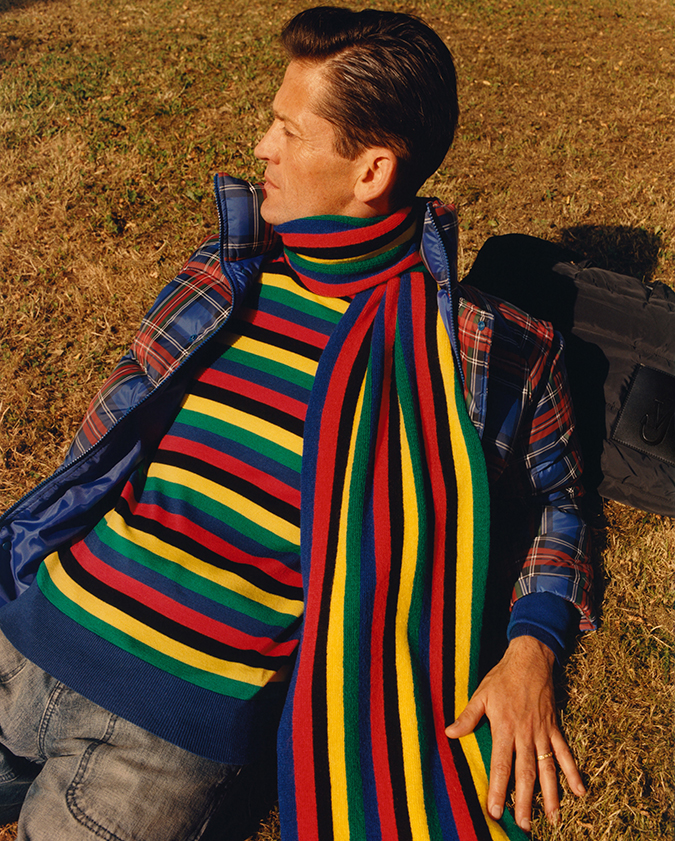 Image: J.W.Anderson x Uniqlo.
After teasing an initial first look at its upcoming release, J.W.Anderson and Uniqlo unveil the cheery campaign fronting the hotly anticipated collection. The images, shot as a testament to Britain's longstanding legacy, embrace the ease and congeniality of the bright pieces, a historical presence distilled with a millennial cheekiness. Releasing end of September, the prints predict a pair-able line that will stand the test of time.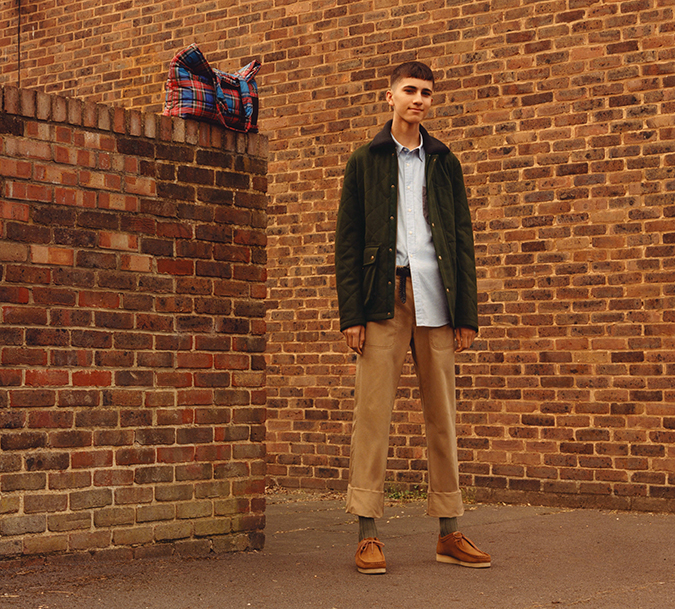 Image: J.W.Anderson x Uniqlo.