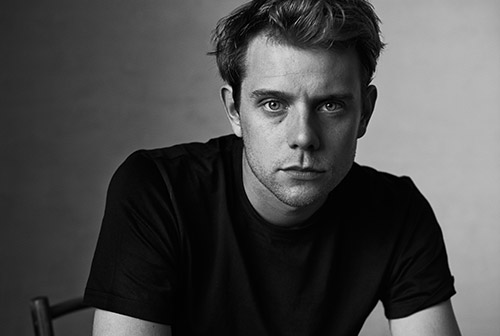 J.W.Anderson Announces Upcoming Partnership with Uniqlo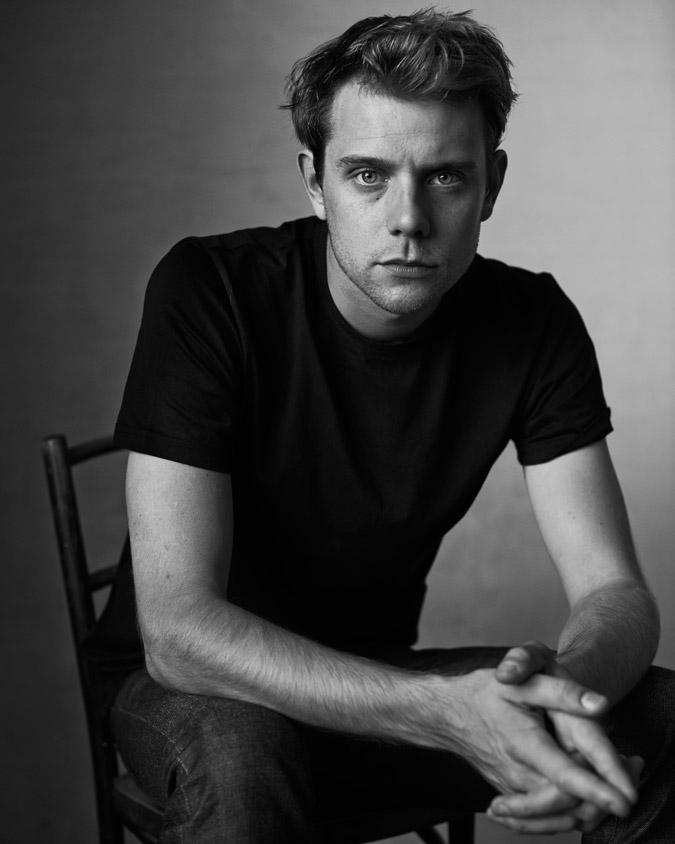 Image: Scott Trindle.
Mass retail gets a high-fashion makeover as British brand J.W.Anderson partners with Tokyo mainstay Uniqlo for a just announced Autumn/Winter 2017 collection. Featuring both men's and womenswear, the pieces seek to pair the modern utility of the retail giant with the iconic heritage of the eponymous designer's eye. Arriving on the heels of Anderson's Pitti Uomo inclusion, the news is a welcome change for Uniqlo, who has previously conquered art and film categories with its MoMA and Disney collaborations. Choosing to distill a higher price point of merchandise through its wide-reaching channels, the pieces will take the very best of runway wear and package it into am more digestible collection for the masses. "Working with Uniqlo is probably the most incredible template of democracy in fashion," says Anderson. "It's nice that my design can be accessible to anyone, on all different levels." With fit and fabric at the forefront and an end goal of quality through collaboration, the new collection will push Uniqlo into uncharted territory when it arrives in stores this fall.