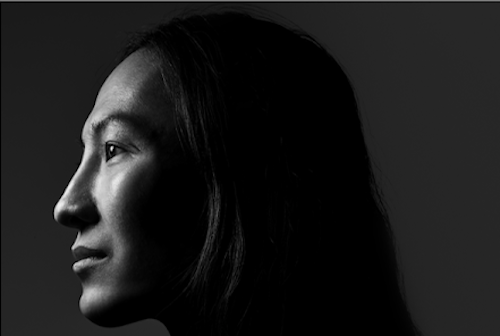 Alexander Wang x Uniqlo to Launch Heattech Underwear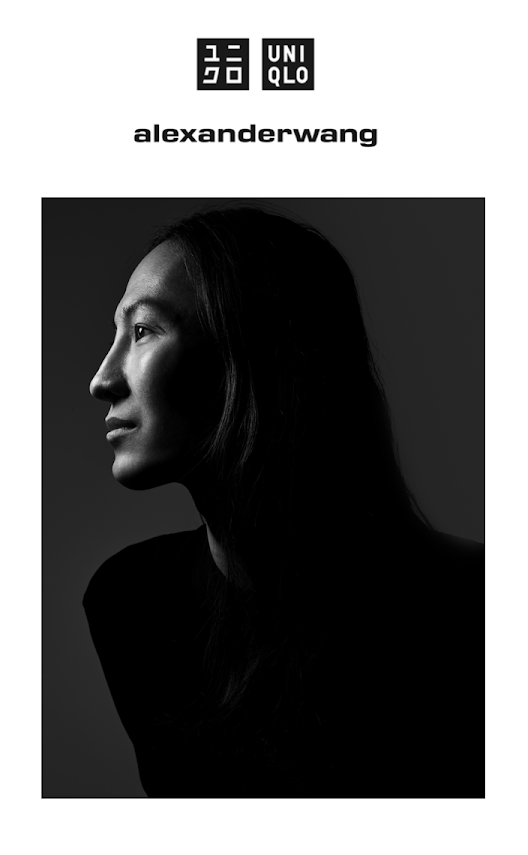 A decade after Alexander Wang last worked with Uniqlo, the two have paired up for another collection. The designer uses the signature Uniqlo HEATTECH technology to create a line of basics and underwear. The collection is composed of all the essential undergarments; bodysuits, tees, leggings, bras, and briefs for men and women in neutral colors and the designer's favorite shade of neon green. Items start at $15 and go up to $40.
Wang shared that he has kept in contact with Tadashi Yanai [Uniqlo's CEO and president] since they worked together 10 years ago and felt inspired by the company's HEATTECH collection. He saw innovation and style within the not-seen and wanted to enhance these mundane essentials  to stand on their own, if needed, with a sense of poise.
The collection will be available for purchase on Nov. 9 at select stores and online.