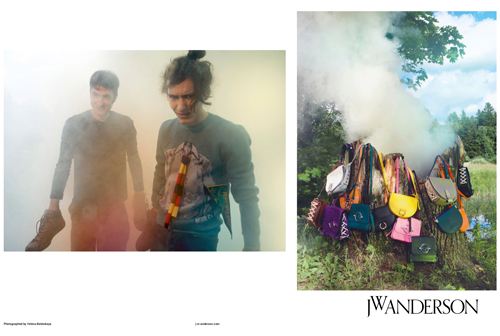 J.W. Anderson Releases 'Our Future' Campaign for FW18
J.W. Anderson revealed its latest campaign for Fall/Winter 2018. Titled 'Our Future,' the campaign is all about 'creative refreshing,' which basically means a call for younger talent. Their previous campaign (Your Picture/Our Future) asked for submissions from photographers across the world, and three out of the 1813 who submitted work got to shoot the latest image series. Julia Greve, Simmons Finnerty, and Yelena Beletskaya shot the portraits, each in their own individual style to showcase the designer's commitment to seeking out fresh new perspectives. Take a look below.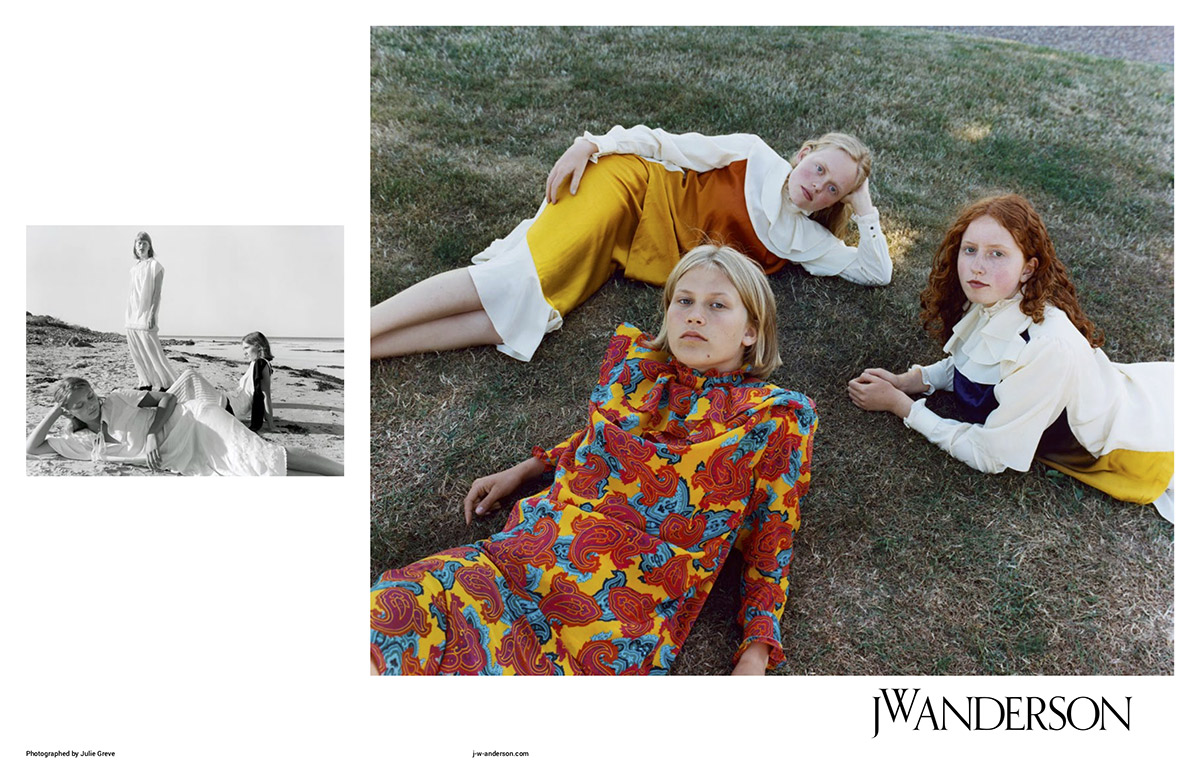 Image: Julia Greve.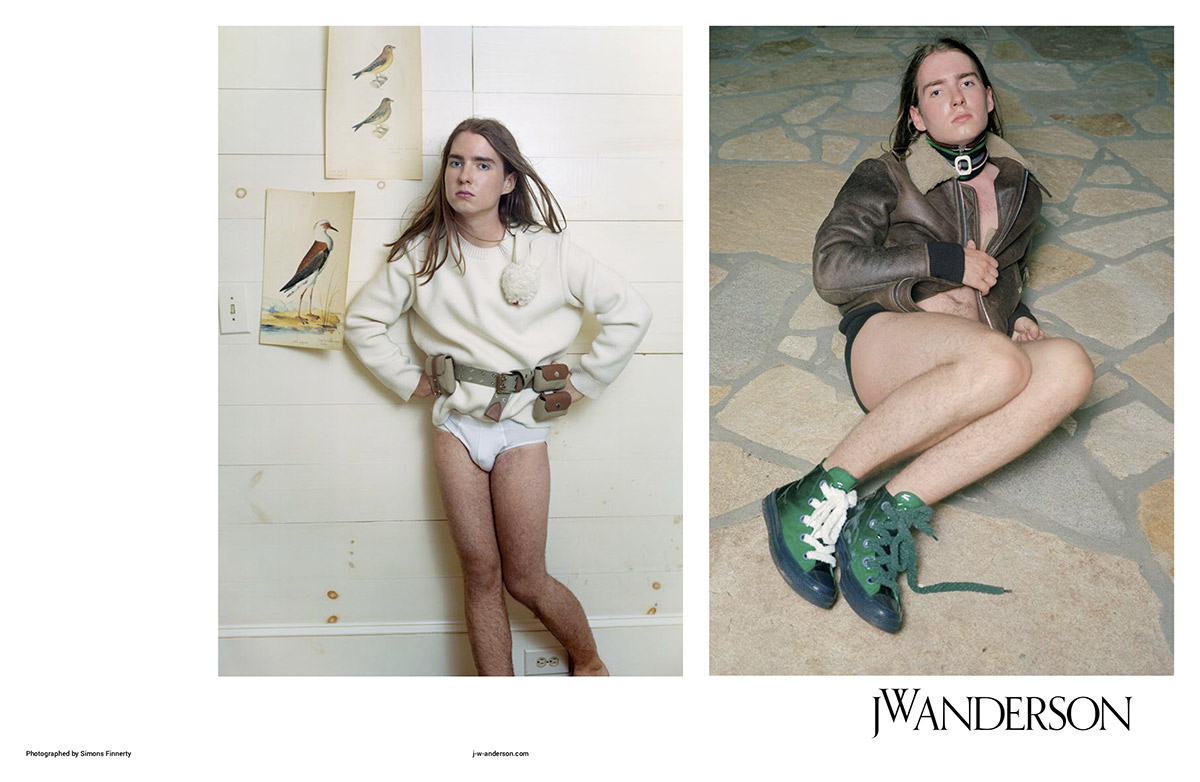 Image: Simmons Finnerty.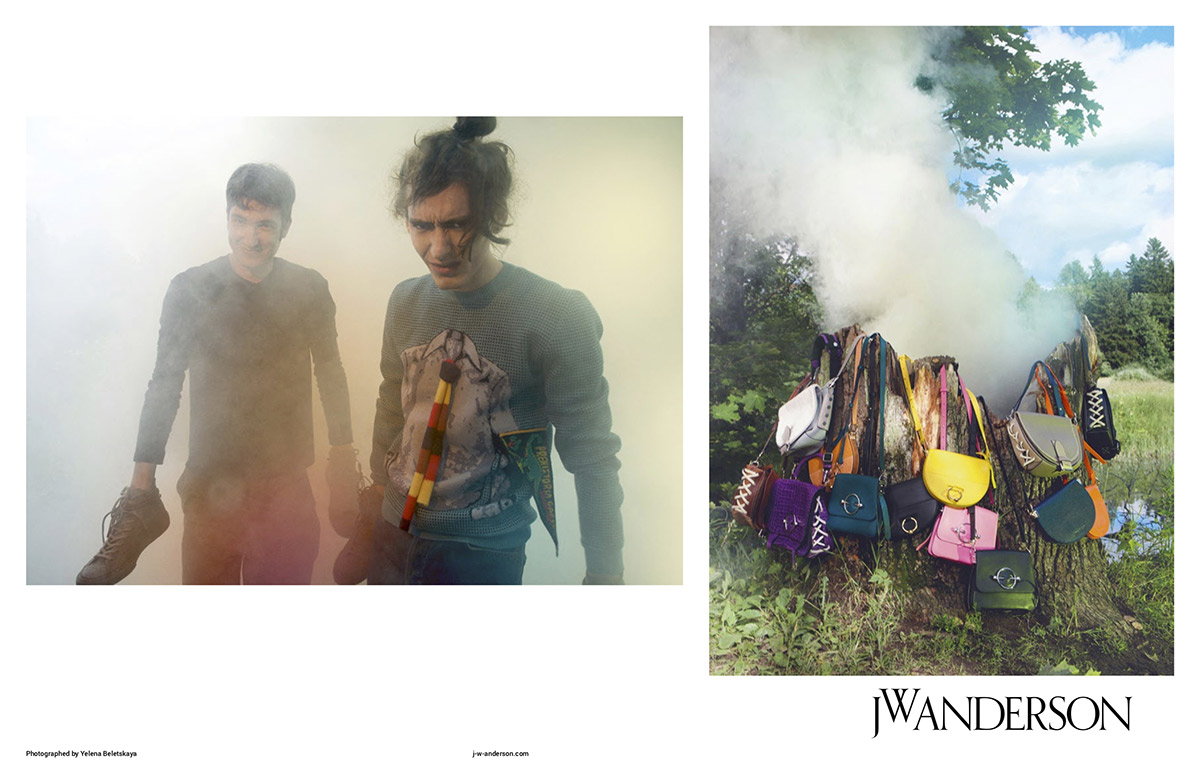 Image: Yelena Beletskaya.