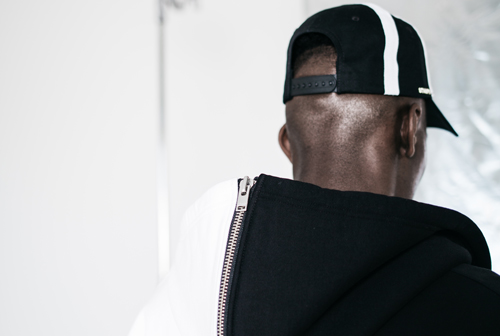 Stampd Returns to Tradition for FW18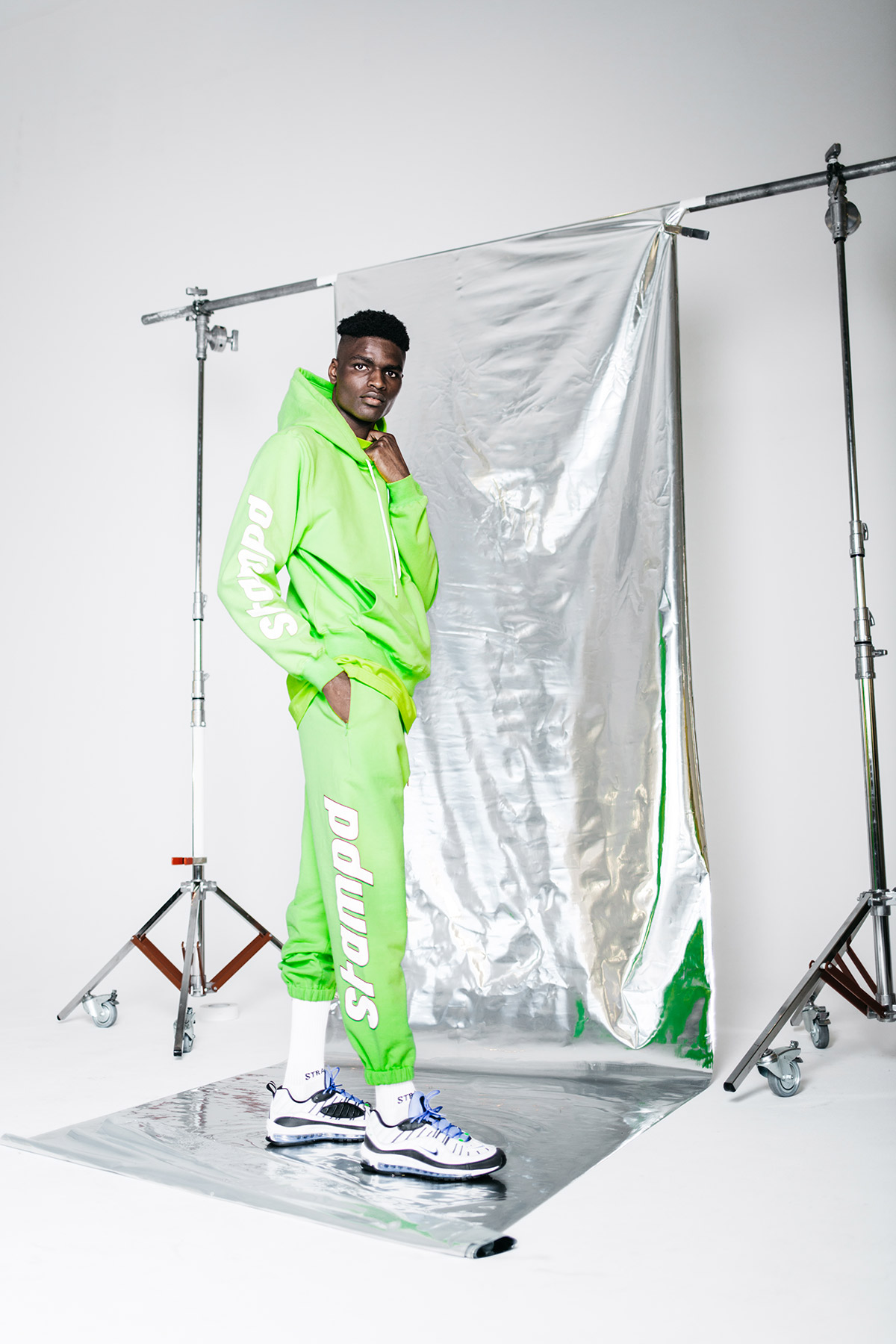 Images: Stampd.
The Los Angeles-based streetwear/lifestyle company Stampd has debuted its Fall/Winter 18 collection today. Reverting back to tradition (which, fittingly, is the name of the collection), the brand heavily incorporated silhouettes and design cues from its inaugural collection back in 2011. The building blocks of the designer's core aesthetic have been repurposed into pieces that show its evolution while acknowledging its roots. It's also the first release in an ongoing six-month series that will include many drops arriving later this fall. We spoke to Chris Stamp, Stampd's mastermind, about the latest collection and lifestyle behind the label.


EH: Is there a particular reason you want to bring back early silhouettes this year?
CS: The past few seasons I've been lending a lot of creative time to different projects and collaborations while still maintaining creative control over Stampd's RTW and Lifestyle collections. For fall, I made it a point to set aside time where I could look back on past seasons and see what I loved about certain pieces and what our customer responded most enthusiastically to. There's so much inspiration in what we've done that I wanted to look inward rather than outward for creative direction.
EH: How do you feel about the overwhelming obsession with nostalgia infiltrating fashion and general pop culture?
CS: Design is an art form whether I am shooting a lookbook, designing a collection, or making a surfboard. For me, injecting nostalgia into your collections and designs is a form of self-expression. I choose to work with brands like IKEA and Gap because those brands have meant something to me since I was a kid. Working with companies like that on a global scale really gives you added drive to create something amazing and unique.
EH: Are there any particular influences you find yourself going back to when designing?
CS: I always start with a minimal, monochromatic palette no matter what I'm creating. When you start clean you can always add subtle inspirations, design details, and pops of color as you go along. You can always add more – so start with a clean pallet.
EH: Can you elaborate the lifestyle associated with 

Stampd

?
CS: [It's a] Heavy West Coast influence. It's a harmony between luxury, surf and street culture.
EH: What's the best style advice you've ever been given?
CS: Stay consistent and never give up. Each obstacle/experience should be a building block to your future goal. Wear what you love, comfort is key.
[slider_pro id="247″]