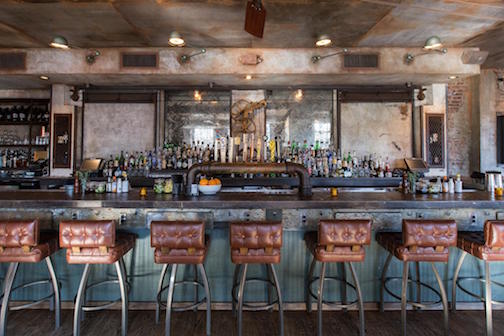 It's Been a Long Week: Pensando en Ti

As true believers of the work hard, play hard mantra, we present you with It's Been a Long Week, a weekly column aimed at awarding some liquid appreciation to you for just being yourself, dammit. Make yourself a glass or two, on us —  you deserve it.
Who doesn't love a holiday? And so, Happy National Rum Day! We've got you covered with the booze from LES's favorite people-watching bar, Boulton & Watt. Play some sultry bachata music, make yourself a Pensando En Ti (Thinking About You), and you've got your Thursday evening plans set.
Ingredients:
2 oz. Plantation Original Dark Rum
1.5 oz. coconut milk
.25 oz. allspice dram
.25 oz. Cardamaro
.5 oz. simple syrup
.5 oz. lime juice
rose petals (for garnish)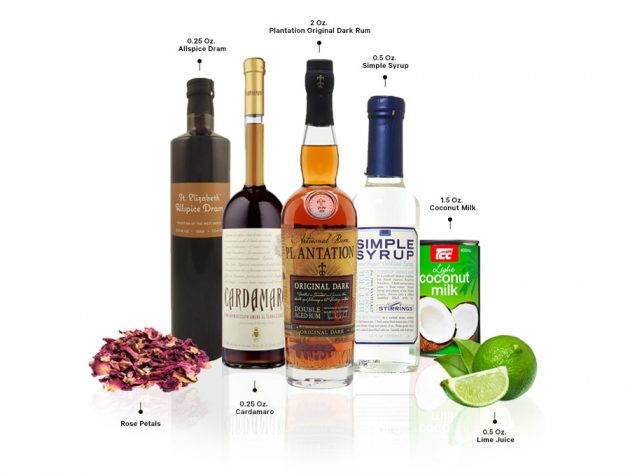 Method: 
Shake all the ingredients in a shaker and pour over crushed ice into a rocks glass. Garnish with rose petals and a cinnamon stick.
Salud!
Boulton & Watt is located at 5 Avenue A.