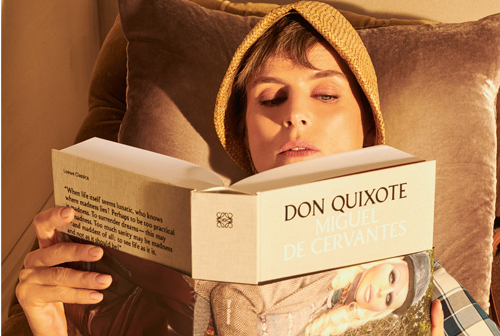 Loewe Does Classic Lit with Special Book Collection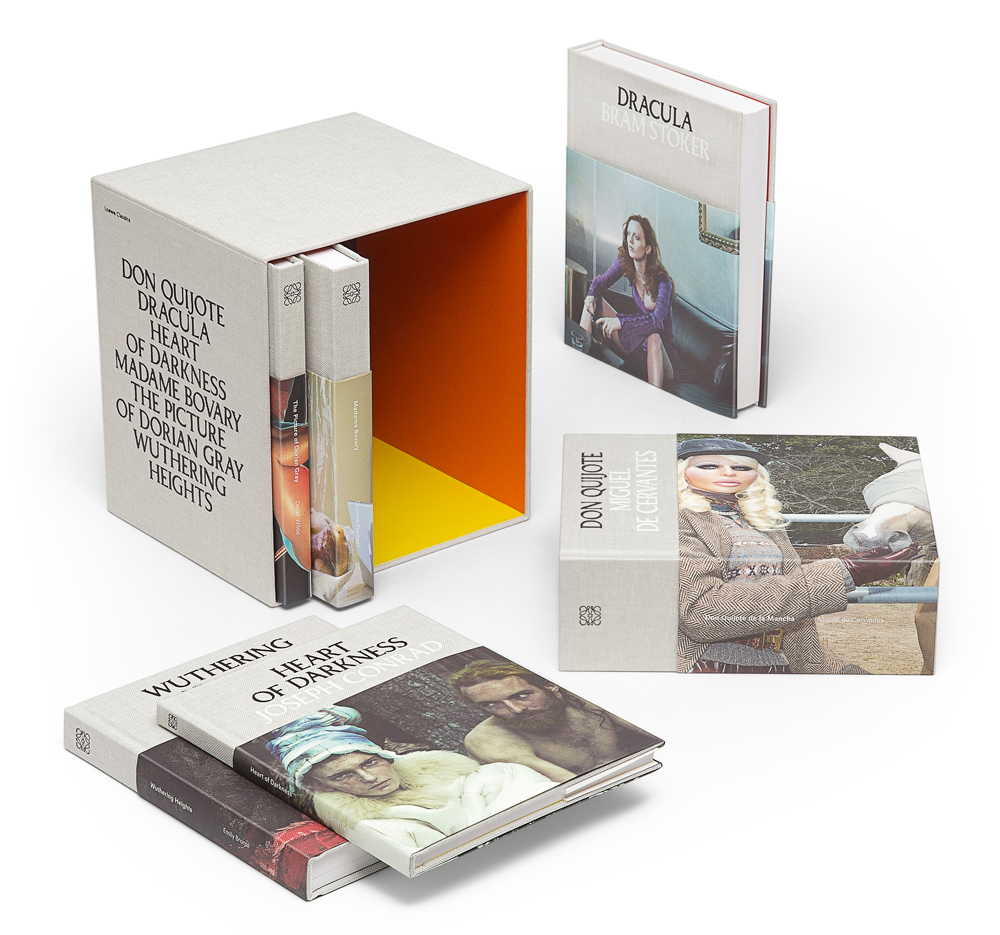 Images: LOEWE.
Reading really never goest out of style. And as part of its Fall/Winter 2018 campaign, LOEWE has released a collection of limited-edition literary classics. The series, which features titles including Dracula by Bram Stoker, The Picture of Dorian Grey by Oscar Wilde, Wuthering Heights by Emily Bronte, and Heart of Darkness by Joseph Conrad, has been updated with repurposed Steven Meisel magazine editorial images adorning each cover as part of an ongoing partnership between the photographer and designer. All titles are available in a specially designed box set.
The limited edition collection of LOEWE Classics will be available at select international stores and online later this month.