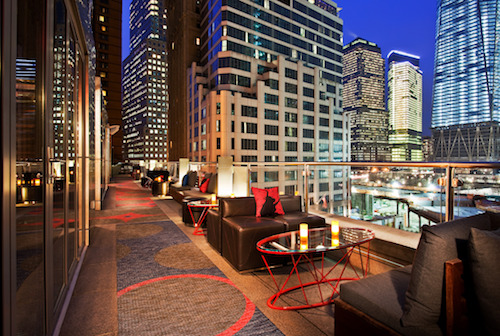 It's Been A Long Week: Lychee Blossom

As true believers of the work hard, play hard mantra, we present you with It's Been a Long Week, a weekly column aimed at awarding some liquid appreciation to you for just being yourself, dammit. Make yourself a glass or two, on us —  you deserve it.
Living Room Bar & Terrace at W New York – Downtown hotel will surely score you location scouting points. With a breathtaking indoor/outdoor area, this is a one-of-a-kind find with an unobstructed, direct view of the Freedom Tower. Tucked away in it's own Financial District corner, Living Room offers a casual atmosphere laid back on tons of throw pillows with yummy cocktails to pair along with it. While you can't really go wrong of the specialty cocktails like the Champagne Mojito on a steamy-NYC-day, we took a little peek at the recipe of the Lychee Blossom that is perfectly fresh and subtly sweet–
Ingredients:
Garnish with skewered lychees and a lemon twist !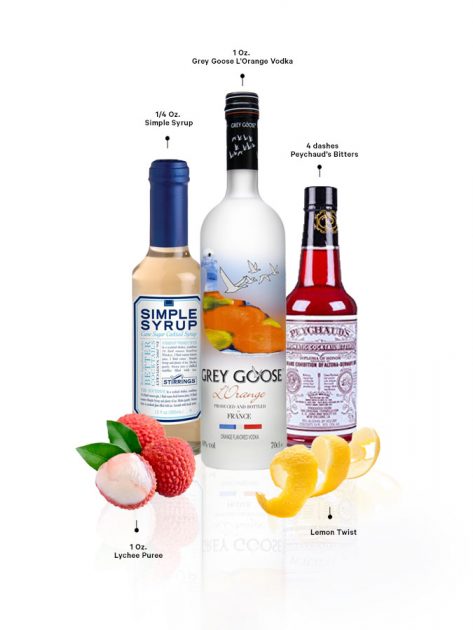 Cheers!