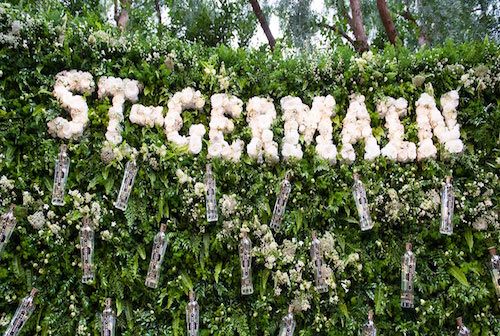 It's Been A Long Week: Gloria

As true believers of the work hard, play hard mantra, we present you with It's Been a Long Week, a weekly column aimed at awarding some liquid appreciation to you for just being yourself, dammit. Make yourself a glass or two, on us —  you deserve it.
We've been in the 20s inspired mood all week, thanks to a new book on Hemingway, "Autumn in Venice: Ernest Hemingway and His Last Muse" by Andrea di Robilant. So here we are with a Fitzgerald-inspired mid-summer cocktail too: the Gloria, named after the protagonist of "The Beautiful and Damned." A product of St-Germain Elderflower Liqueur fused with sparkly champagne, here's a toast to the jazz age. Turn on your Zelda, your Daisy, or your Gatsby and come toast with us at the immersive installation Maison St-Germain is hosting at The Battery Gardens in NYC on June 22. Tickets are available online.
In case you won't be there with us, here's the recipe for the Gloria:
Ingredients:
0.5 oz St-Germain French elderflower liqueur
0.25 oz Suze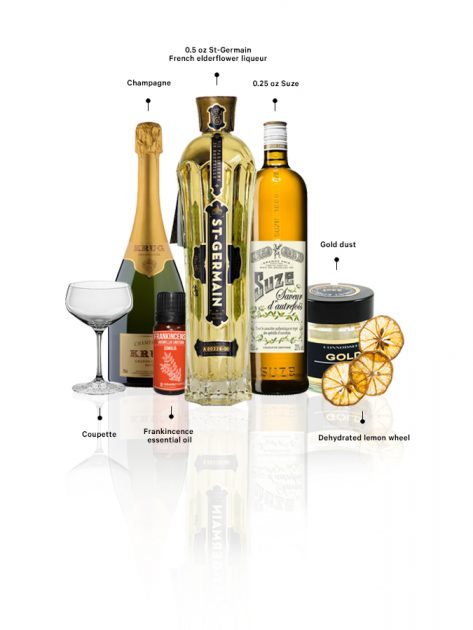 Top off with cold dry champagne and spray St-Germain and Frankincence essential oil. Serve in a coupette. Garnish with a dehydrated lemon wheel and gold dust.
Bottoms Up!