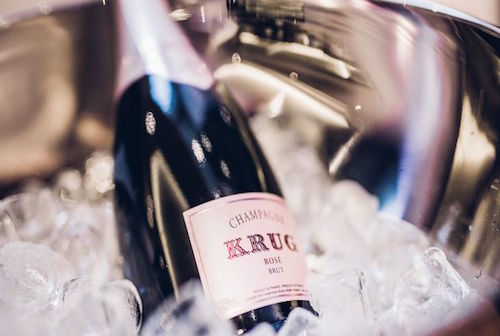 It's Been a Long Week: Rosé Champagne

As true believers of the work hard, play hard mantra, we present you with It's Been a Long Week, a weekly column aimed at awarding some liquid appreciation to you for just being yourself, dammit. Pour yourself a glass or two on us, you deserve it.
The first retrograde of the year is almost over (thank god) and we're starting our celebration early with some rosé and champagne, better known as Krug Rosé 21ème Édition. This dusty yet minimal pink bottle is as elegant as spring could ever be. Delicate flavors of rose hips, dried fruits, grapefruit, peony are enhanced by fine bubbles. This particular edition, that can be tracked via its unique Krug ID took at least 7 years to develop with a blend of 57 wines, the youngest from 2008 and oldest from 2000. No wonder she's so sophisticated!
Ingredients:
Krug Rosé 21ème Édition
Tulip Glasses
That's all!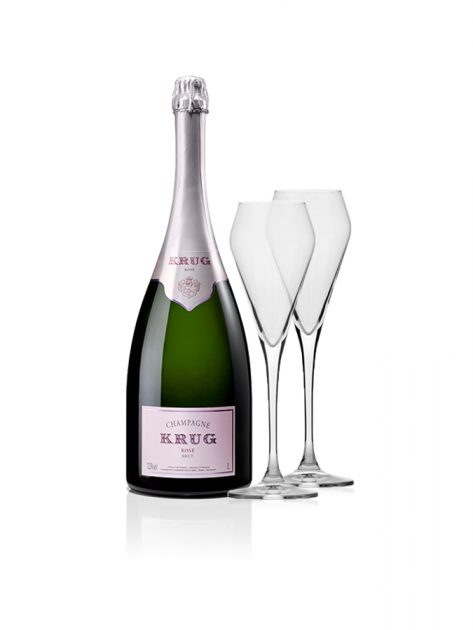 Enjoyed alone or with foie gras, lamb, white meat, venison, anchovies or even dishes with spices.
Chin-Chin!