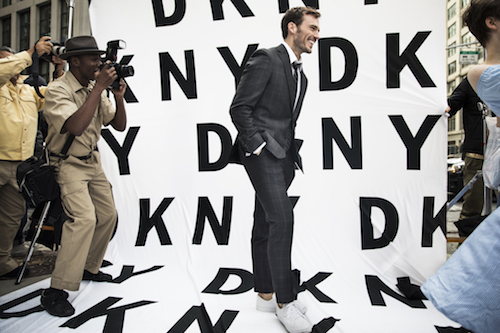 DKNY Launches Campaign With Sam Claflin
DKNY's new video campaign with Sam Claflin in NYC has the actor perusing NYC streets while dancing to "Funkytown" by Lipps Inc. It's Claflin's New-York-minute in a chic 30-second clip.
Straying away from the typical ready-to-wear the brand is known for, this time DKNY takes a street style X active wear approach in their collection. He emphasizes the utilitarian aspect in the clothes, but also flaunts impeccable style that the brand marries quite seamlessly.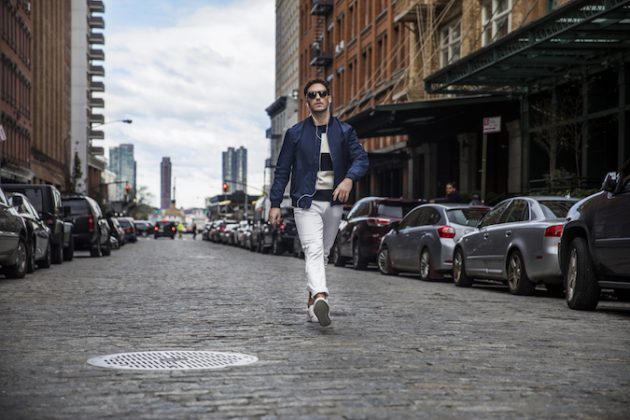 Photo: Courtesy of DKNY
Throughout the video, Claflin changes outfits from a neon yellow jacket to white pants with a wide-striped sweater and navy blue blazer. All these are complimented with the ultimate NYC staple: white kicks. The new DKNY collection fully embraces the life of a New Yorker and offers pieces for all every kind of human of this on-the-go city.
The DKNY Spring 2018 collection available online at DonnaKaran.com.