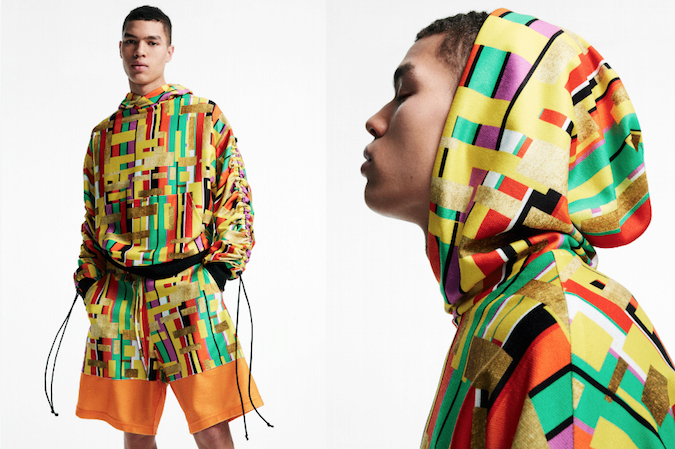 Love It: Best of the Week #6
TO STOCK UP ON: CÎROC Summer Colada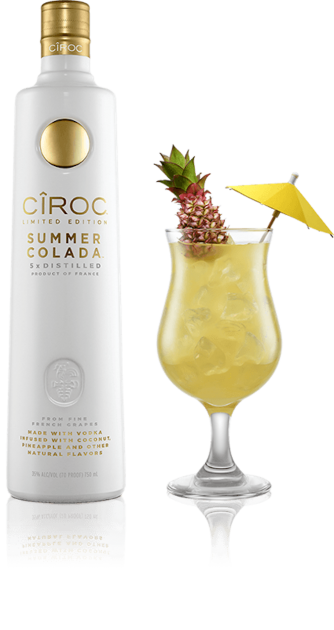 Photo: Courtesy of Cîroc
As summer weather seems to be on its way to NYC this weekend, you should cool off with a summer cocktail. Stock up on the new CÎROC Summer Colada for ultimate cocktails. Our favorite is simple mix of 1:2 between the summer colada and pineapple juice. CÎROC calls it the Colada Remix, but it's secretly our favorite piña colada ever. Cheers!
TO SEE:  LALIQUE + Damien Hirst 'ETERNAL' Art Collaboration at at LALIQUE New York Boutique, 609 Madison Avenue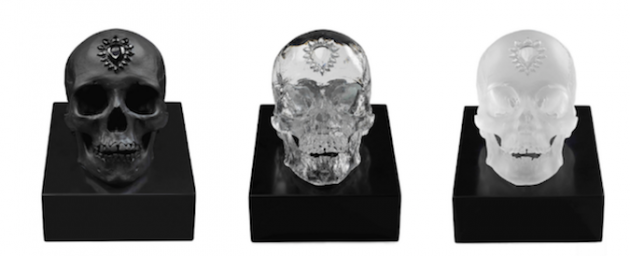 Photo: Courtesy of Lalique
The store will display seven of Damien Hirst's most recognizable piece in Lalique crystal. The limited edition pieces feature a cross, dove, skull and butterfly that reflect the cycle of life in a very realistically elegant way set in clear and opaque crystal. The pieces are only on view until May 25th, so hurry!
THE SHOES: FEIT Runner, Semi Cordovan, $540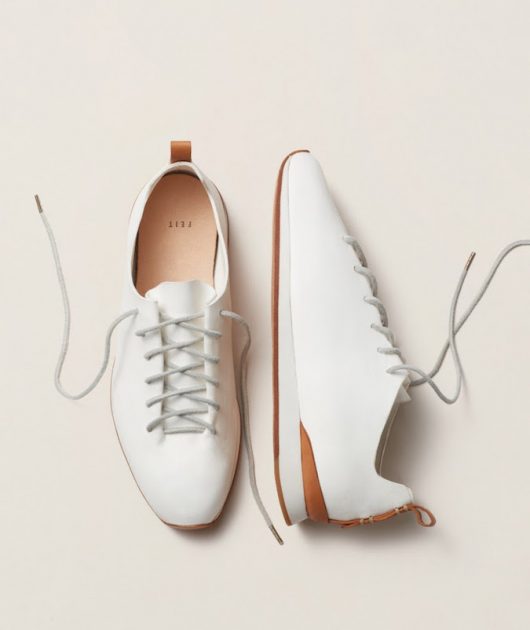 '
Photo: Courtesy of FEIT
An investment in a good shoe will go a long way, especially an investment  in an eco-friendly pair. In a world of overflowing consumerism, FEIT is a New York-based brand that creates products to combat excess and poor quality, instead giving way to sustainable materials and long-lasting quality. Not only the Runner shoes incredibly friendly to this planet we call home, but they are stylish and fit one's foot like a glove.
TO WATCH: Chef's Table: Pastry on Netflix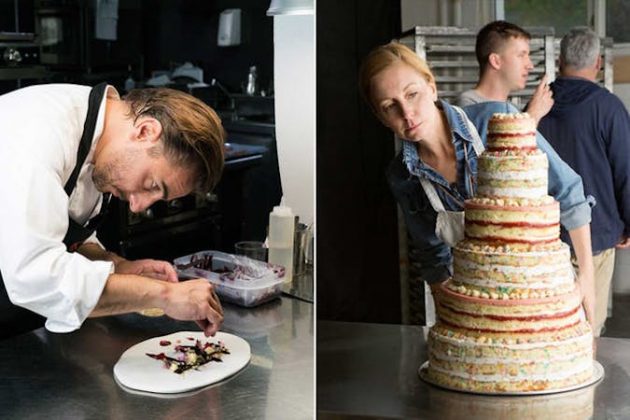 Photo: Courtesy of Netflix
The day has come. Today, the new 4-part Chef's Table Netflix show focused on gourmand delicacies finally launches. From Jordi Roca's dessert magic to sumptuous cakes by Christina Tosi, Corrado Assenza, and Will Goldfarb, you won't be able to take your eyes away from the most pleasant eye-candy: pastry-making. Weekend binge?
TO BUY: ASOS Made in Kenya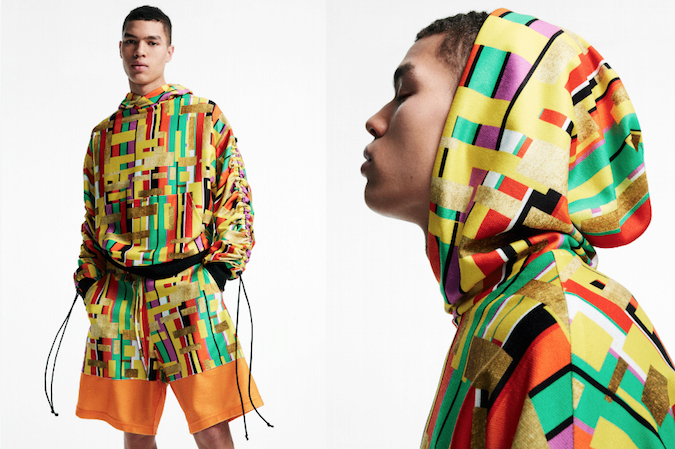 Photo: Courtesy of ASOS
ASOS' continuous effort to represent designers from some of the most unexpected regions reached out to women in Kenya once again. The designs in this collection were created and manufactured by SOKO Kenya. This program provides safety, support and training from women of some of the poorest communities. The vibrant designs in the collection represent the positive attitude and colorful culture perfect for the upcoming spring temperatures.